Wholesale Camp Supply Membership + FREE Light Link
with an integrated, linkable light to guide you to camp or light up your night.
ILLUMINATE THE WILD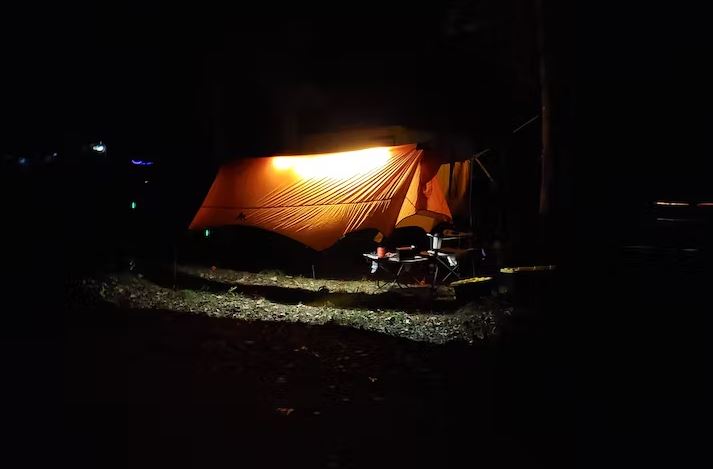 Ultra-Bright Linkable LED Lights with Built-In Attachment
These lightweight, flexible LED lights are designed to illuminate your camp in any way you want. Throw em on your ridgeline, add them to your guy lines, or connect a few and illuminate your entire camp!
Light up your campsite with ease
Illuminate your campsite to create a cozy atmosphere and enjoy the beauty of the great outdoors.
Love these lights. Very bright and amazingly versatile.
The light Link is easy to setup and provides plenty of light. The included shock cord connectors make it super easy to attach to the Stratos.
These lights are greatI used these inside my tent while camping. Provided plenty of light.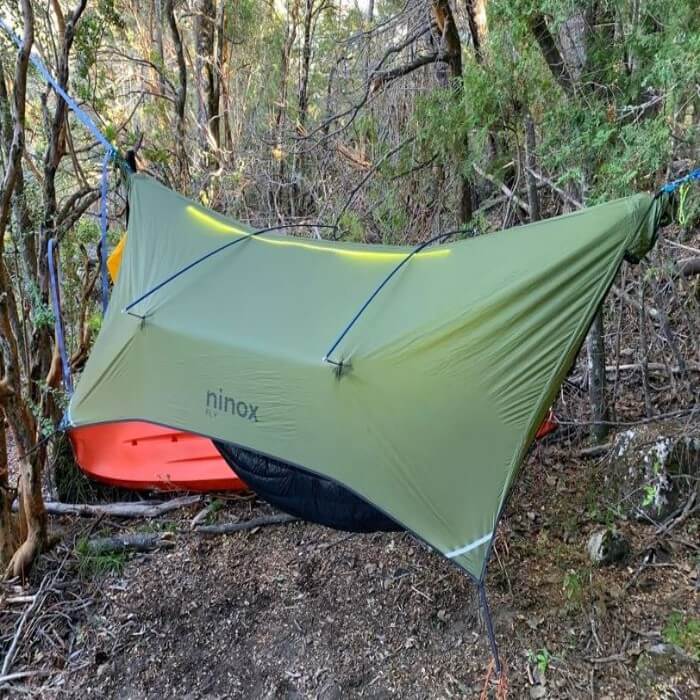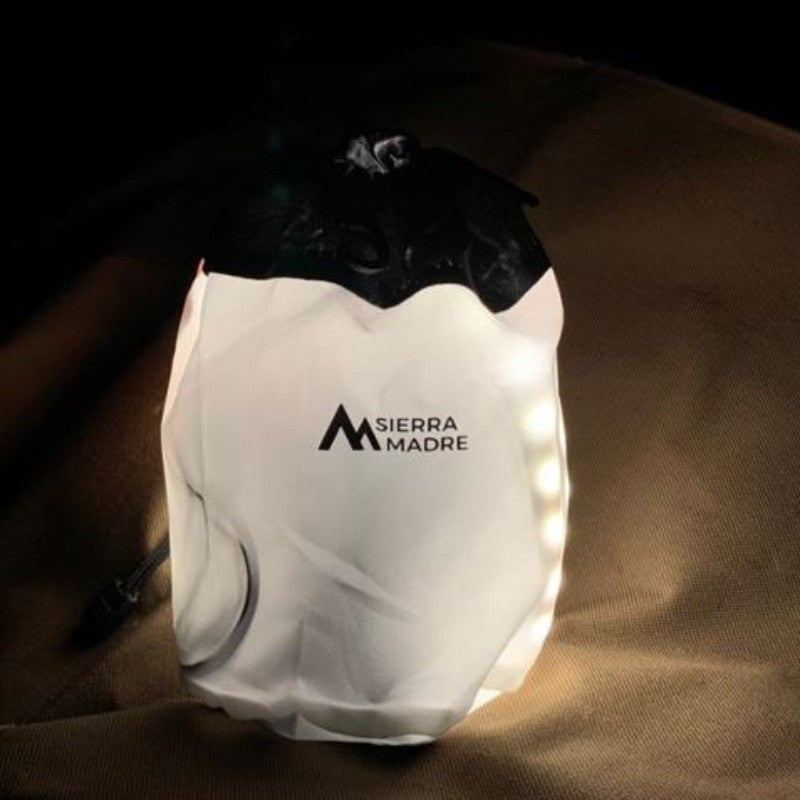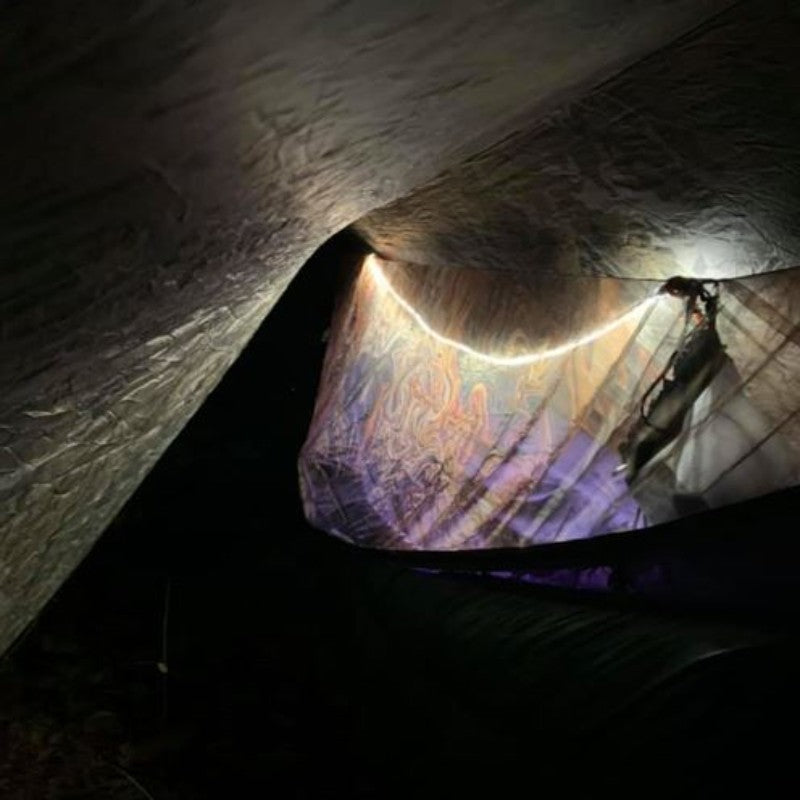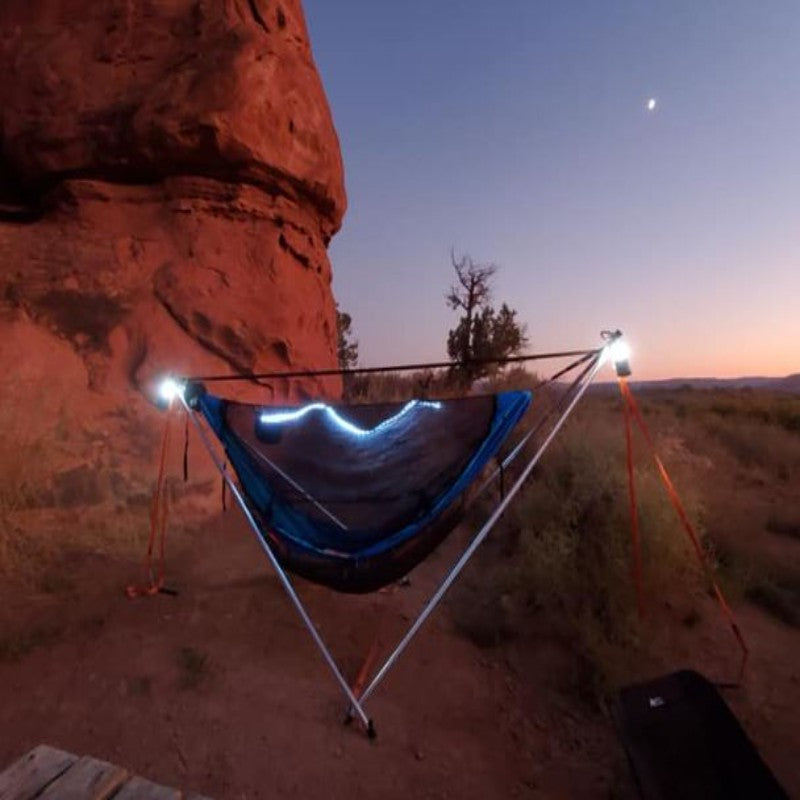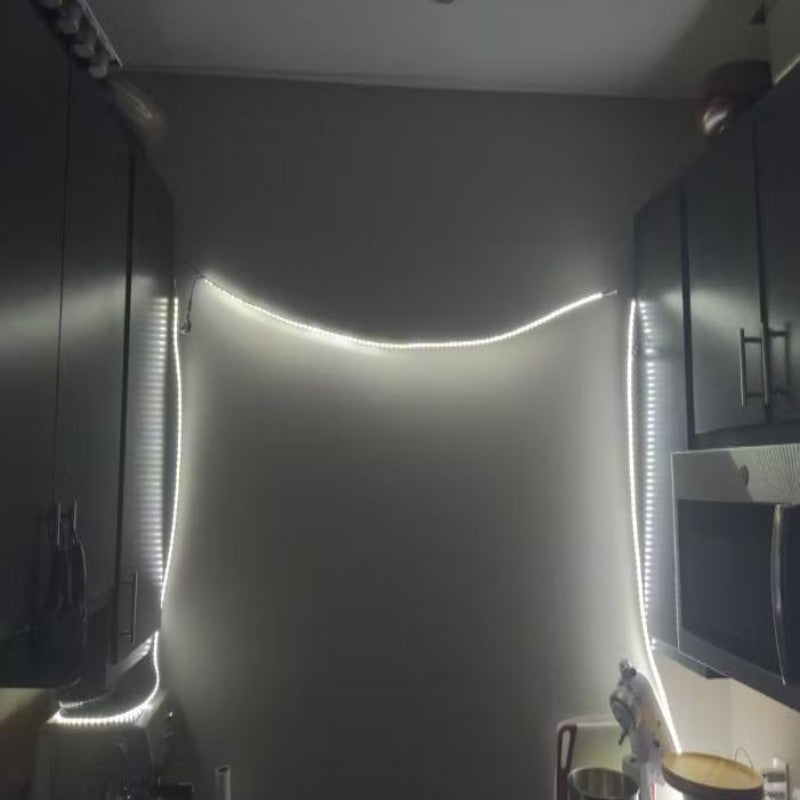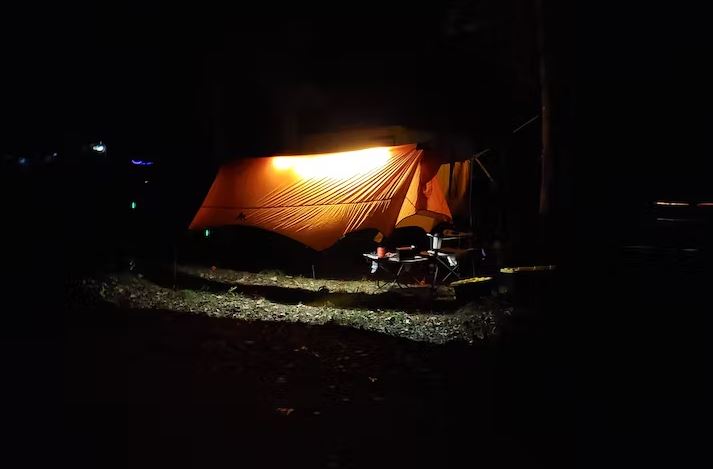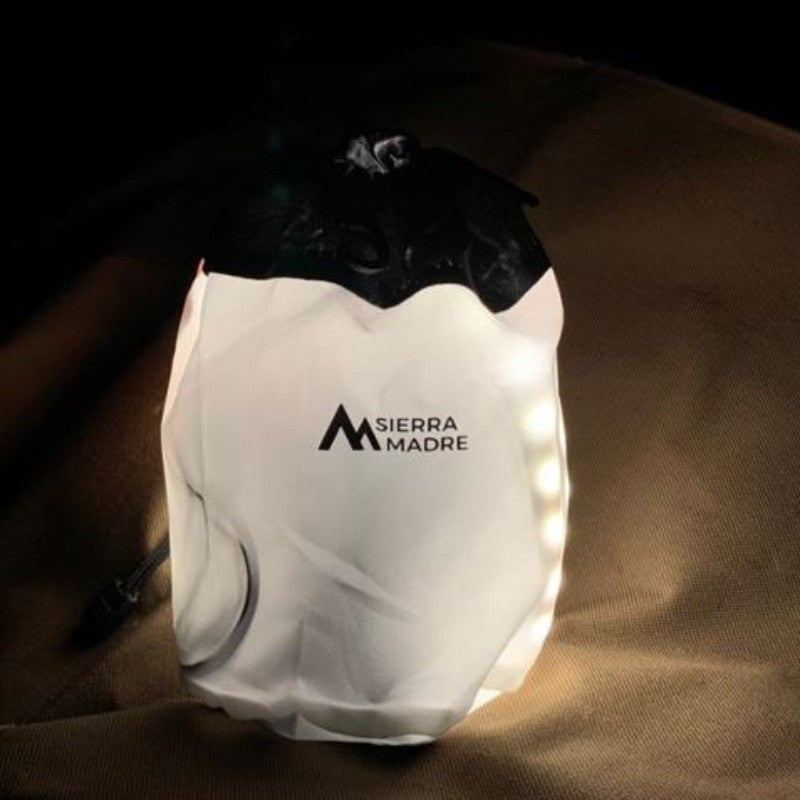 Light Link Benefits
Light up
Illuminate your campsite for maximum visibility in darkest of nights.
Light Link Benefits
Light weight
Ideal for use in situations where you need to move around a lot, such as camping or hiking.
Linkable
Link-up 5 (or more) Lights together and power them off of a single Power Pack, saving you weight and space while giving you your daylight back!
Micro LED Rope
To make this ultra-light and packable yet crazy bright, we had to develop a new LED strip that is 20% lighter, 12% brighter, and much more packable than the standard camping light strip.
Integration
We incorporated suspension and attachment options into the Light Link and the carry case. So you can suspend it in your shelter with a quick connection or go full on lantern mode with our reinforced lantern hook.
USB-C Power
We chose the smartest and most powerful connection point available, this allows for increased lighting and linkability. And in a pinch, your USB-C smartphone can even power the Light Link.
Specifications
All of the nitty gritty details that went into creating the Light Link
What's Included
Light Link + Lantern Stuff Sack
Light Link + Power UL or XL
Details
30 LED flood lights inside a silicon cover.
Length: 7in (17.5cm)
Width: 6in (15.2cm)