Gear that keeps you comfortable outside
Comfort for Wildlings
Worry FREE adventure because Every stitch is carefully placed
Hyper Quality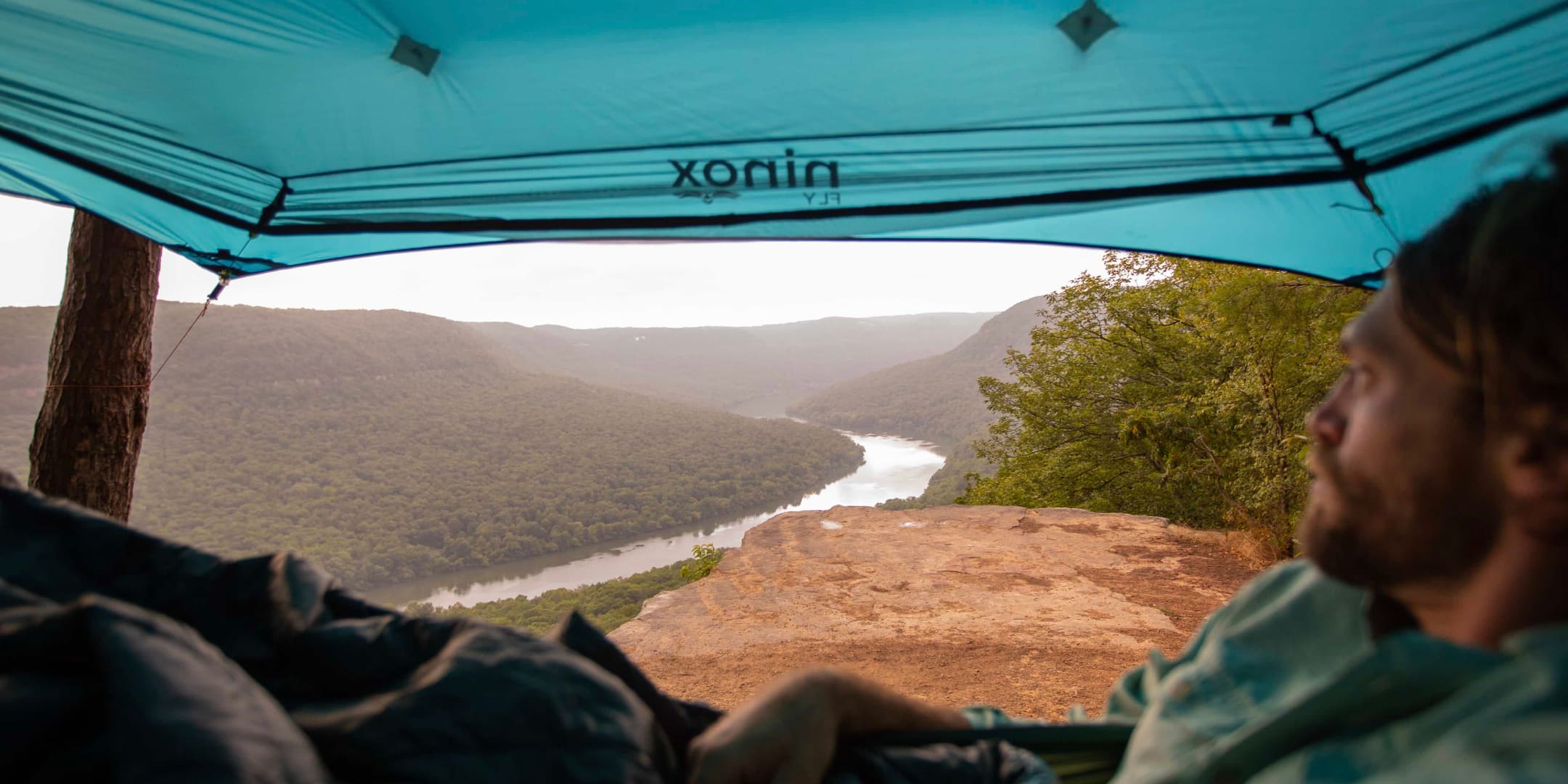 We build gear based on experience, not spread sheets
Designed Solutions
In every aspect of our company we put people first
People First
We're As Obsessed As You Are
Sierra madre
Gear made by Wildlings, for Wildlings. We obsess over every detail, so that you can count on it to keep you safe, protected, and comfortable in the wild, and enjoy MORE time outside with the people and places you love.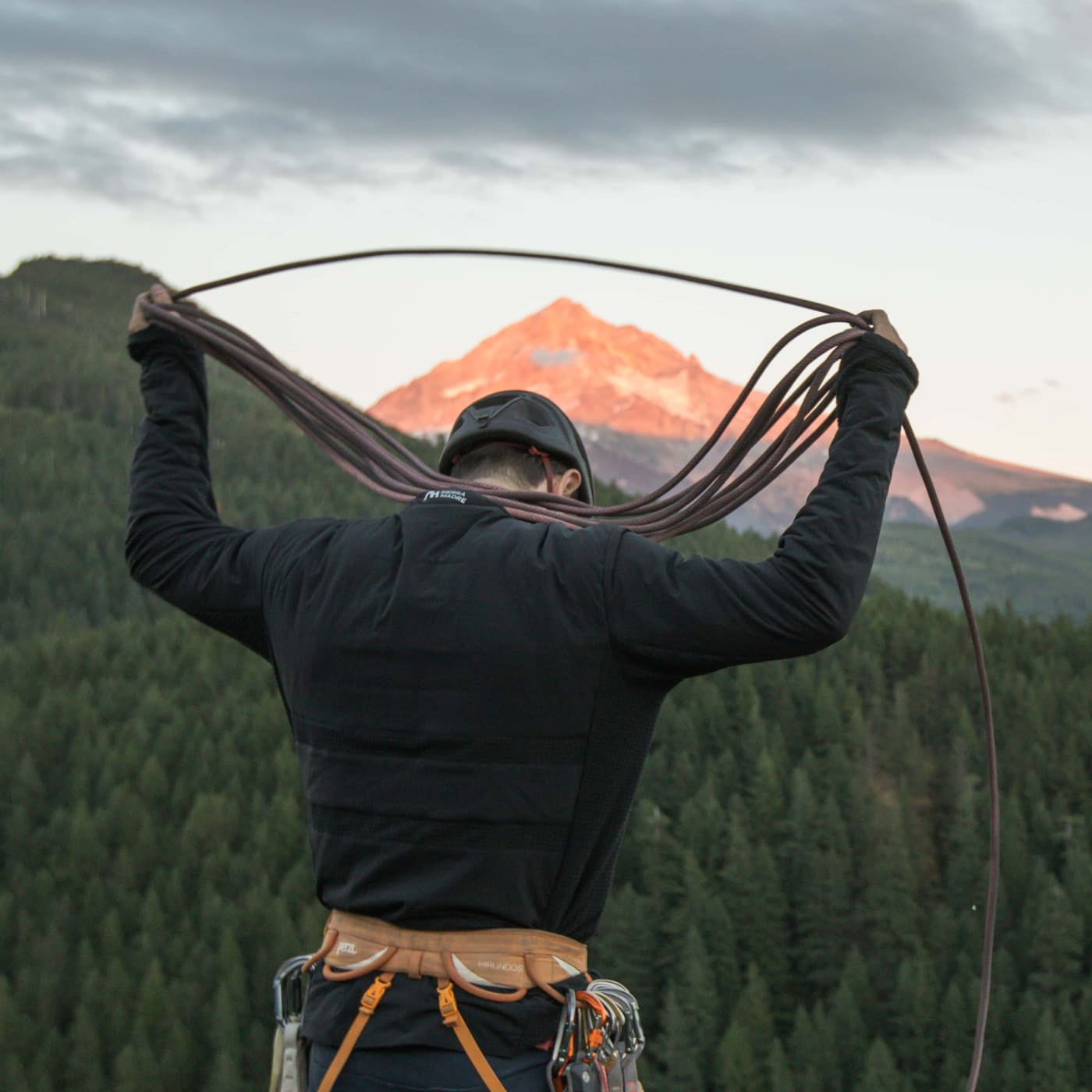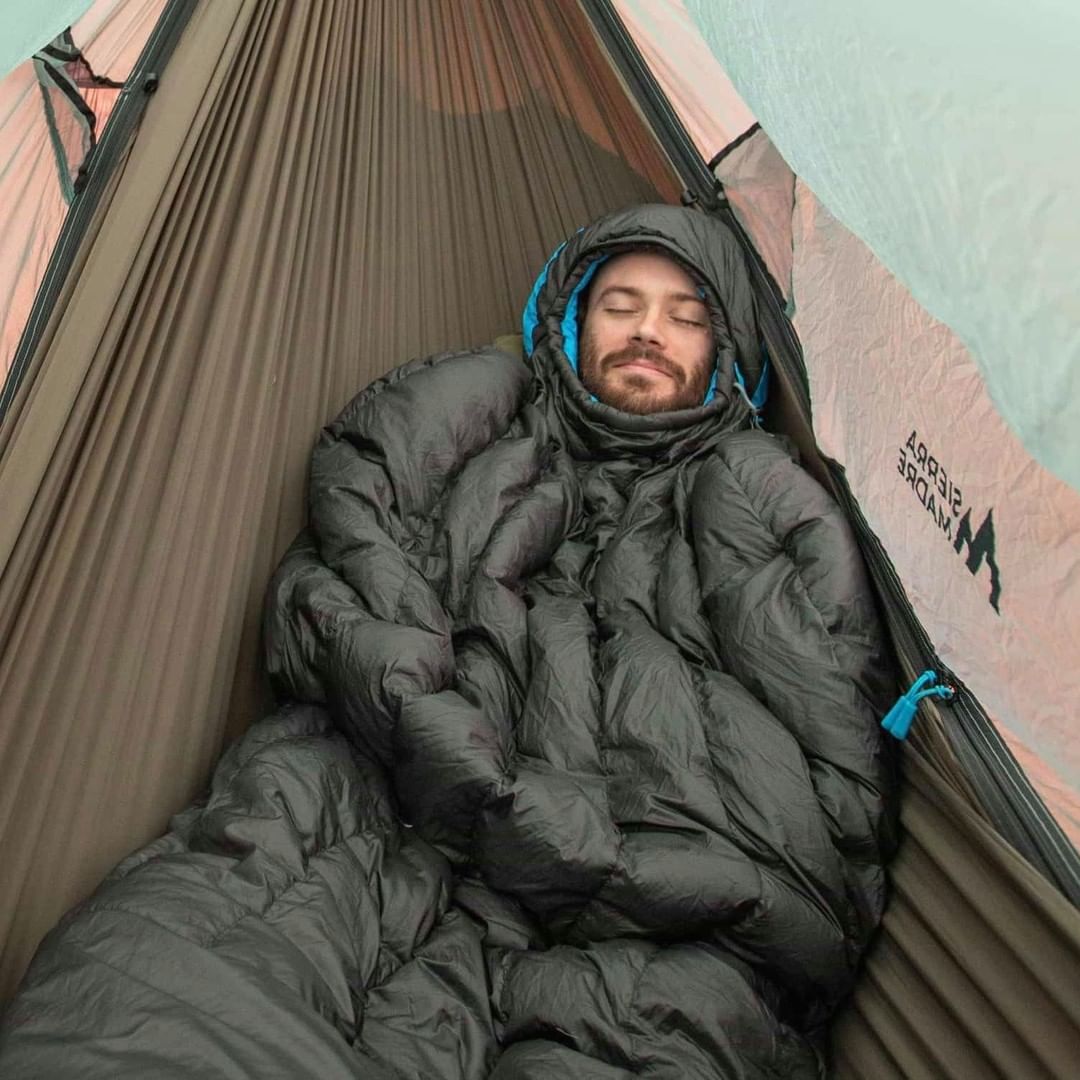 WE'RE AS OBSESSED AS YOU ARE ABOUT GEAR
LIFETIME OF ADVENTURES
We believe you should be able to depend on your gear, regardless of the unpredictability the wild throws your way. That's why we stand 100% behind every piece of gear we've ever made.

Our Guarantee is simple:
1) 30 Days to Try it and Love it
2) 2 Years of FULL Coverage
3) Lifetime of Repairs at Cost
A better world, one wildling at a time.
Comfort for Wildlings
We believe our purpose on this earth is to help you experience the wild like never before. To enjoy the wild you need to be comfortable. That one word encompasses so much, no more worry, no more cold, no more rain-outs, no more complications. Pure enjoyment everytime.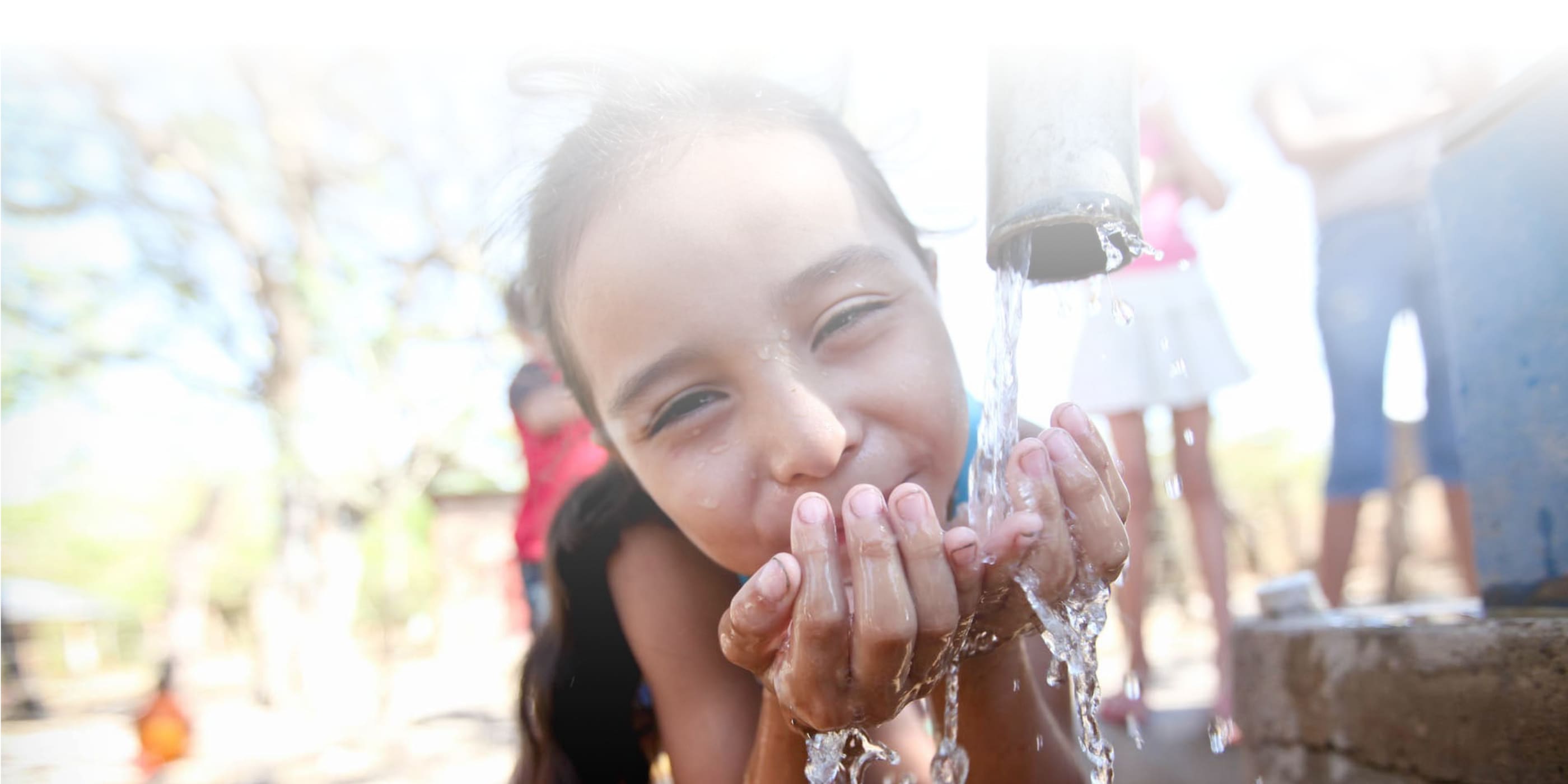 Buy Gear, Give Clean Water
Making an impact with your purchase
Every "one" piece of Sierra Madre gear gives one person one year of clean water in a country that desperately needs it.
Best communication and customer service I've ever received for an online order
Sierra Madre knows what they're doing when it comes to providing some of the best camping gear I've ever had the pleasure to use. I love this stuff so much that I'll use it at home in the convenience of my own living room!
I have been dealing with gear companies for a long time and never have I been as pleased with any of them as I am with Sierra Madre. Their products are above standard, Their teams beyond helpful.
The weight is unbelievably light - they pack down into nothing and, as of this writing, appear to be extremely versatile.
I don't think I'll ever go back to a tent again. Backpacked 6 miles into the Absaroka/Beartooth wilderness and didn't have to carry a tent and poles with a sleeping pad. Hammock and fly set up is so stinkin' easy. Love the Ninox.
The results were everything the company said it'd be I was so snug and had no trouble staying warm or asleep! An astute, honest company! Don't take my word for it get yours now!
Our Story Is All About Our Love For the Wild
Our Timeline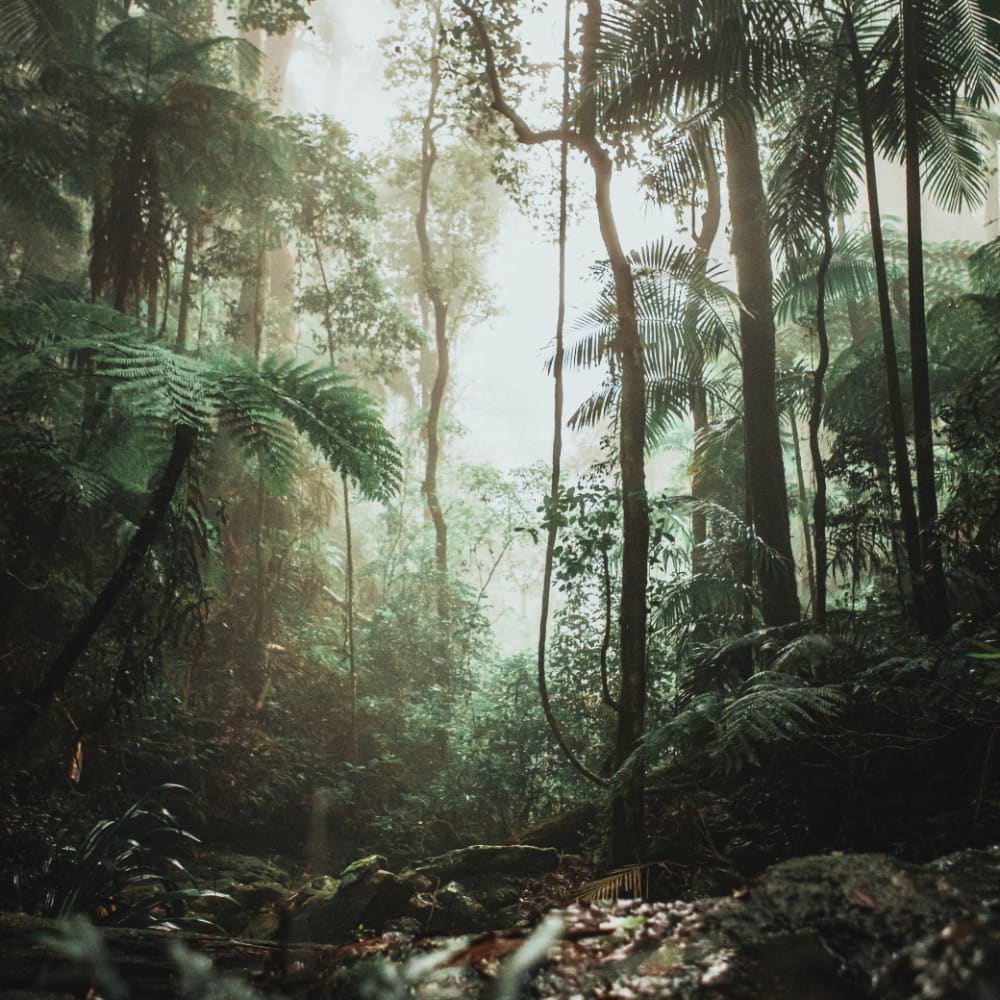 Jungles of Honduras
Our founder, Richard, had an epic gear failure in the middle of nowhere in the bluefields of Honduras. This was where it all started.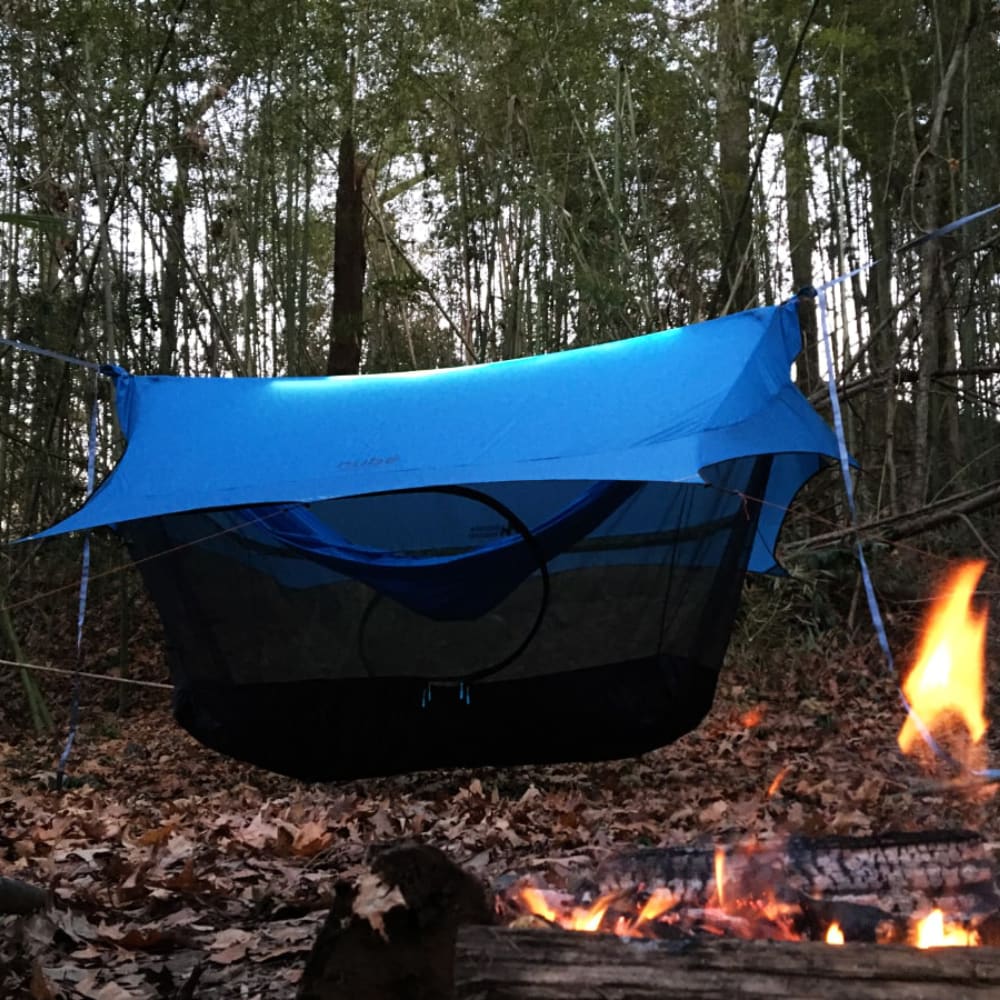 Nubé | Kickstarter #1
Richard teamed up with Juli (now his wife) to launch the first of many kickstarters, with a shelter that re-imagined how Wildlings enjoyed sleeping outside.
Shark Tank
Season 9 Premiere, Sierra Madre took the stage as the first outdoor company to ever appear in the Tank, and we secured a deal with Sir Richard Branson.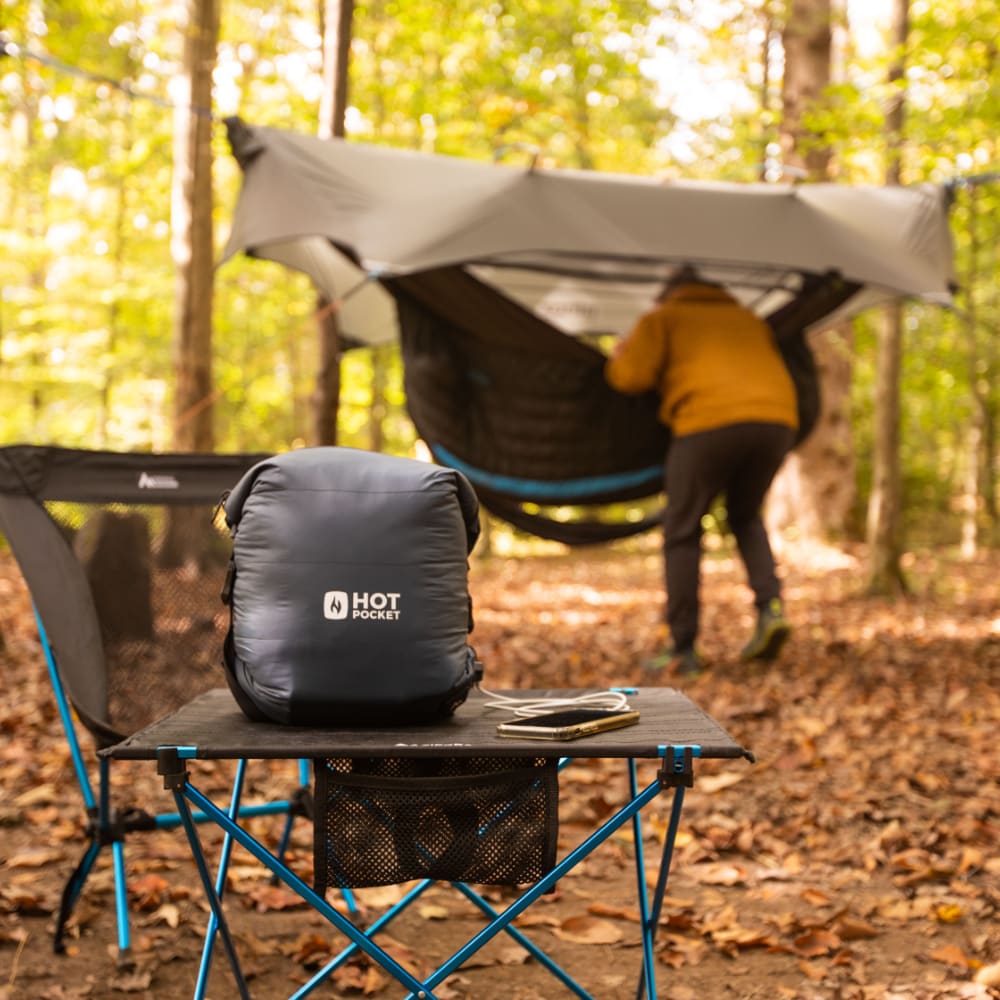 Hot Pocket | Kickstarter #6
Wildlings around the world rejoiced with us as we created the option to never be cold again. This first of it's kind multi-functional warmer crowdfunded over a million in sales.
Puffle Zero | Kickstarter #8
The warmest adventure blanket ever created. We completely reimagined how you sleep in the wild... again.
Brands that Love Sierra Madre
"Sierra Madre is Obsessed with Gear"