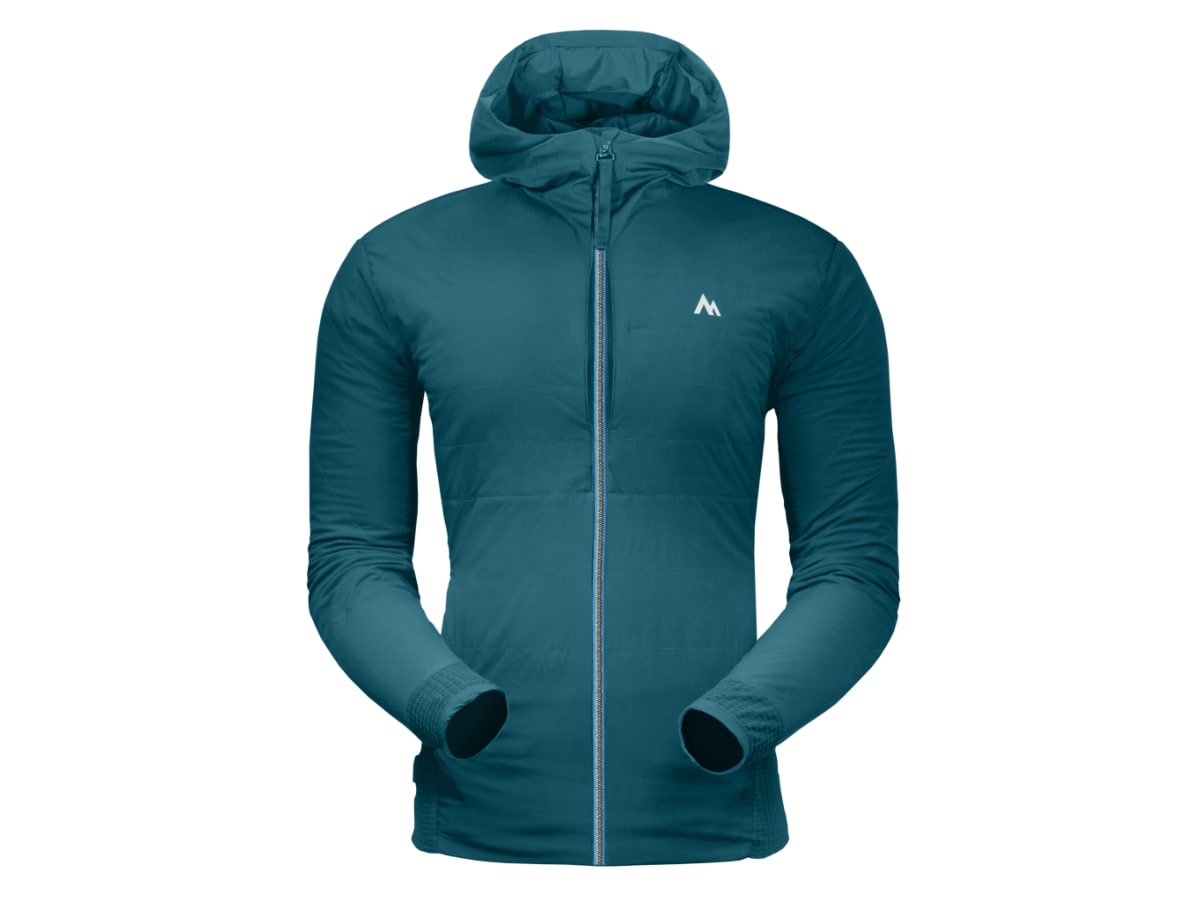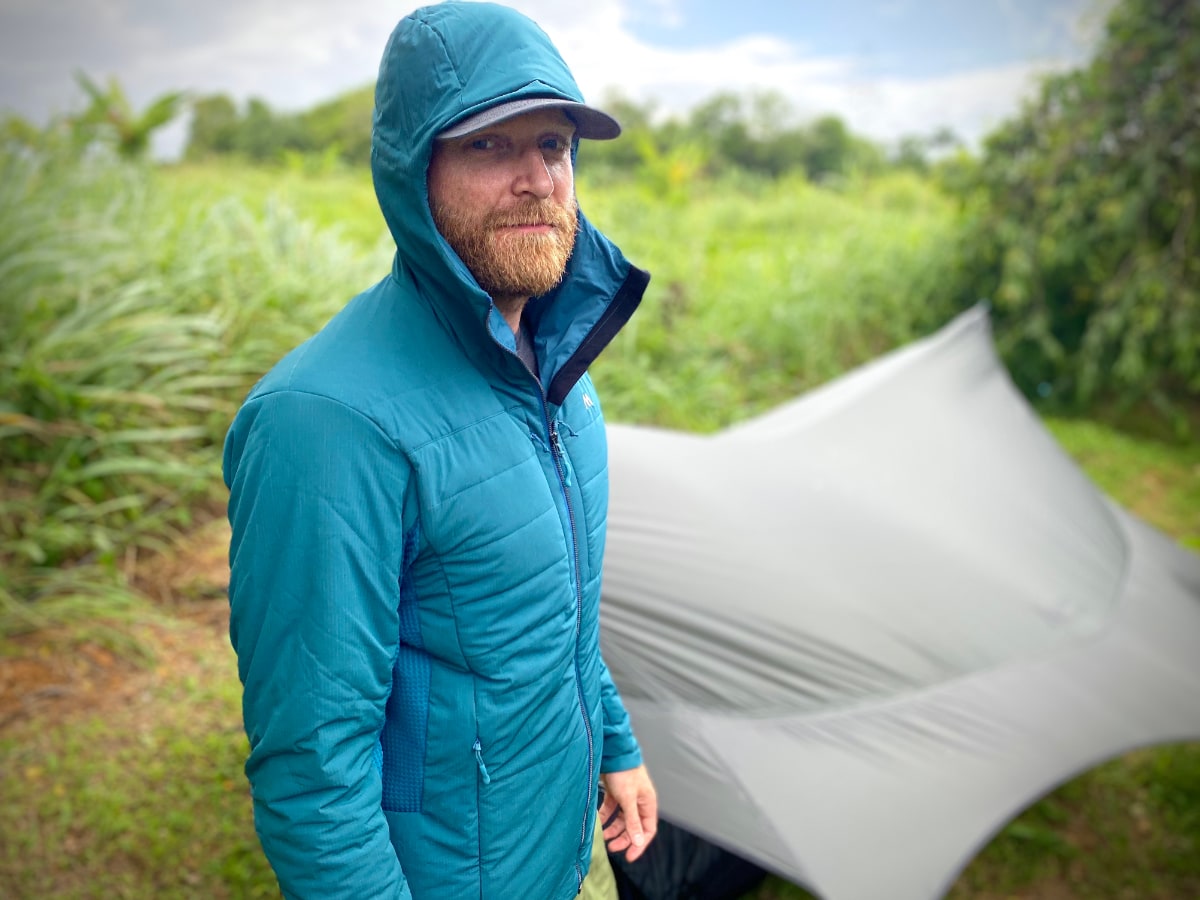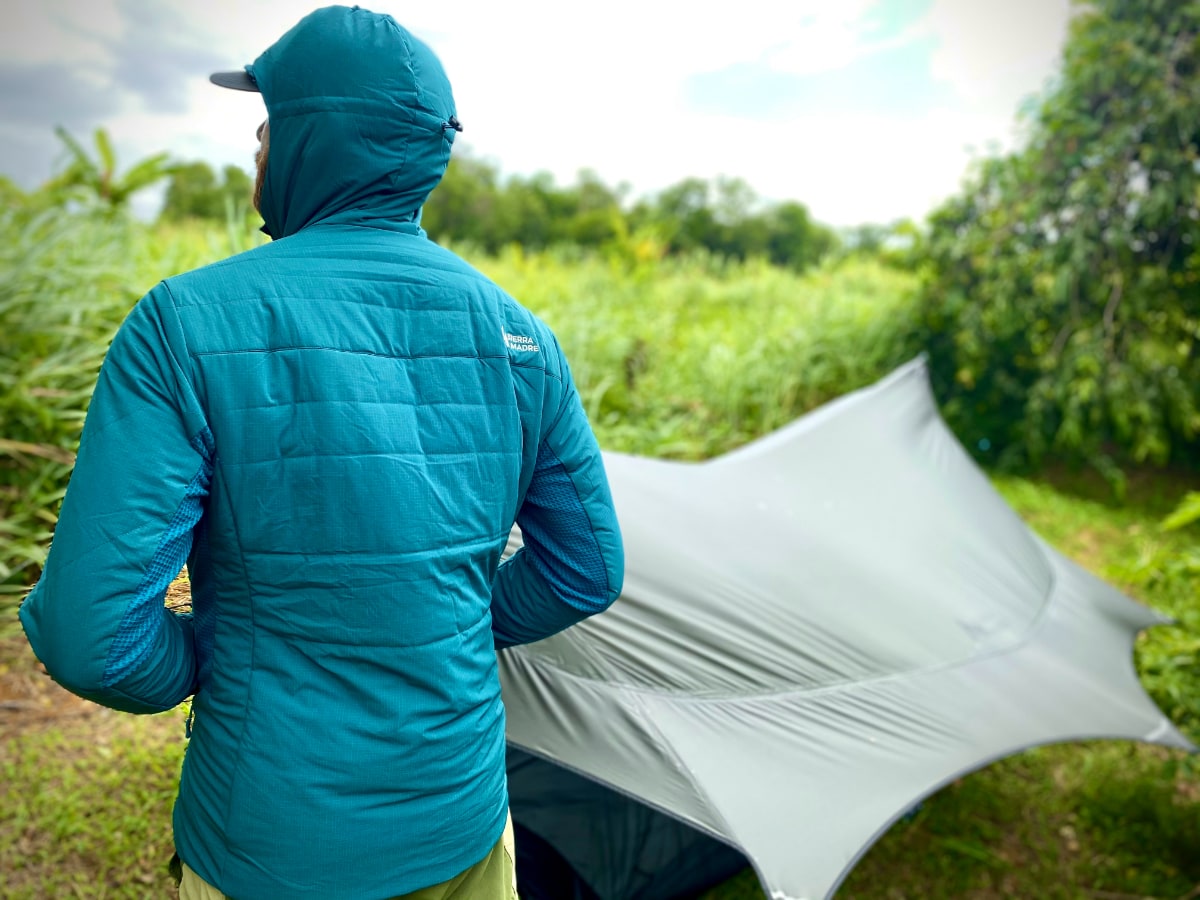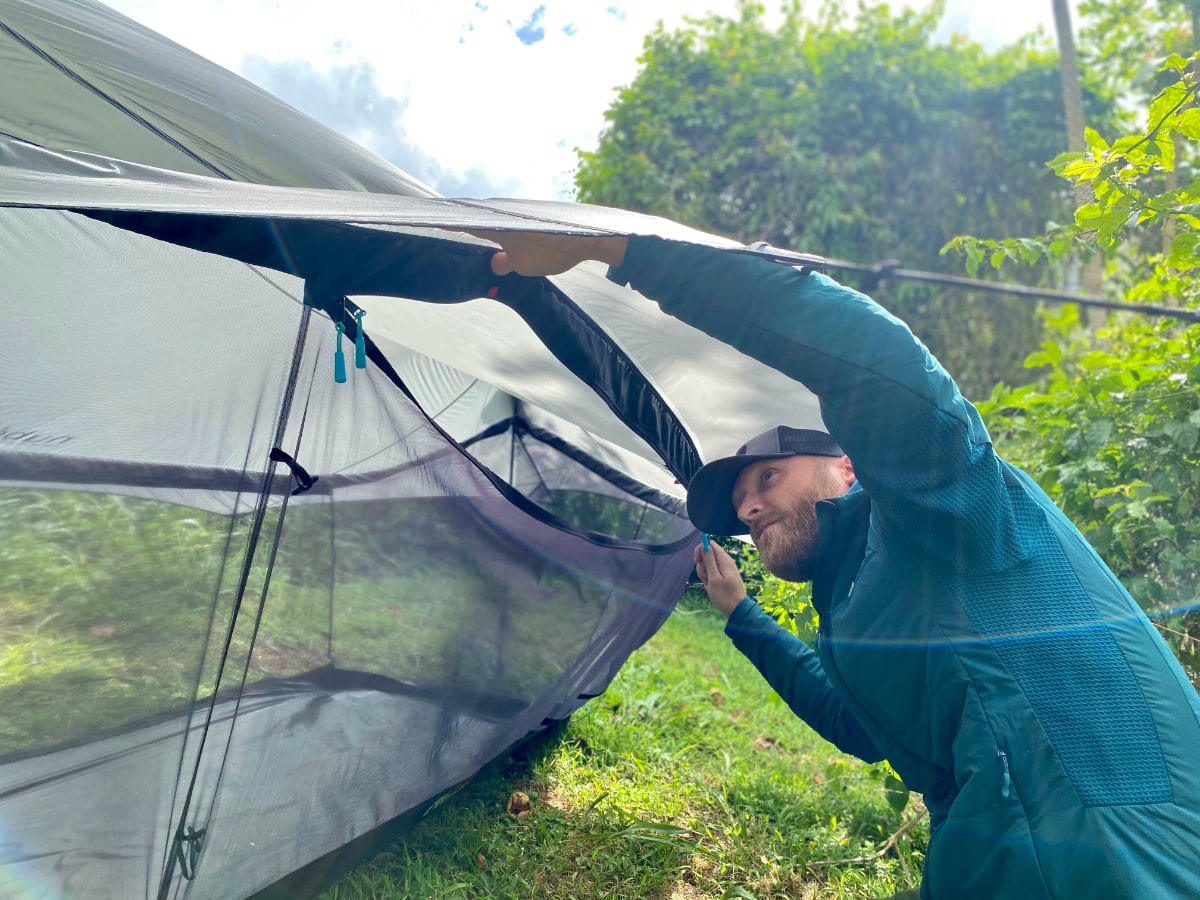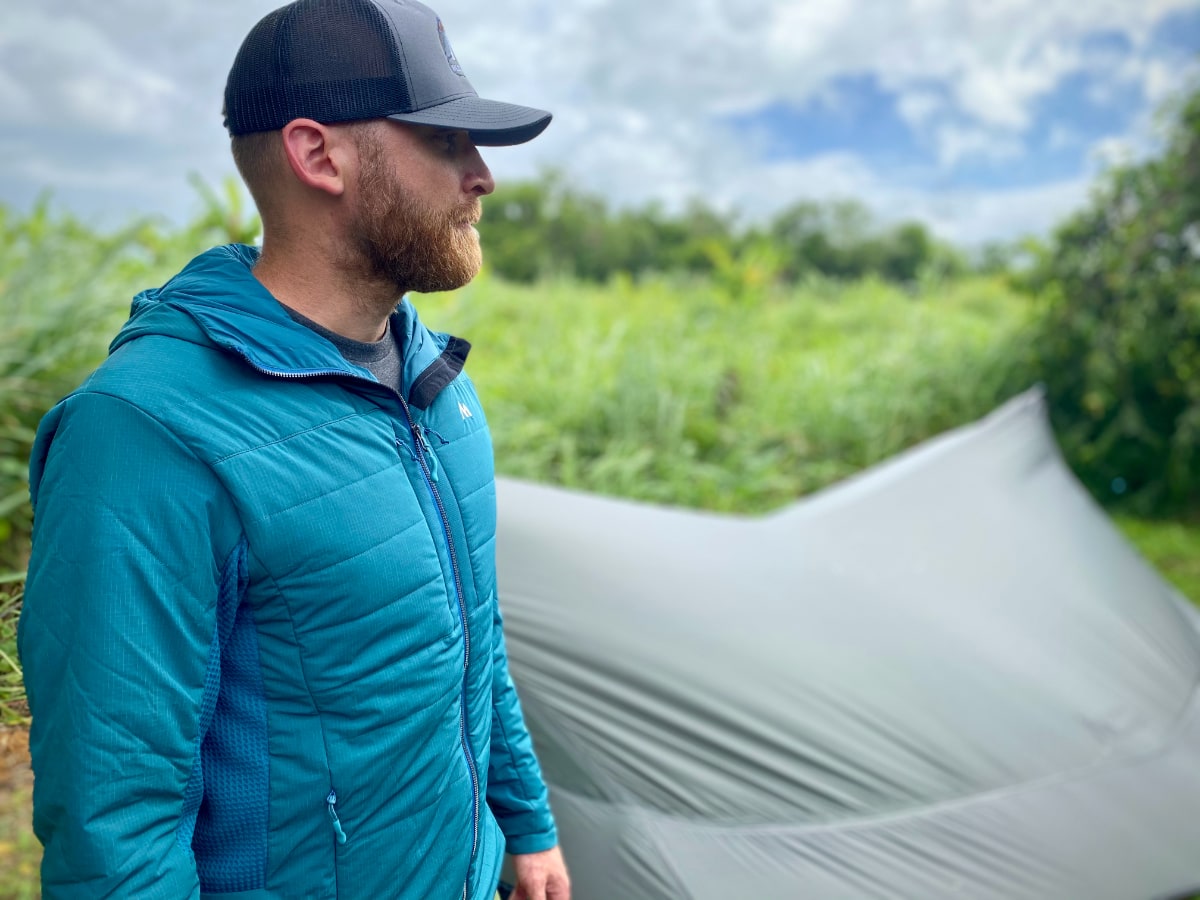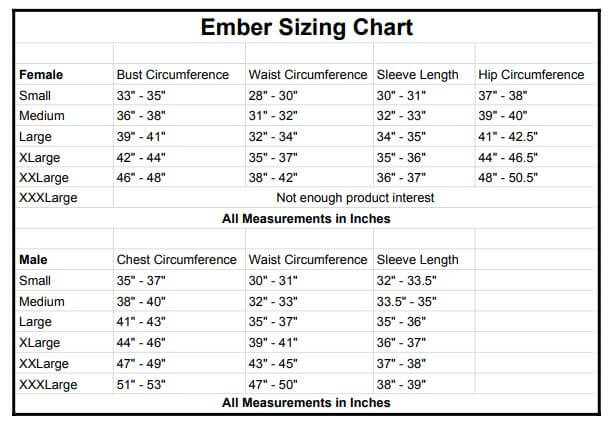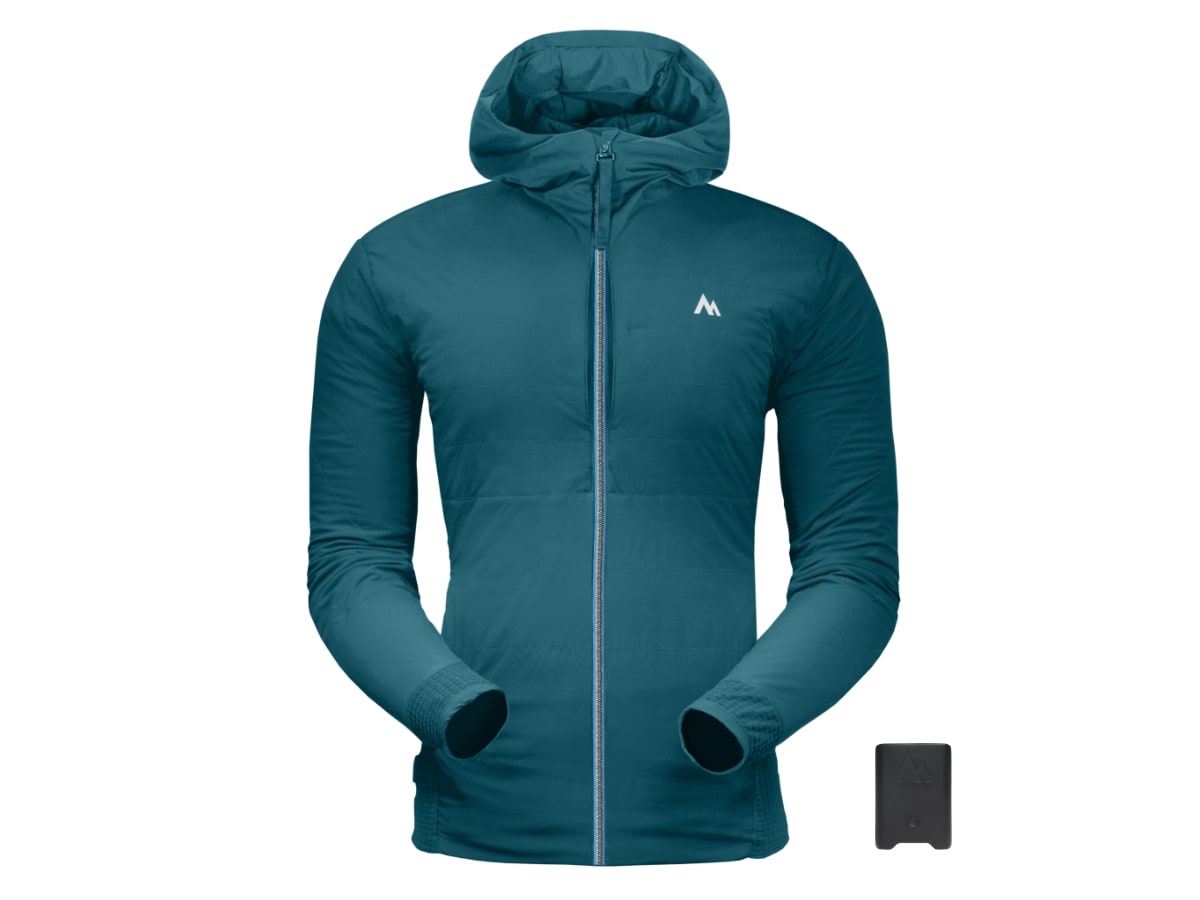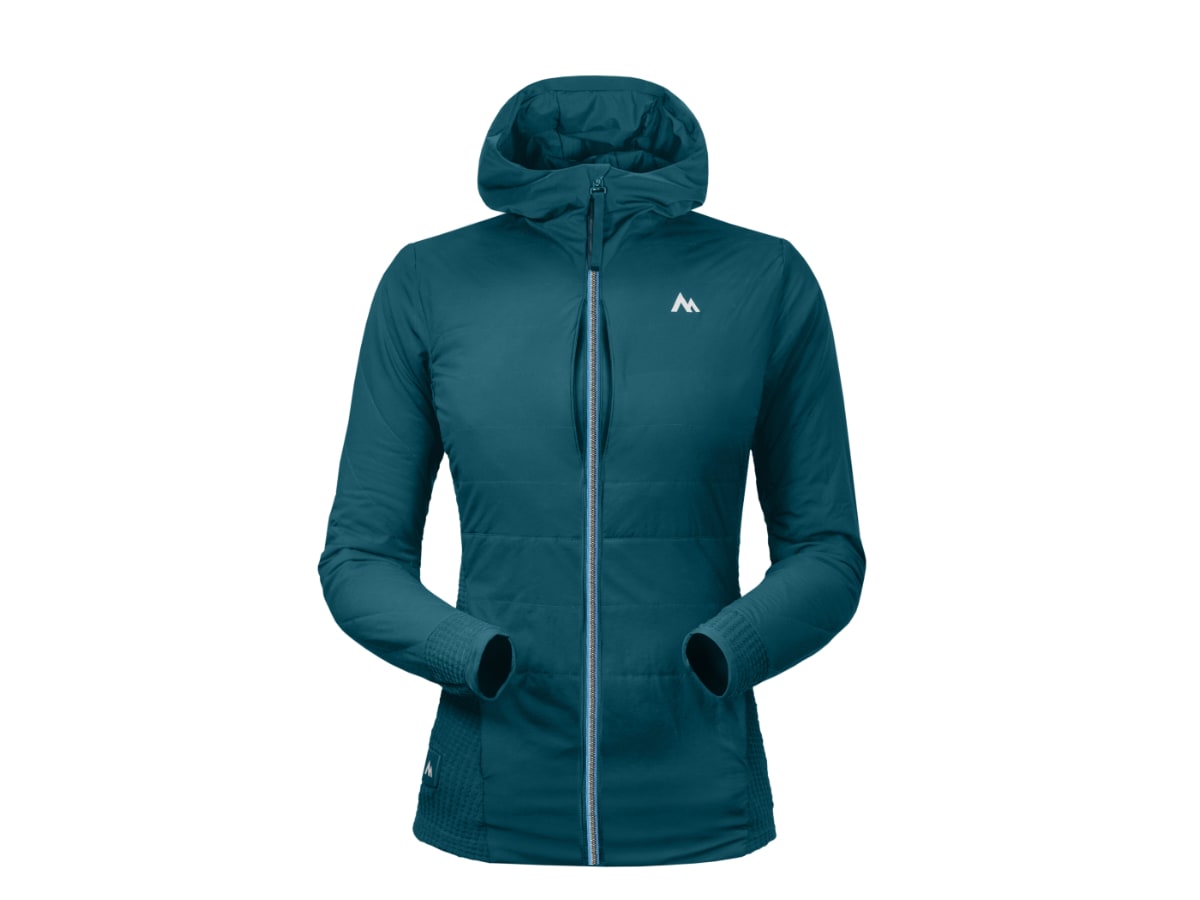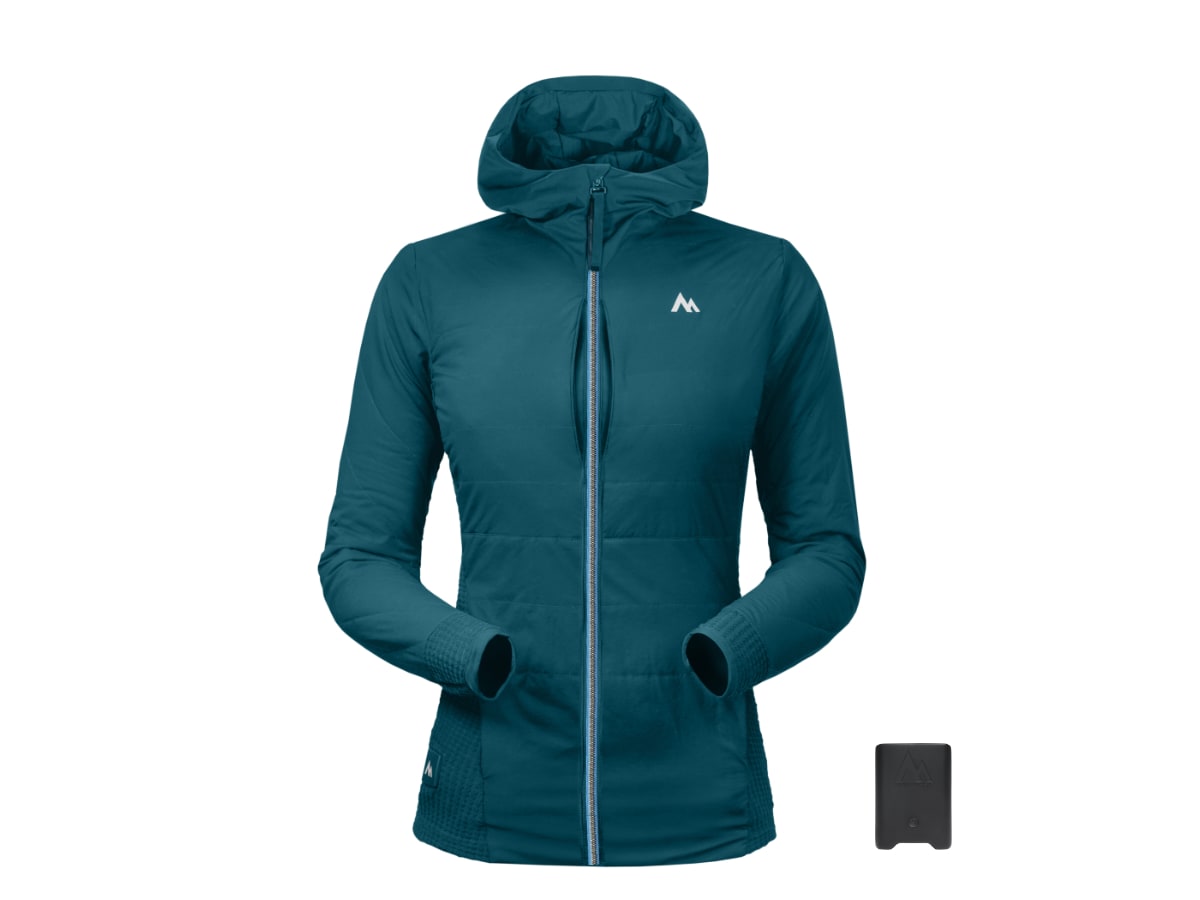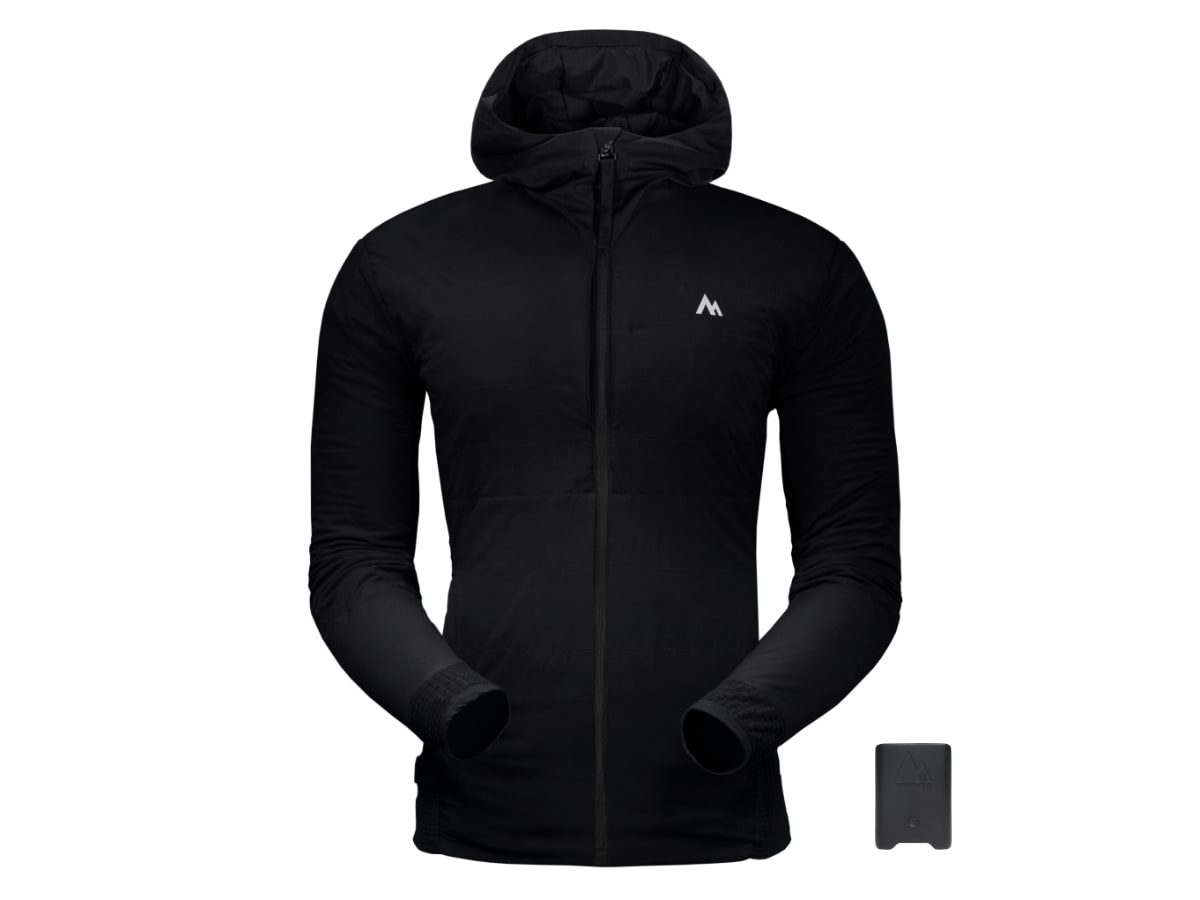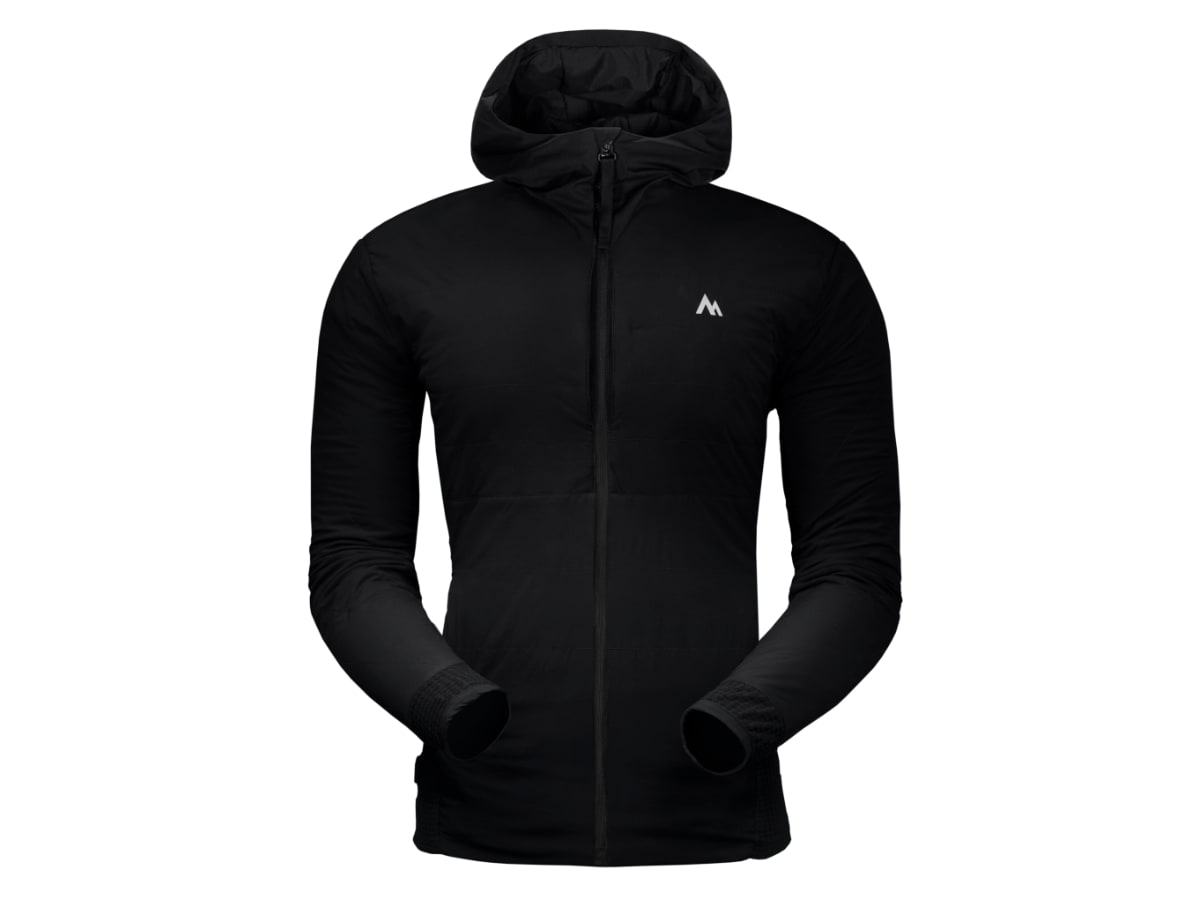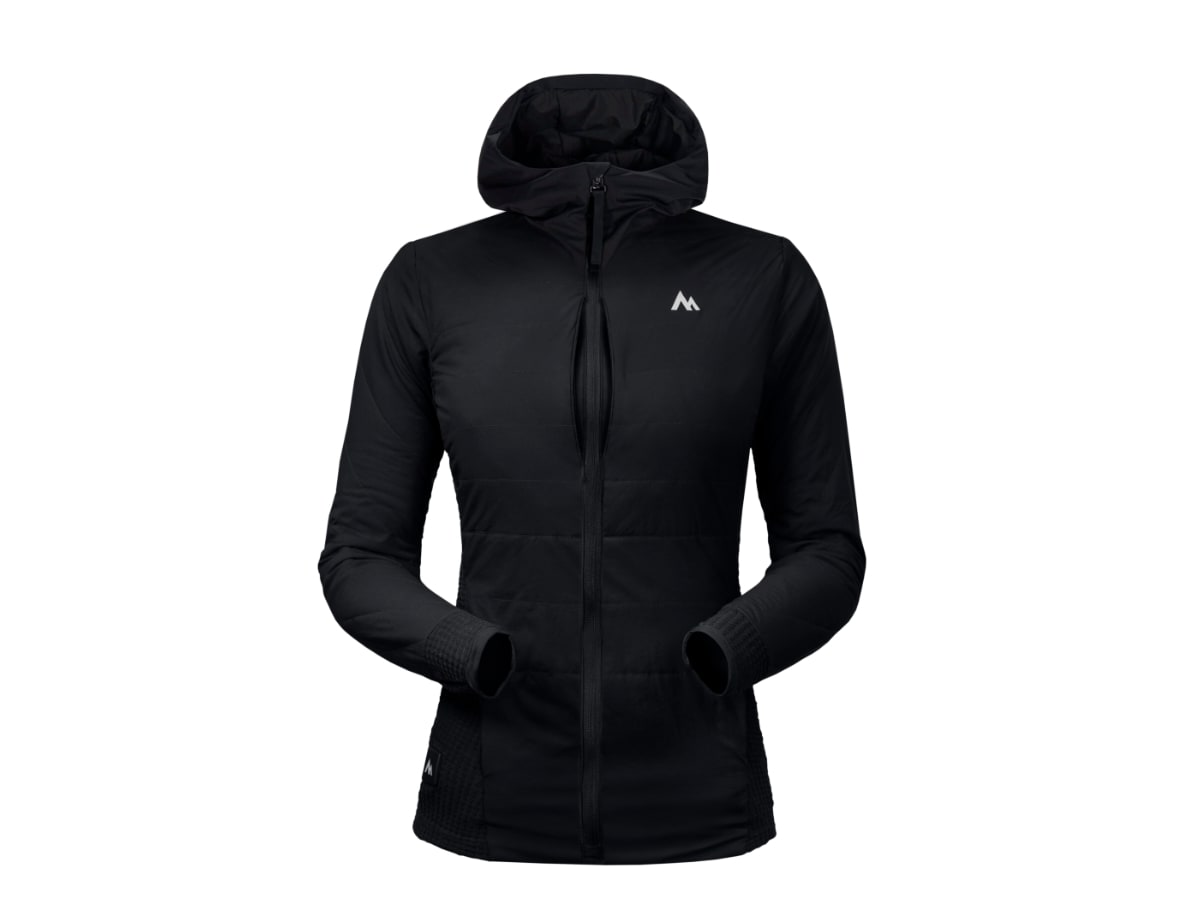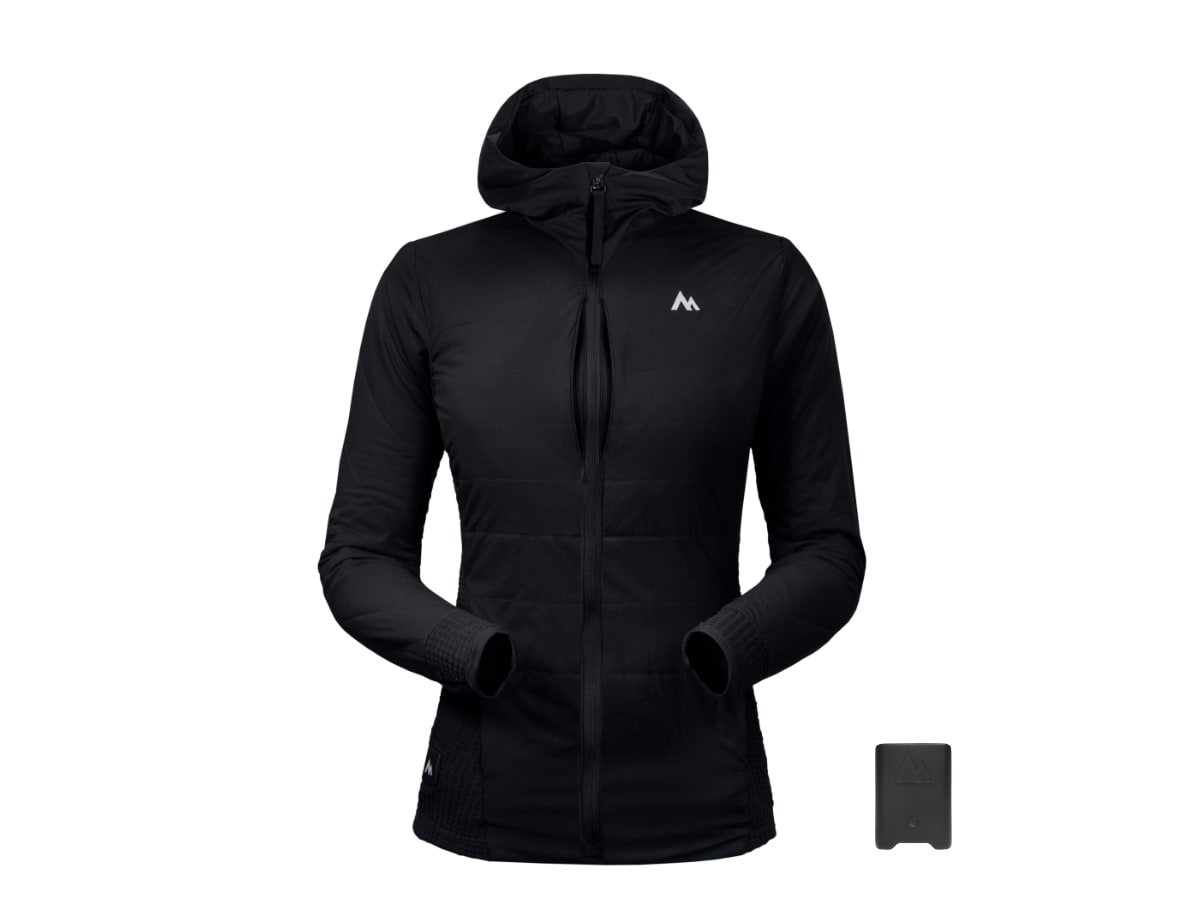 Ember Jacket | Heated Wearable
From the trail to the office to the park to downtown - Ember
Warmth + Style, Built For The Wild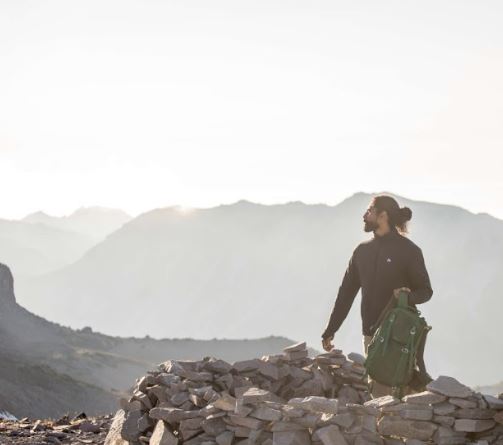 Heated jacket
We created Ember, our lightest most powerful heated jacket ever - it simplifies and keeps you warm. Ember helps you simplify and enjoy heat whenever you need it without the bulk. It's also weather resistant, stretches with you, and has breathable panels - so you don't overheat during activities.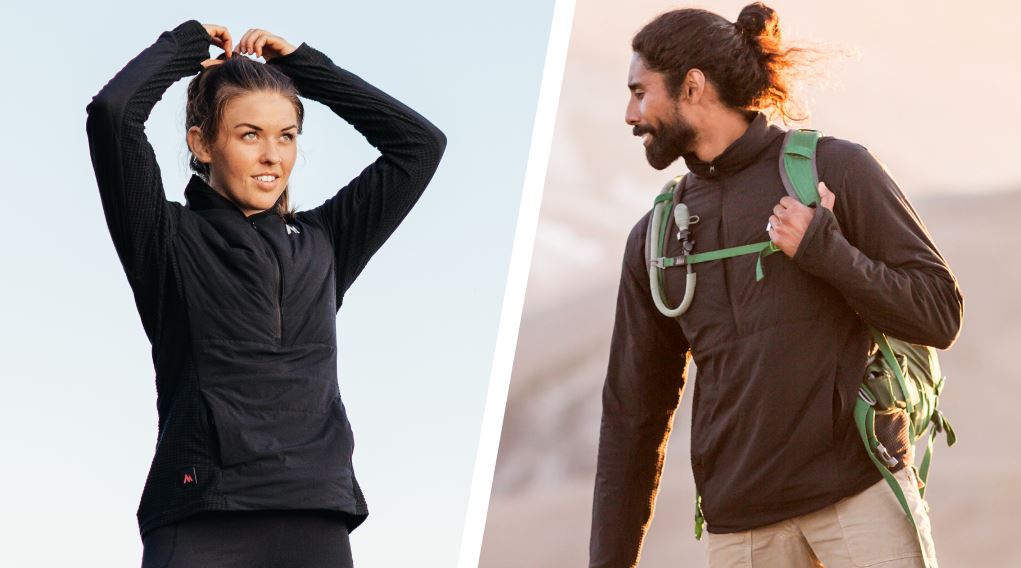 Experience ultimate comfort in any temperature
If you're like us, you probably don't enjoy feeling like the michelin man when you're headed out just trying to stay warm?
You probably also hate feeling cold. There's this insane balancing act of layer on and layer off that happens when you're trying to stay comfy in the cold. 
We got sick of it. So, instead of continuing to fight with bulky layers, we decided to make a lightweight, heated jacket that's powerful enough to create heat you can ACTUALLY FEEL!
The jacket is stylish and extremely comfortable. This heated jacket exceeded our expectations. 
I expected to wear this only when I needed that extra heat, but it's so comfy that I can see myself reaching for it anytime I need a midlayer...
Better than expected! I was expecting a good jacket but once I tried it on, I was blown away. It had a snug fit but felt amazing...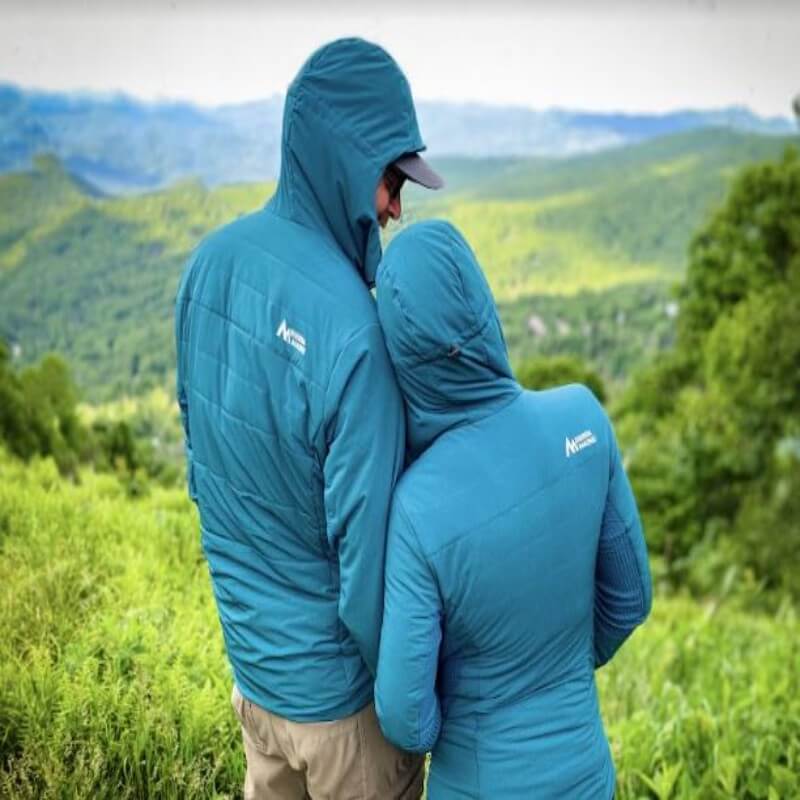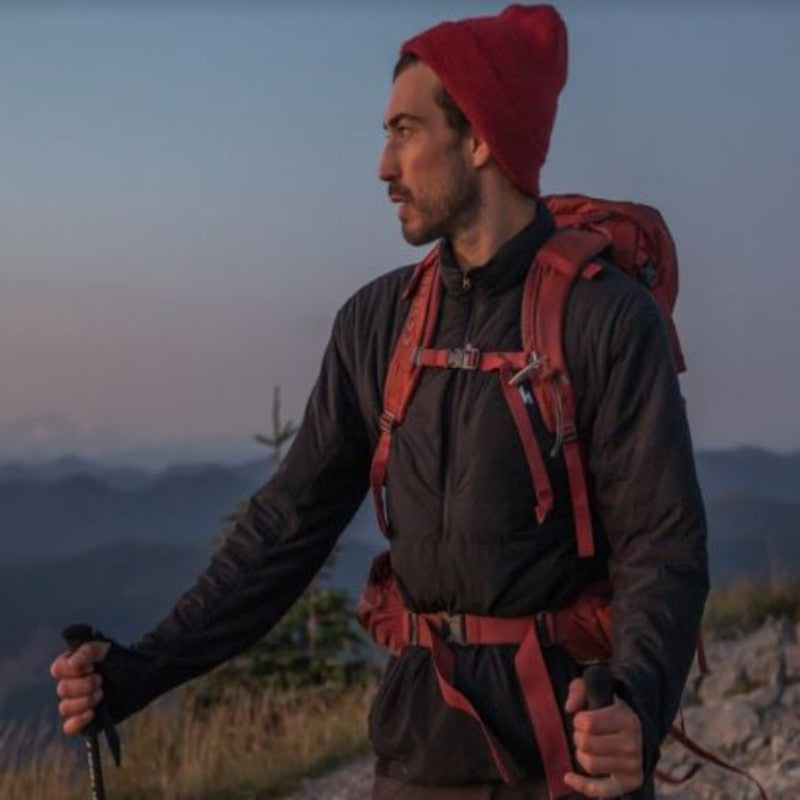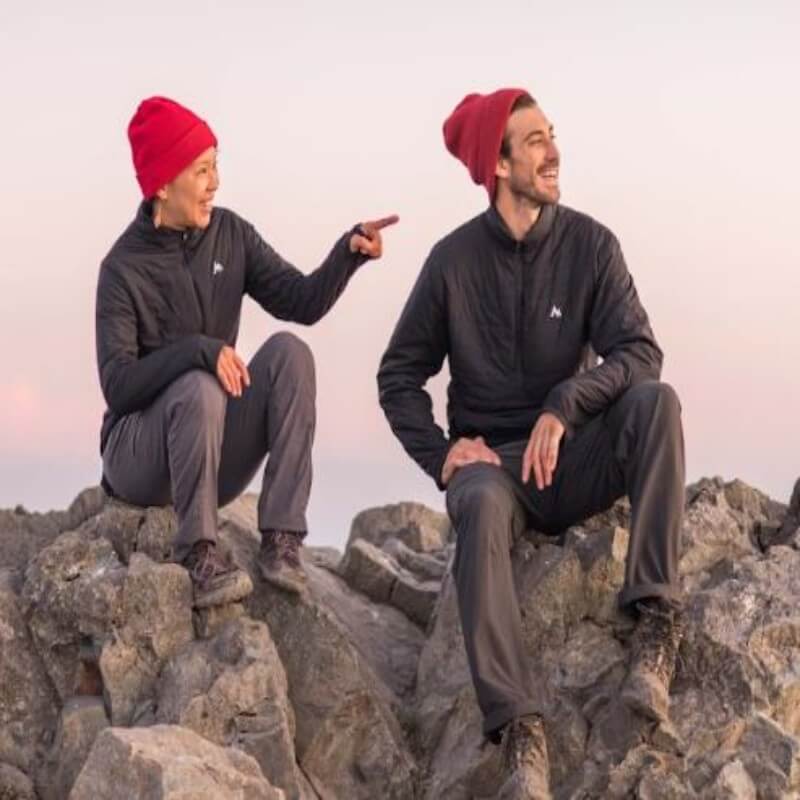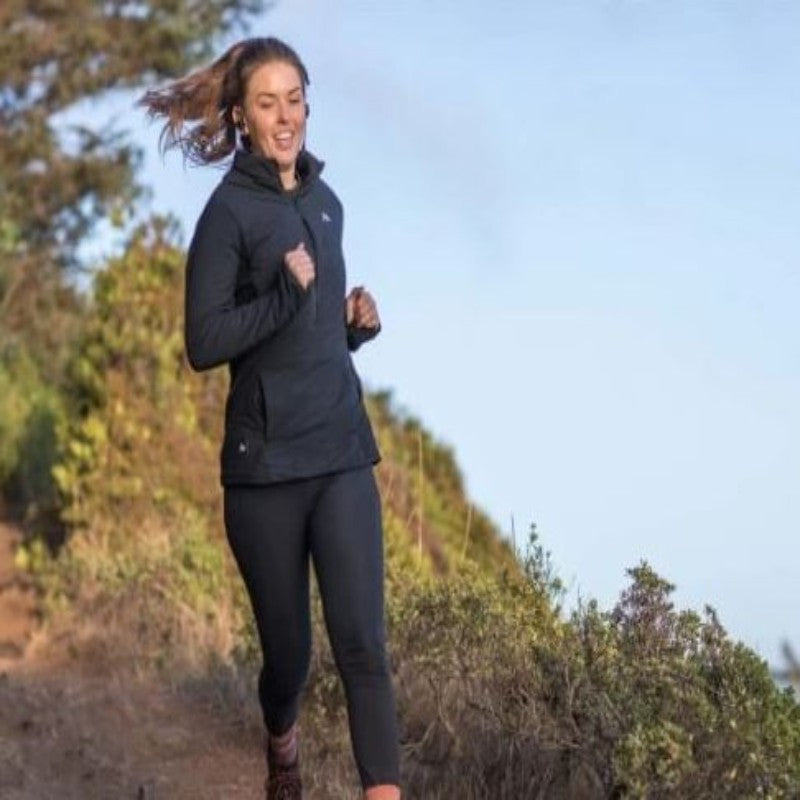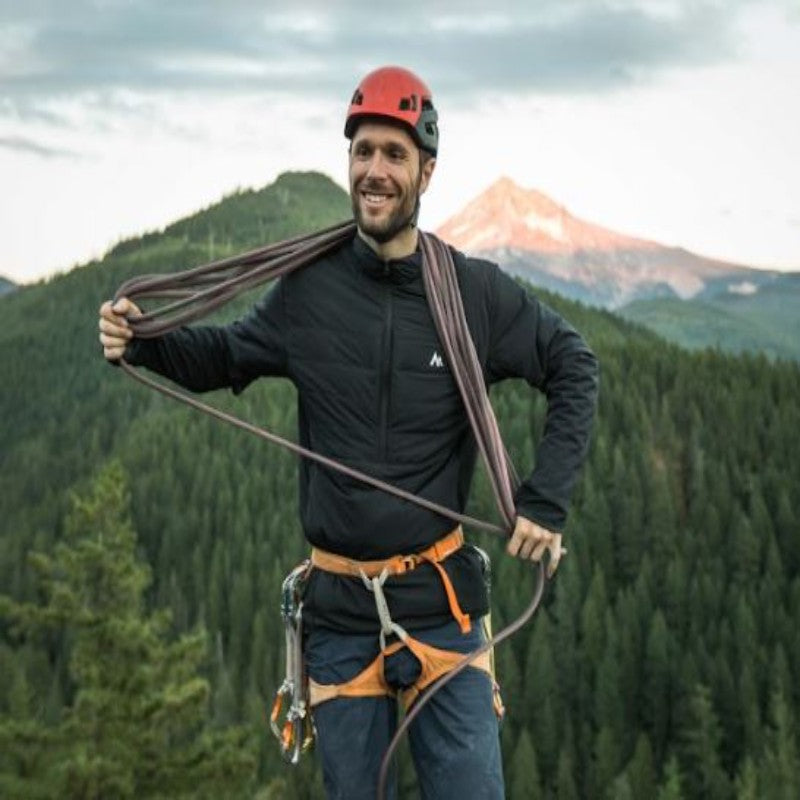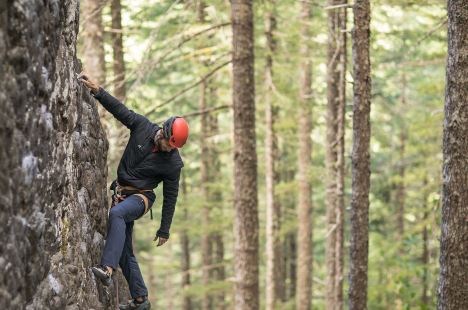 Ember Benefits
Temperature Variety
Ember's design provides 3 season comfort thanks to the efficient insulation and high heat combination.
Ember Benefits
Trail, Mountain, City
True versatility never looked this good, Ember traverses all terrains.
Active Stretch
Unique Active Stretch design vents and breathes in all the right places when you're moving combine that with our full line up of newly developed 4-way stretch fabrics for a fit that truly
Graphene + Bamboo
Cutting edge Graphene and Bamboo Insulation to spread Ember's Warmth and fight odor.
Hidden Pockets
All of Ember's pockets are invisible, keeping the look clean and minimalist.
Specifications
All of the nitty gritty details that went into creating the Ember
What's Included
Ember Jacket
PowerPack UL (optional)
Details
Shell: FlexBlend HydraShield 4-way Stretch Ripstop
Breathable: AIIR 4-way Stretch Insulated Fleece
Male:
Small (1lb 3.1oz), Medium (1lb 3.8oz), Large (1lb 4.9oz), X-Large (1lb 6.3oz), XX-Large (1lb 7.6oz), XXX-Large (1lb 8.6oz)
Female:
Small (16.9oz), Medium (1lb 1.5oz), Large (1lb 2.4oz), X-Large (1lb 3.2oz), XX-Large (1lb 4.4oz)
The Video Review
Excellent video! Provided very detailed, yet easy to understand SPECS for each product. No questions were left unanswered. This informational video has me sold on both jacket and pullover - if only I had the $$$$ right now. Ive recommended your products to friends already.! I have purchased 2 Puffles and a sleep pad!
Thank you so much for the time and effort to send us this review with a 5-star rating, Phyllis. It means the world to us. Thank you for supporting Sierra Madre! :)
Repeat customer!
I loved my ember pullover so much they I also bought the jacket for added versatility. The quality is excellent, the teal color is beautiful, and I'm always reaching for one Ember or the other.
Thank you so much for the time and effort to send us this review with a 5-star rating, Erin. It means the world to us. Thank you for supporting Sierra Madre! :)
Amazing Jacket
When you need a jacket to keep you warm hoping in or out a building, at an an outdoor concert, or a mid layer in the Arctic Circle, the ember is the jacket. When it starts to get cold hit the button and the heat comes. The battery lasts a long time and can charge your phone as a bonus. This jacket is a game changer.
Ember made Aurora Borealis chasing enjoyable. Nighttime temps were -1 to -30. The ember was my mid layer. I would power up then step outside for 30 mins at a time. My core was always warm. When the lights popped I was ready. Will never travel without it.
Wow, love these photos. Thanks for sharing your wonderful experience with your Ember. Brian. So delighted that you are enjoying it. We appreciate your support!
Perfect for ski season
I love this jacket! I work a small ski resort in Idaho and I wear this jacket daily - it's soft, warm, and light enough to wear under heavier layers or as a top layer. I'm
5'9" so I ordered a mens jacket for the length and it fits perfect!
Thanks for the 5-star review, Jen. Love it so much. It means the world to us. We appreciate your support!