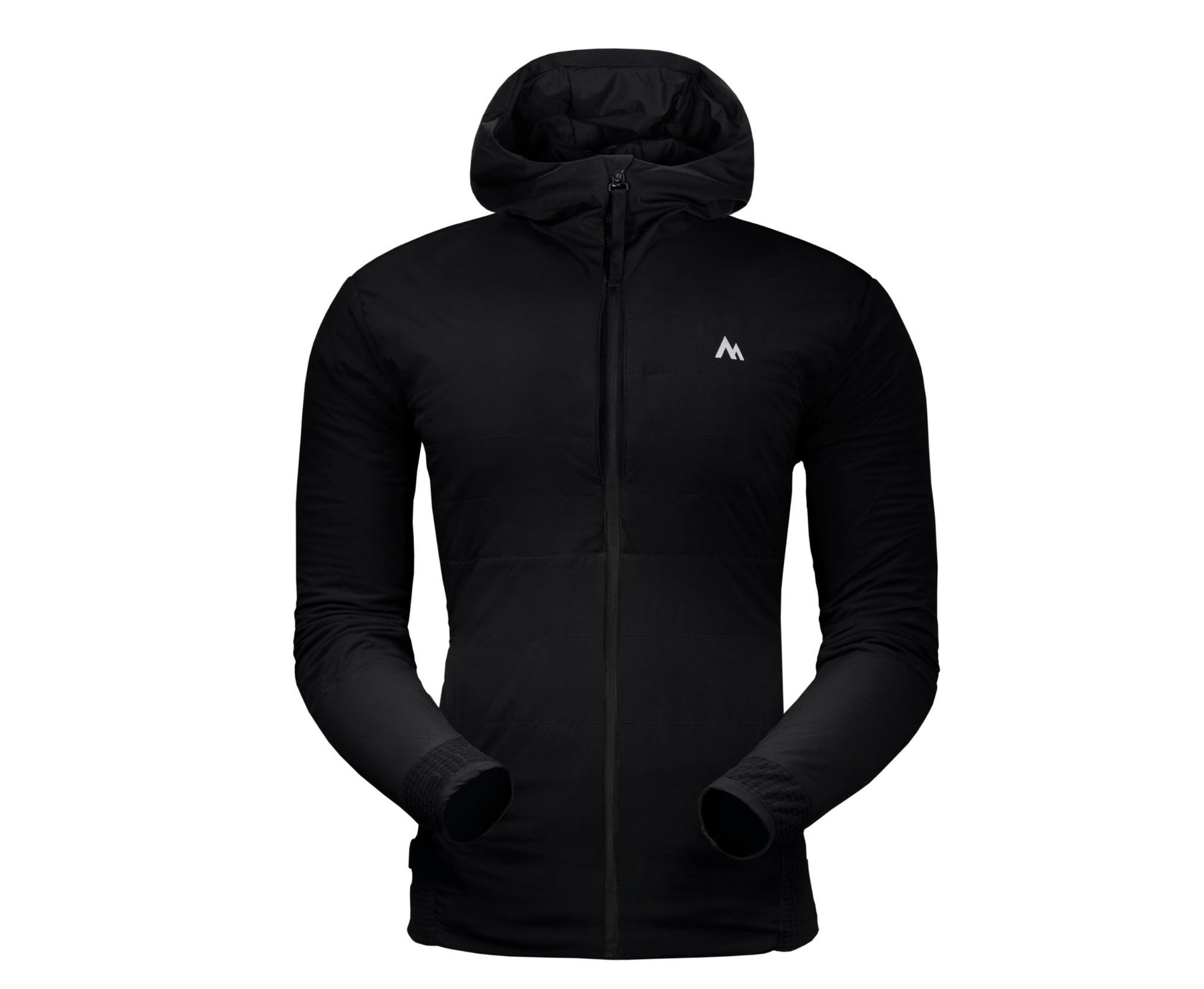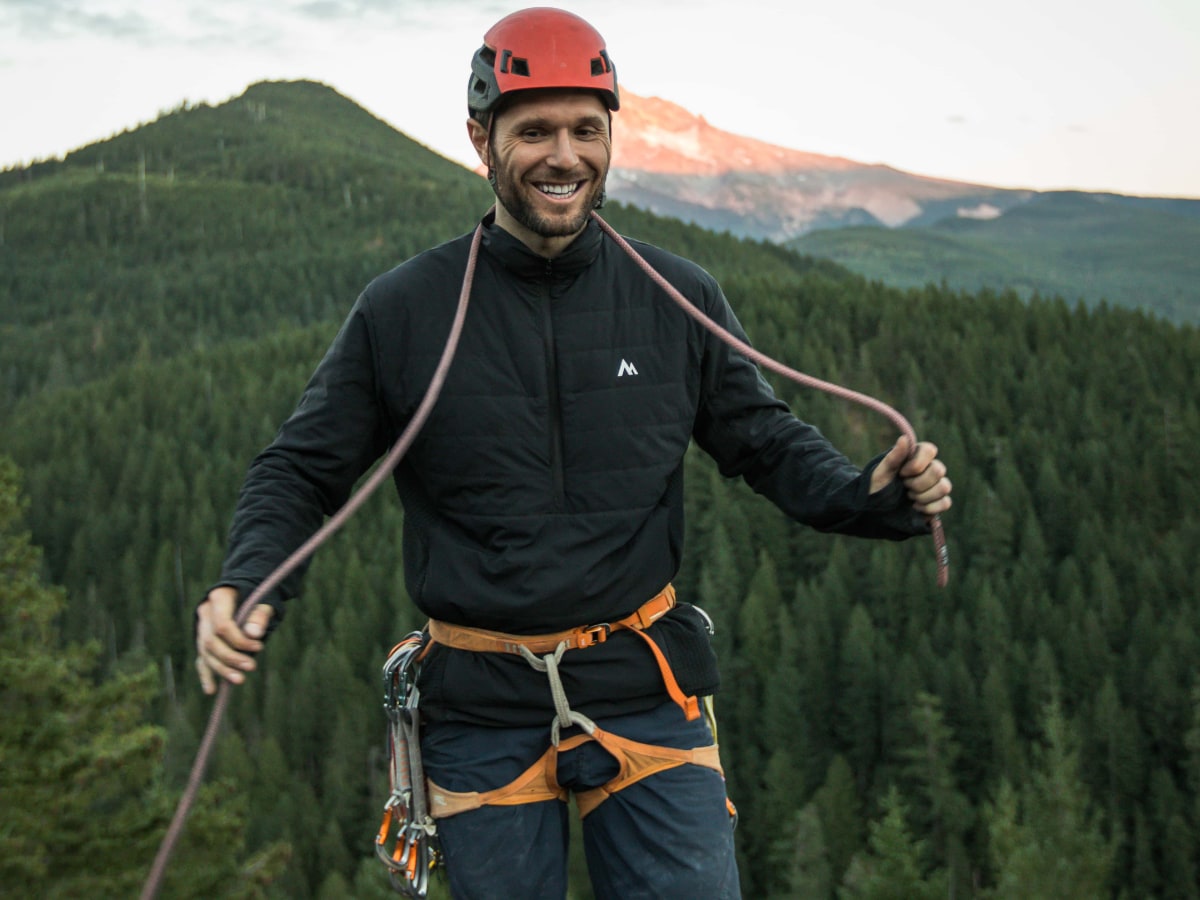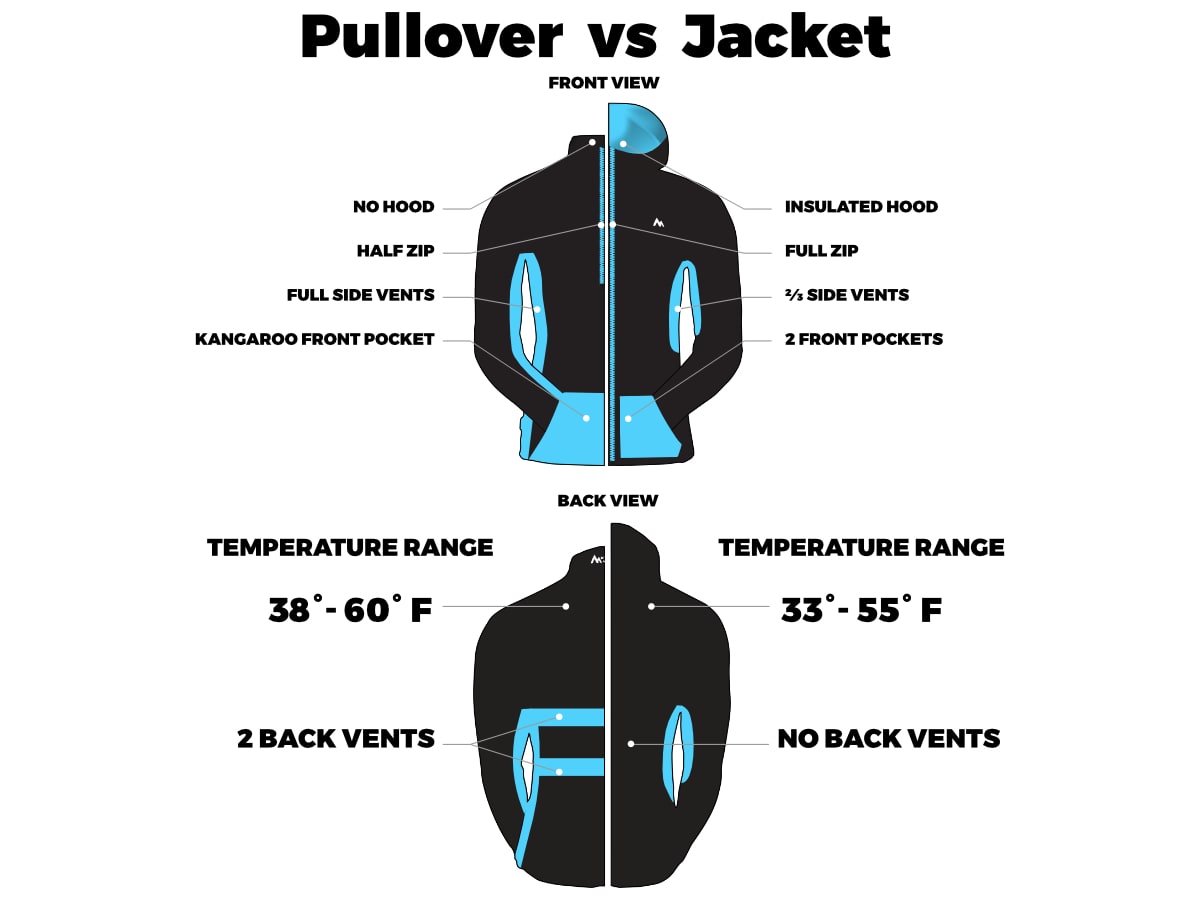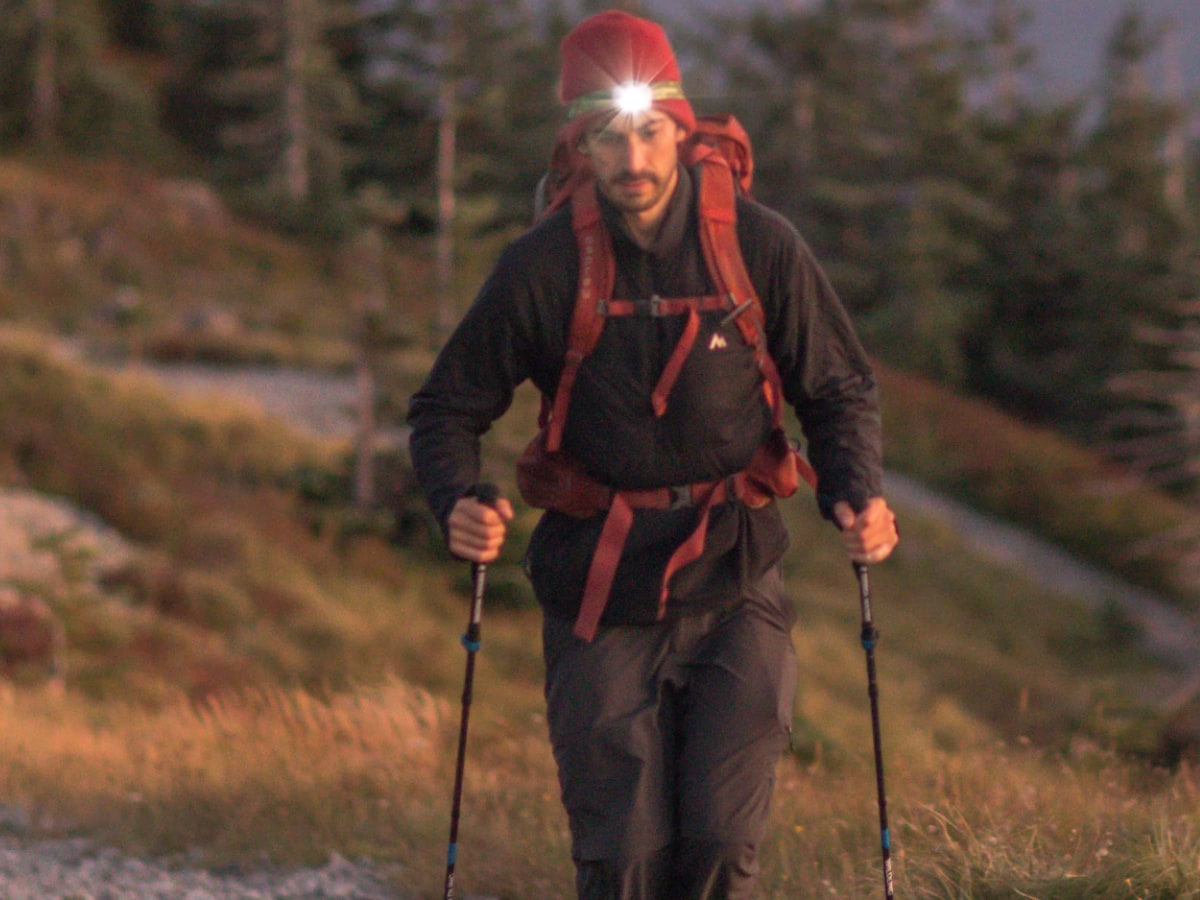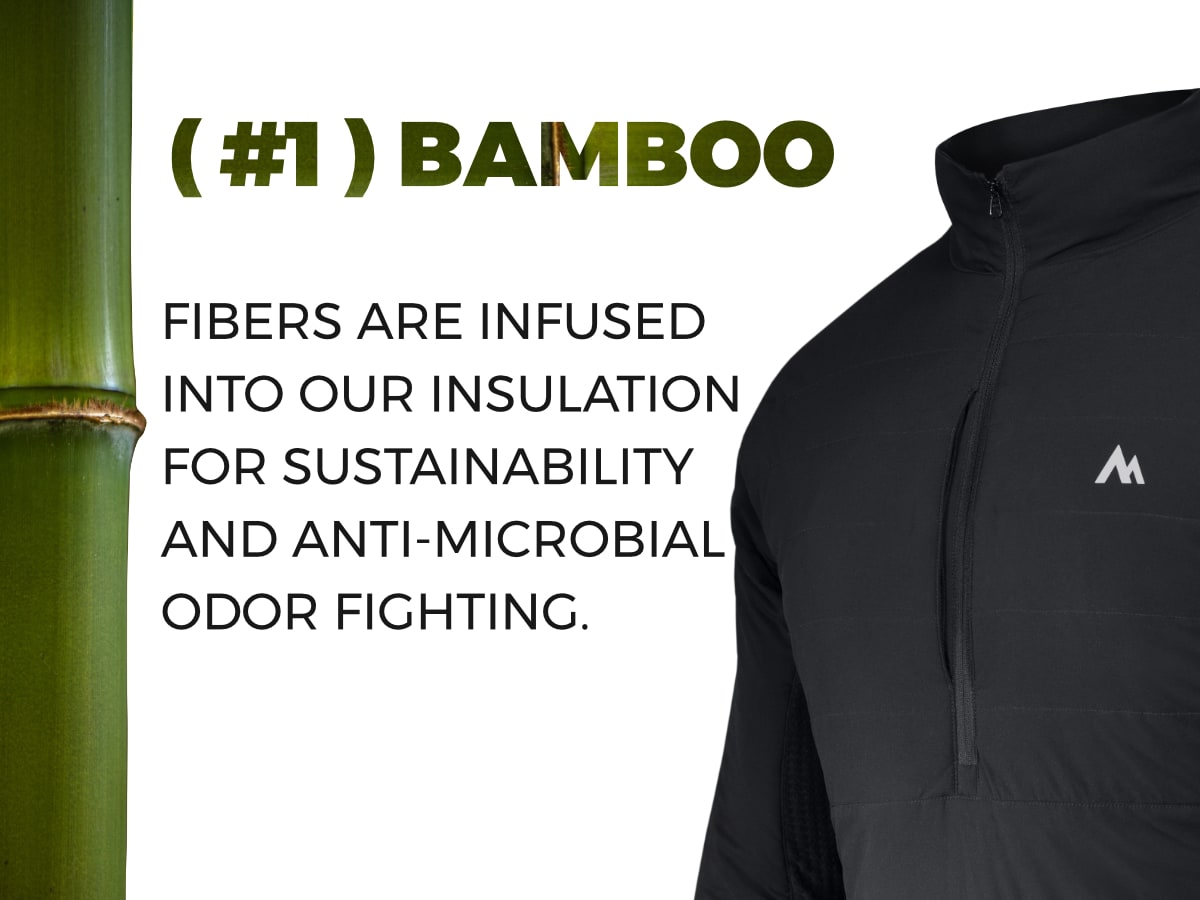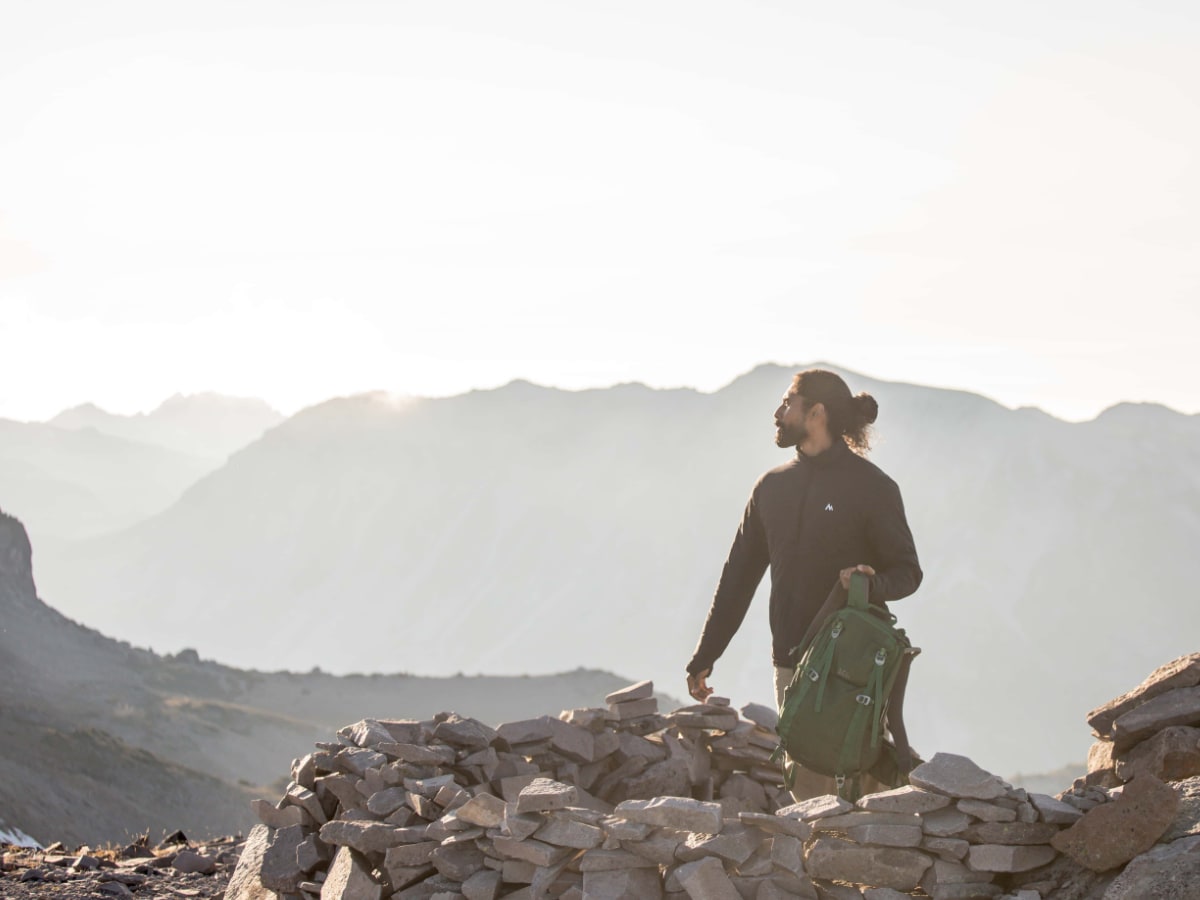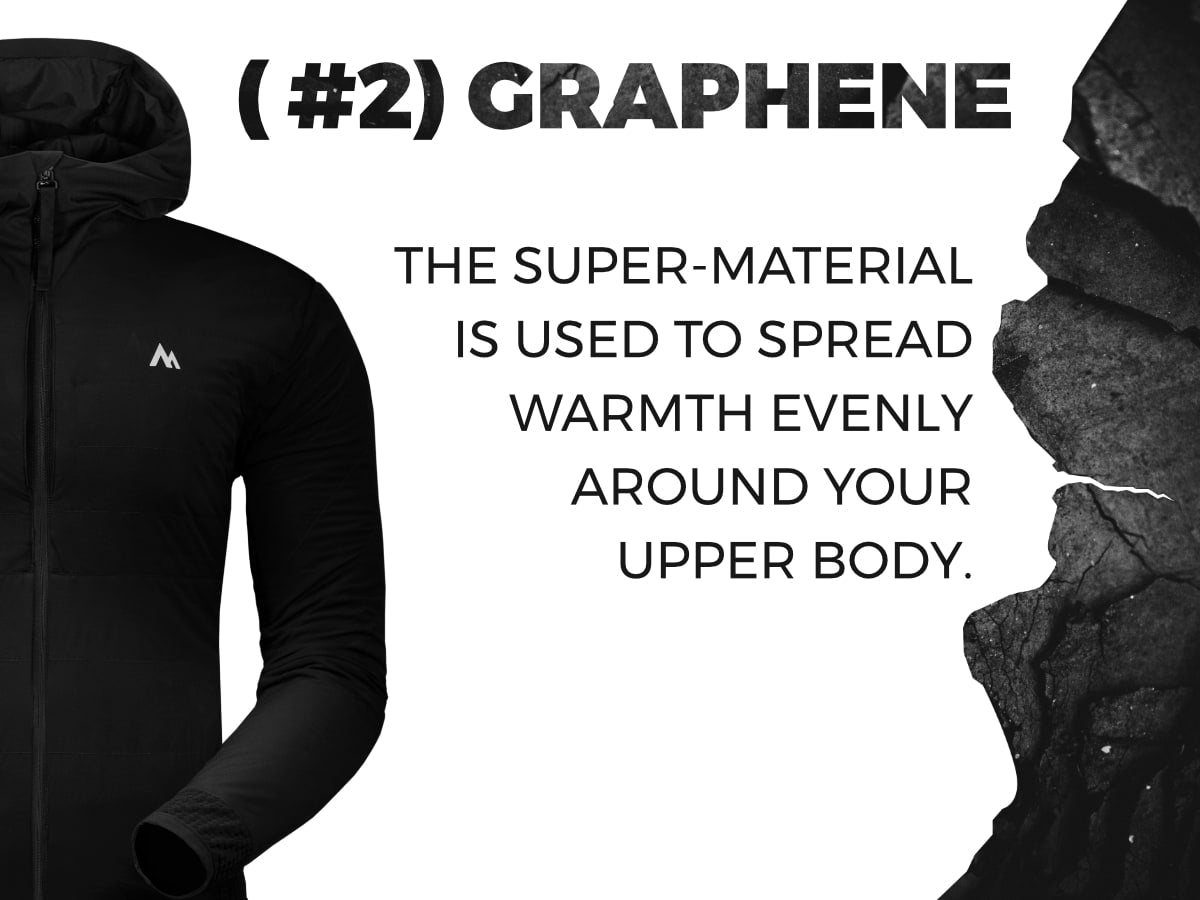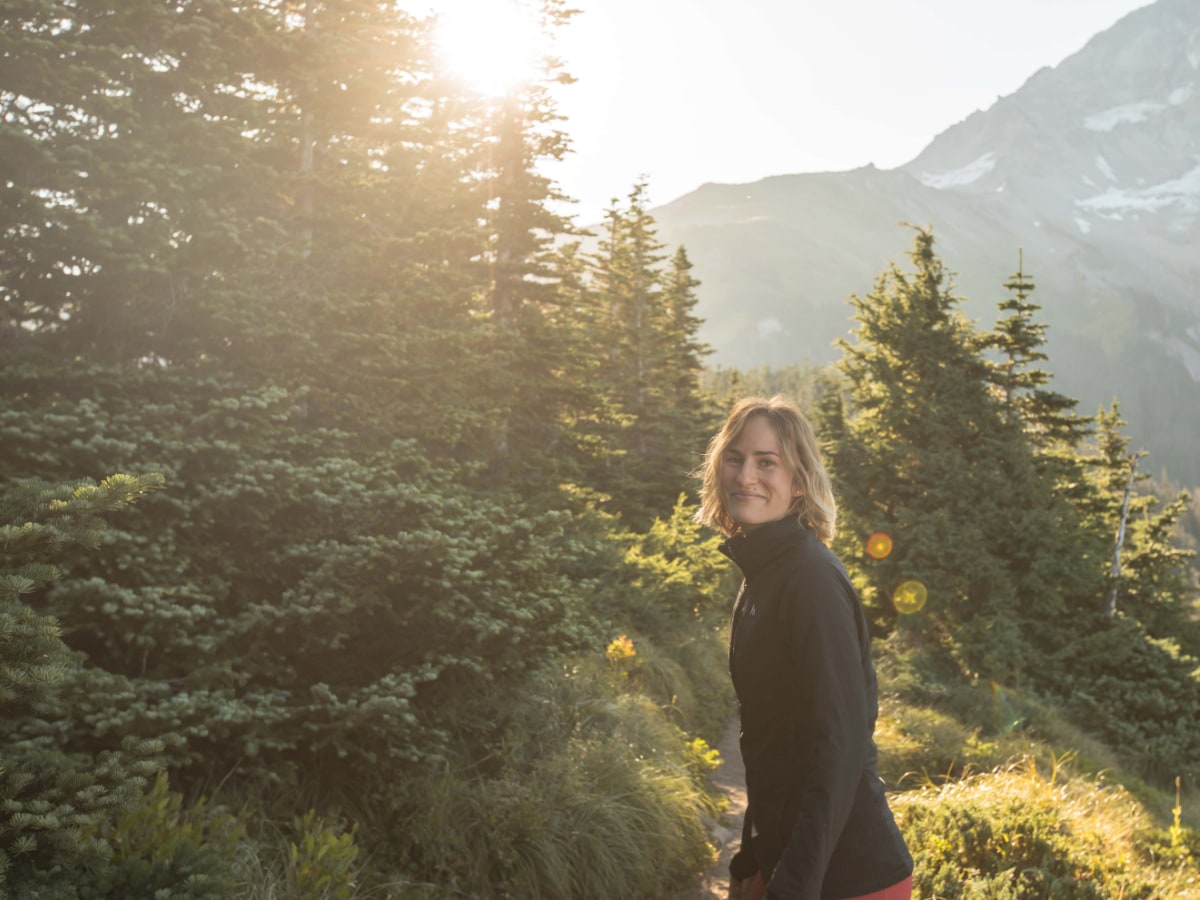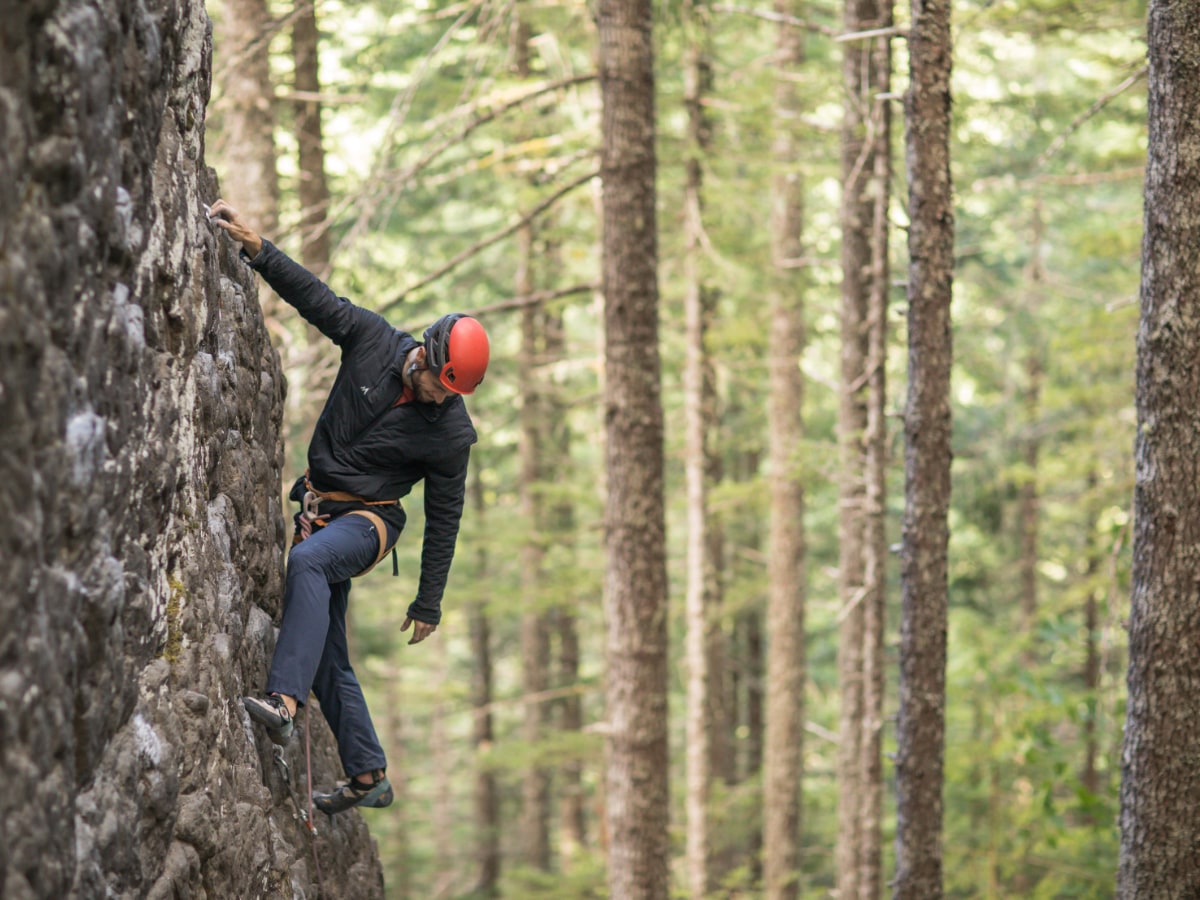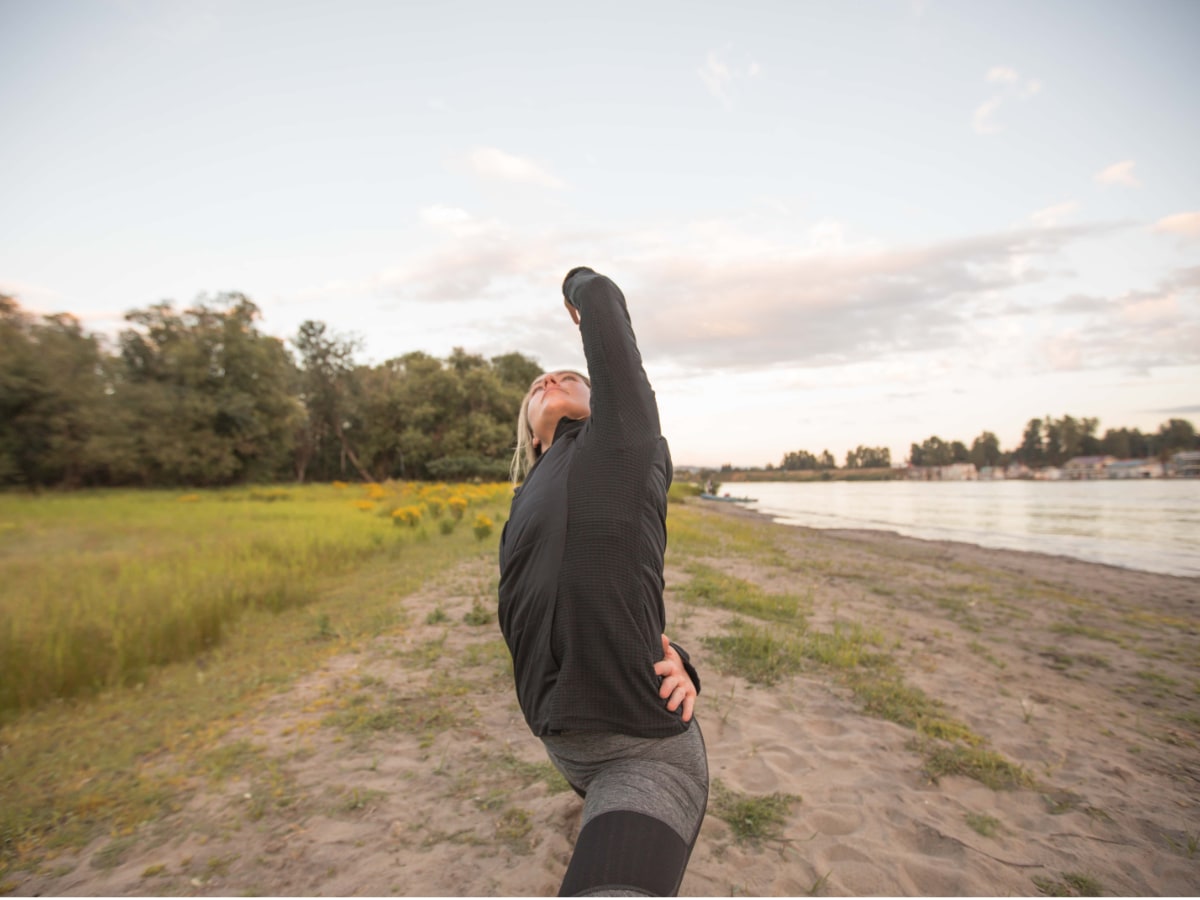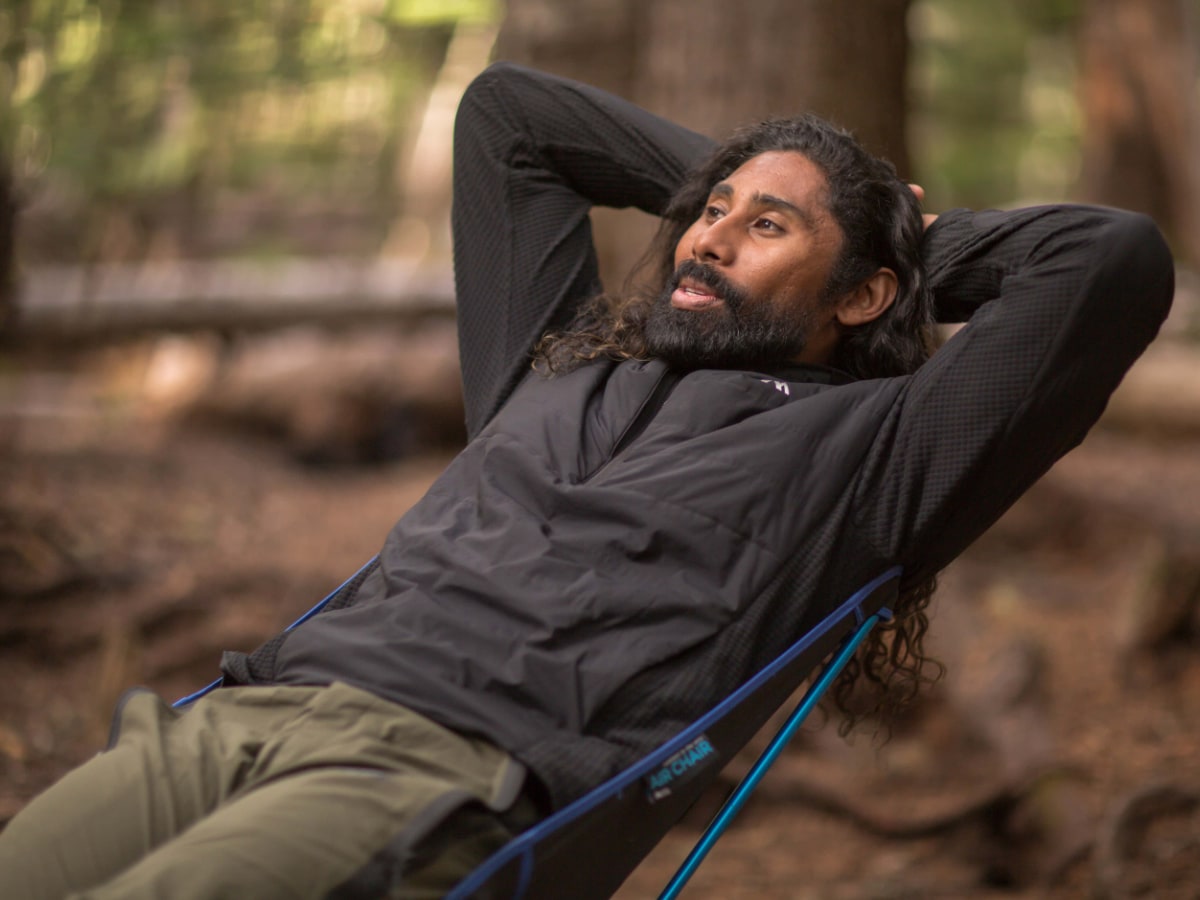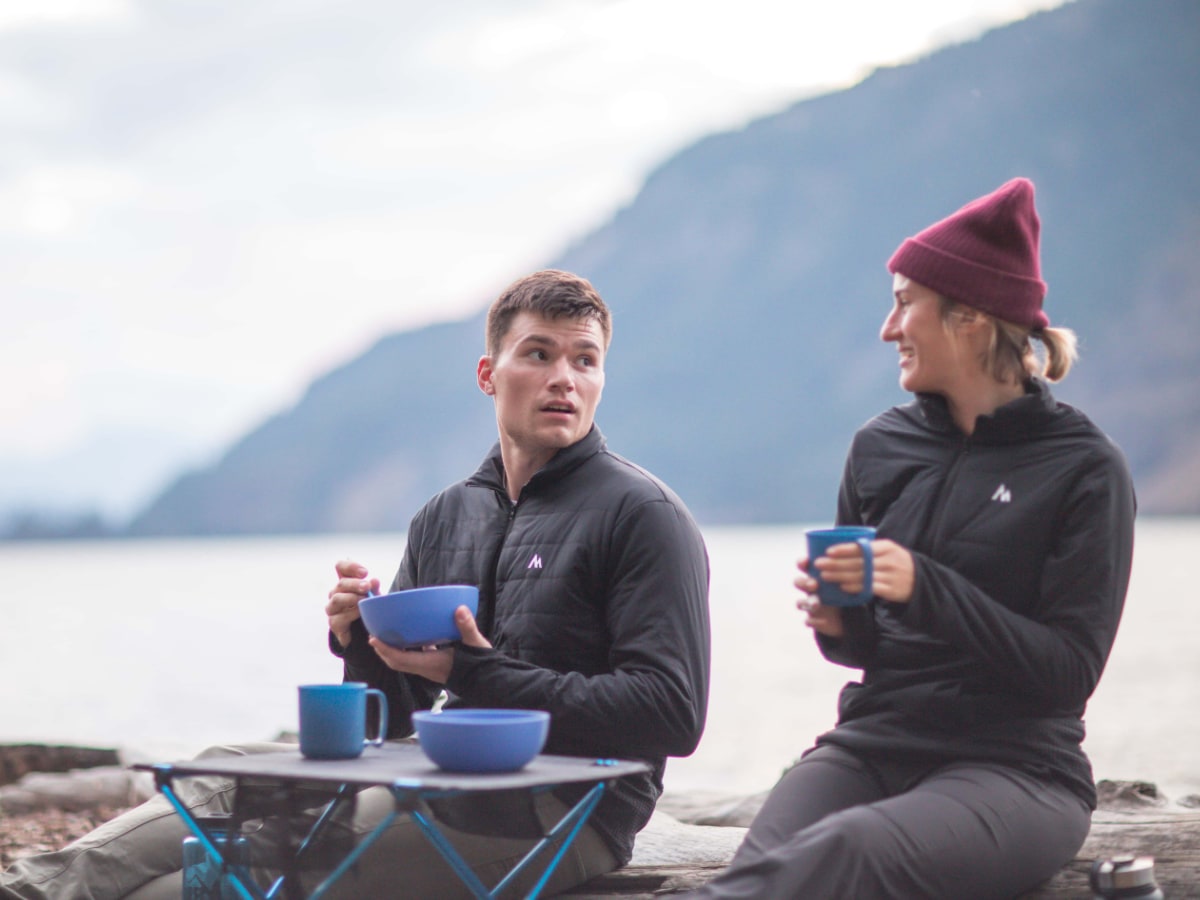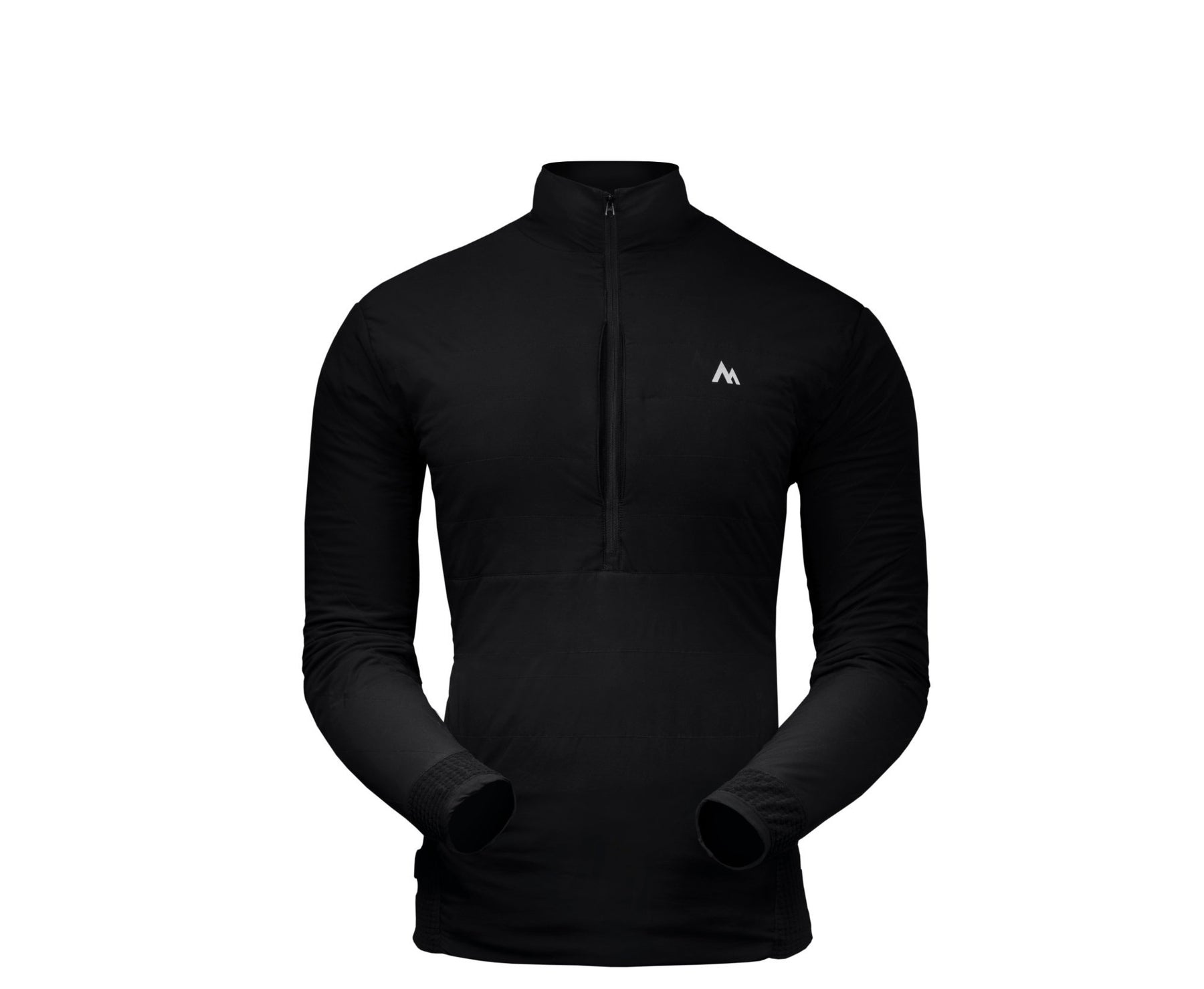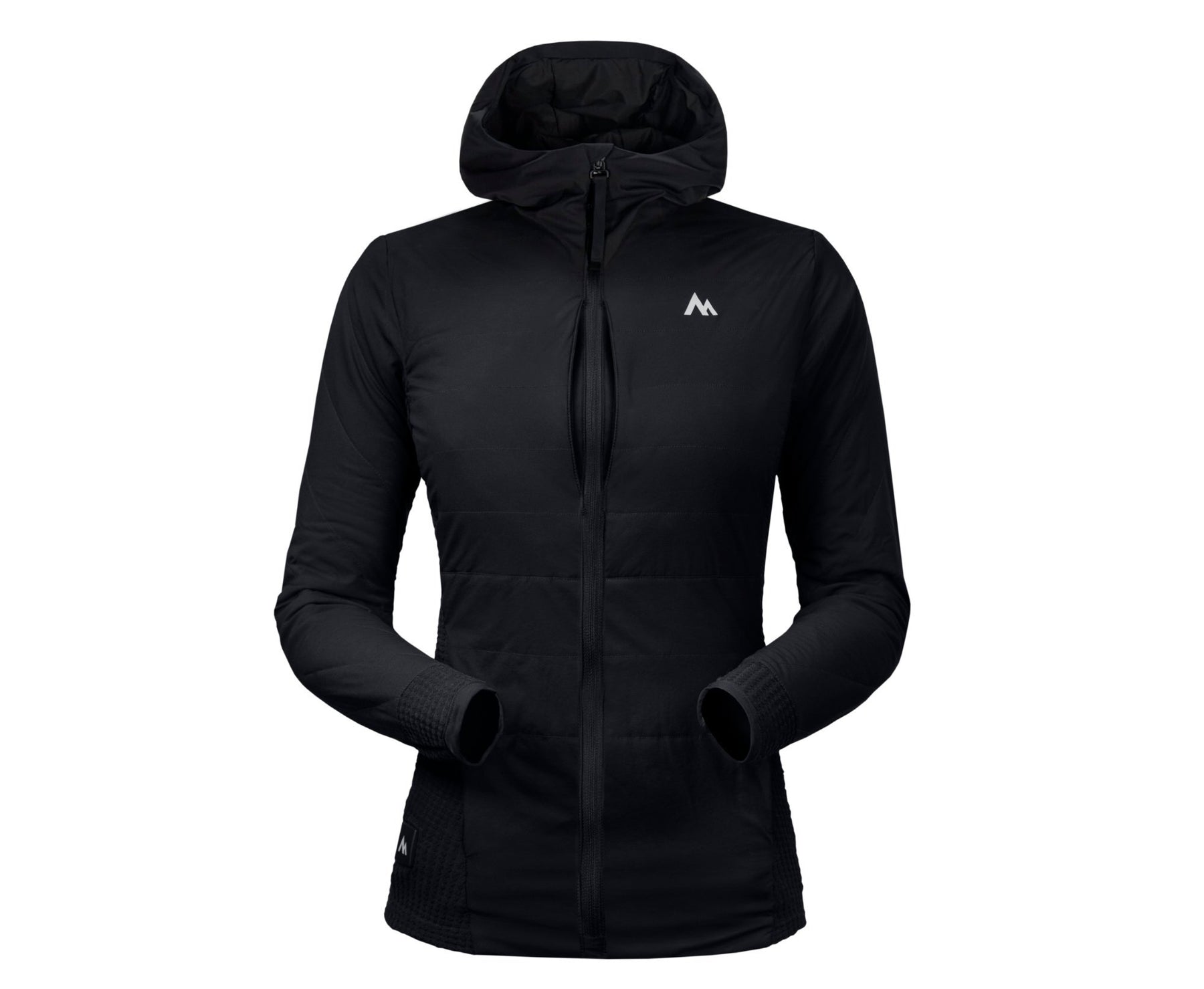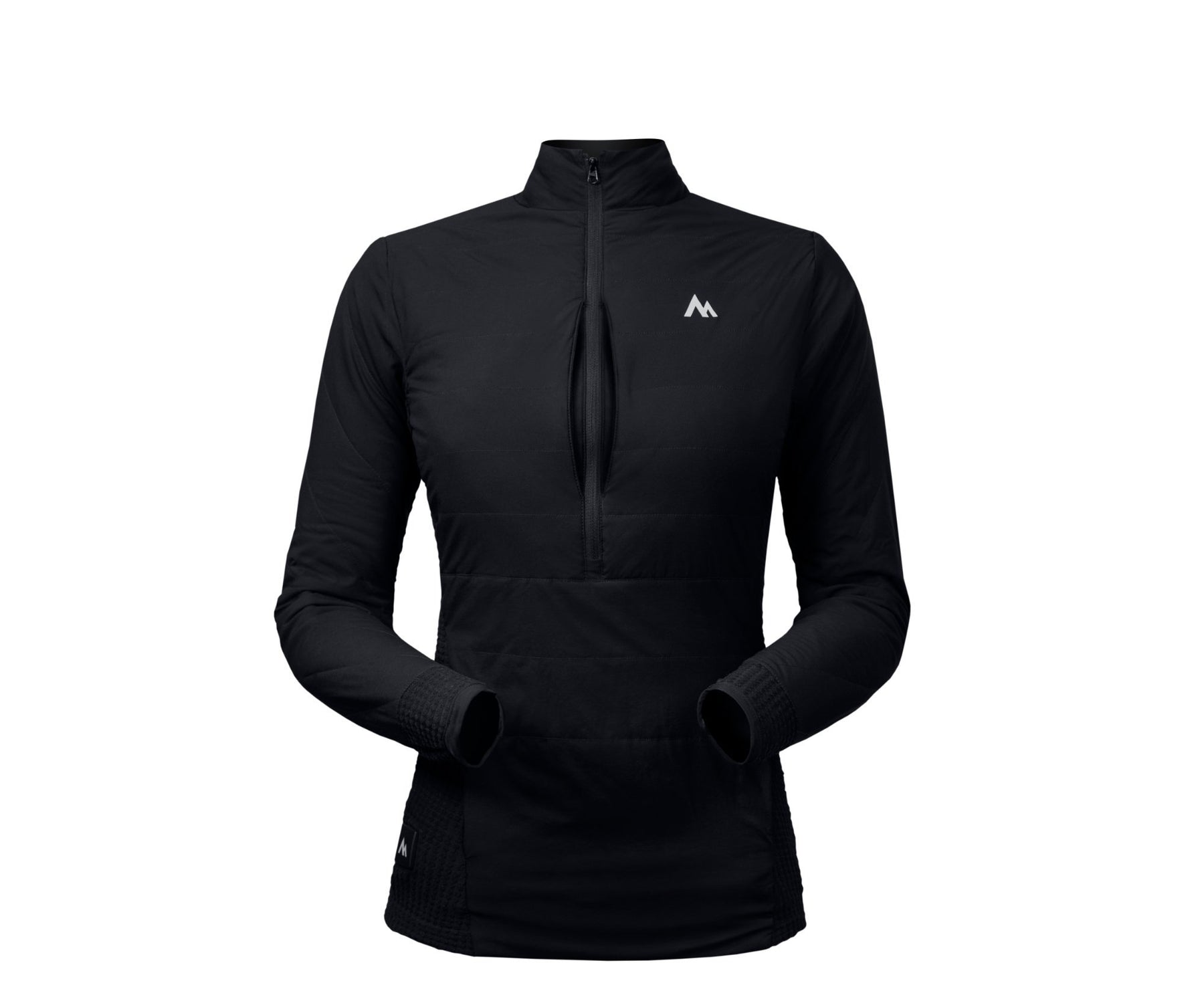 DelSur | The Active 4-way Stretch MidLayer
From the mountain to the trail - DelSur
Warmth + Style, Built For the Wild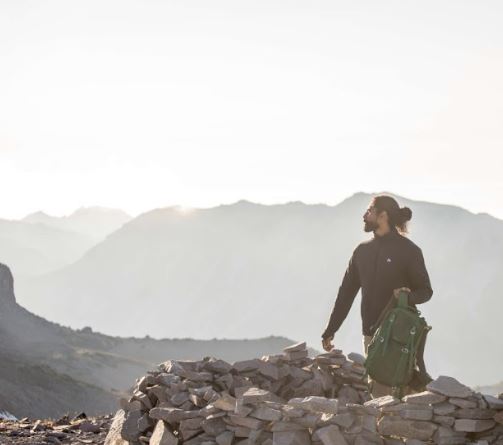 The Active 4-way Stretch MidLayer
We built DelSur to satisfy a huge need in our adventurous wardrobe. The "functional mid" need, a mid layer by definition is made to be worn under a shell and perhaps a puffy, but honestly they don't do great by themselves. When we're active we don't need multiple layers - we need one functional layer. 
A layer that is warm yet highly breathable. A layer that sheds water. A layer that warms us without being bulky.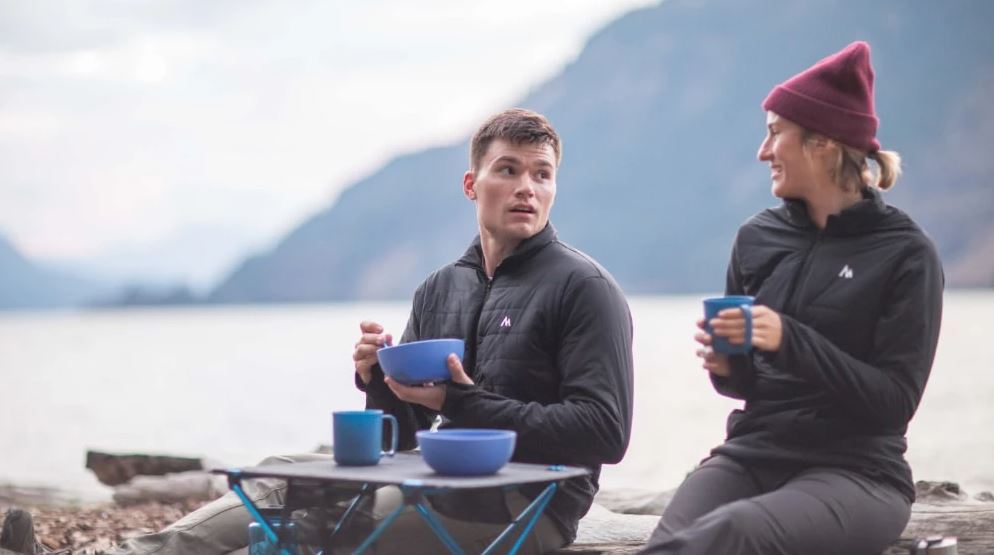 The Super-Mid
DelSur is made to traverse life's adventures. This go-to jacket gives you the right warmth without overheating.
Climbing, Hiking, Mountain Biking, and Office'ing - DelSur performs in the wild, all while keeping you looking and feeling great. 
Definitely a warm and soft jacket it is going to be a great addition for the colder days out on the trail.
Most versatile jacket EVER! bought these for me and my husband and we wear them everyday! They can be worn all seasons and dry super fast- especially if you're caught in a surprise, afternoon thunder-banger...
The quality I have come to expect from SMR. Warm and comfortable, only negative is that my wife and daughter decided they needed one!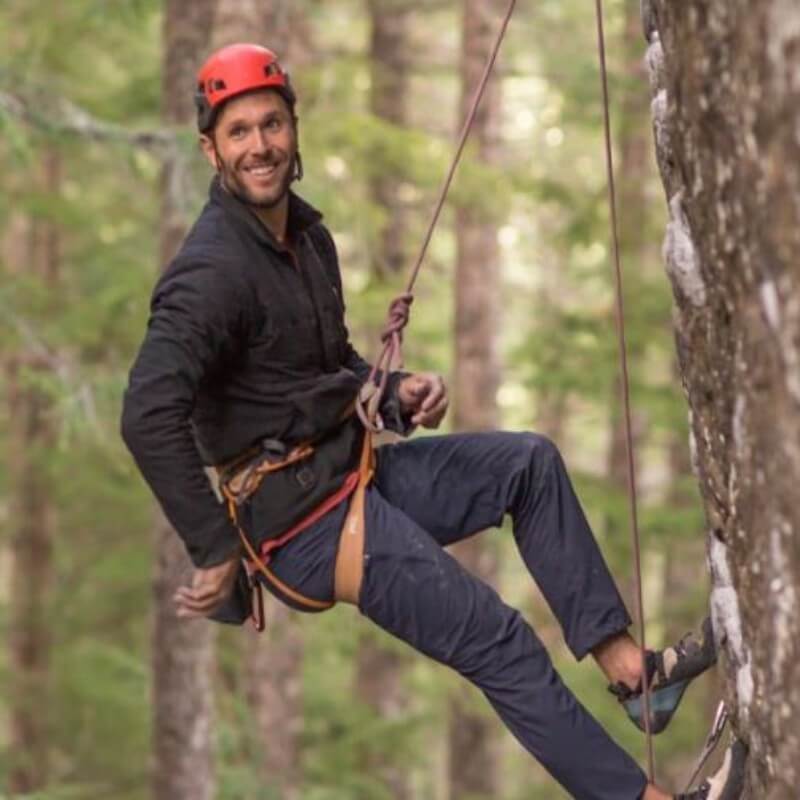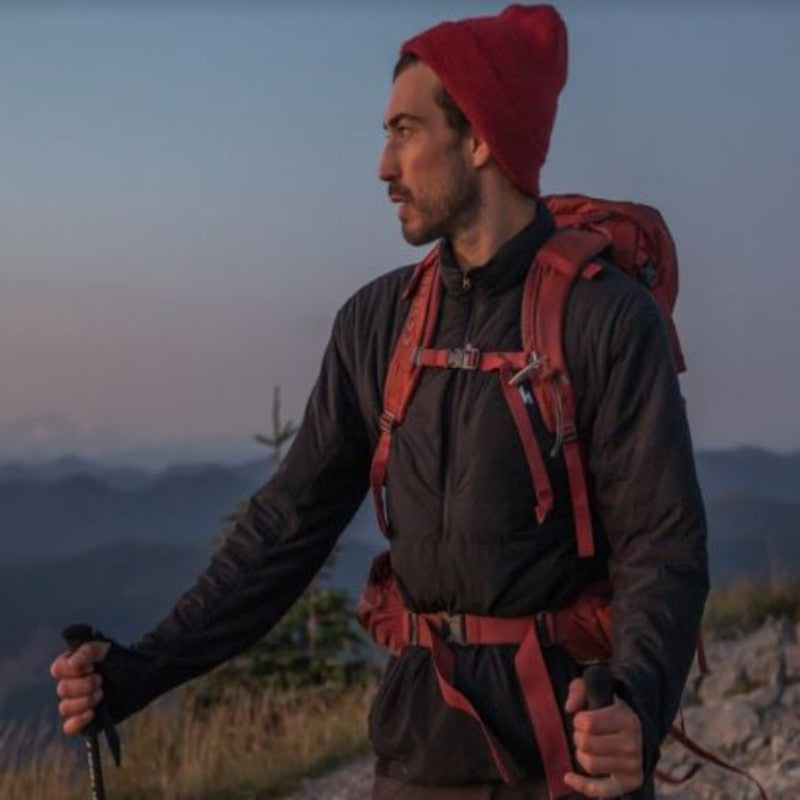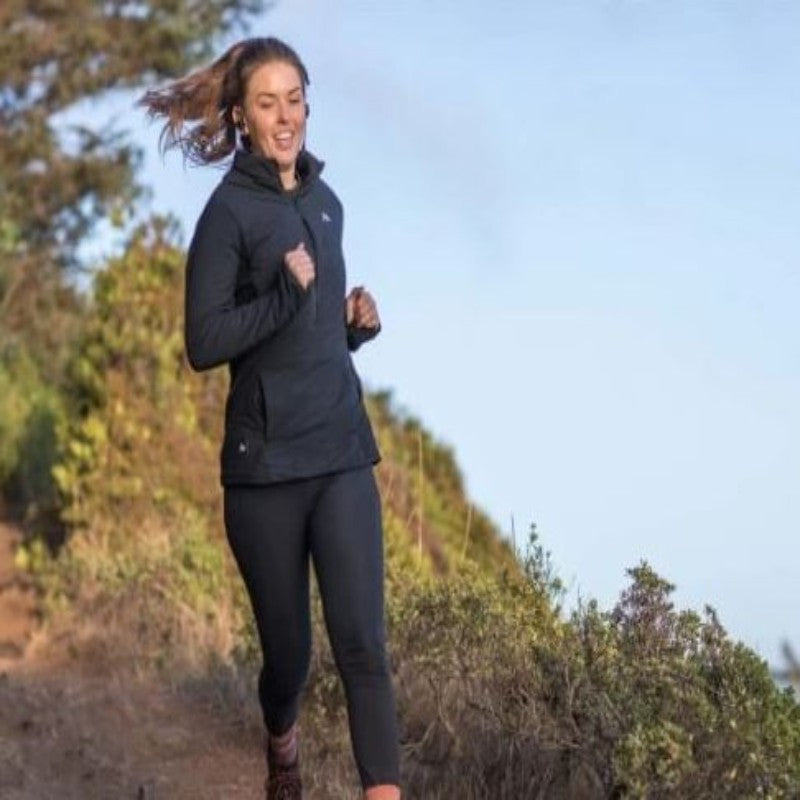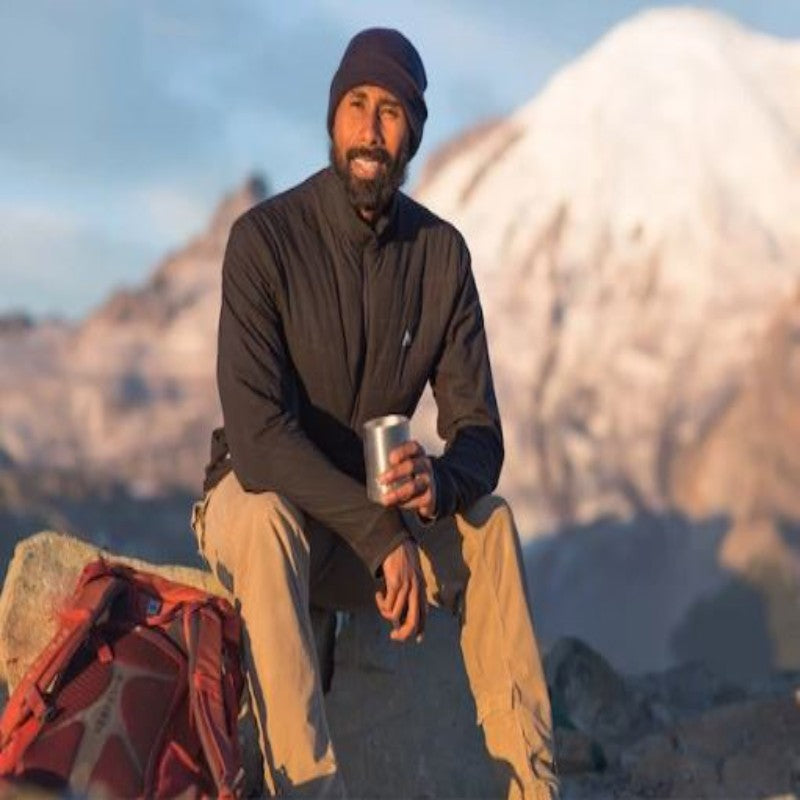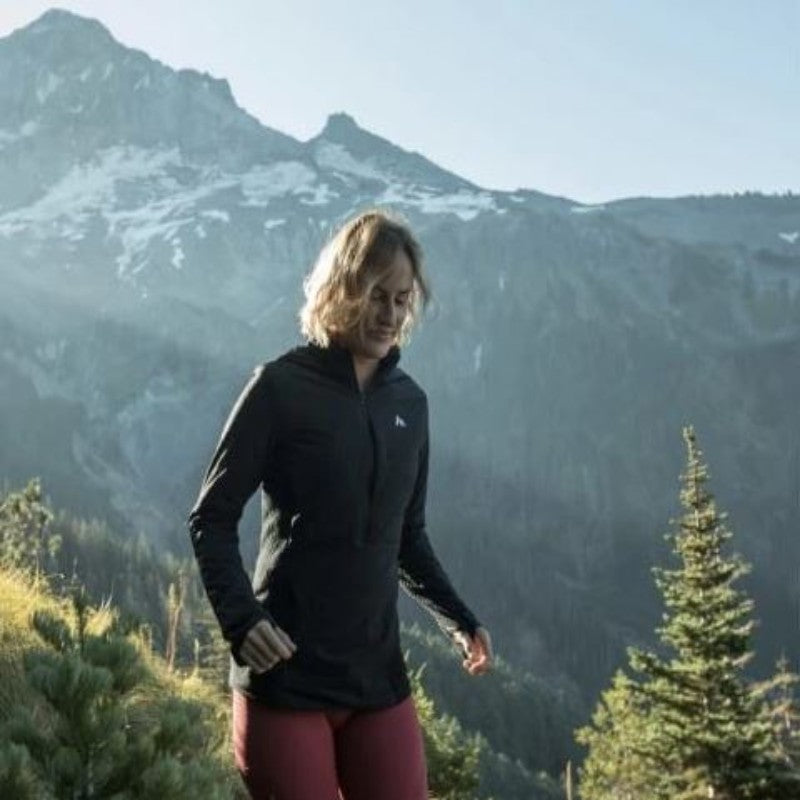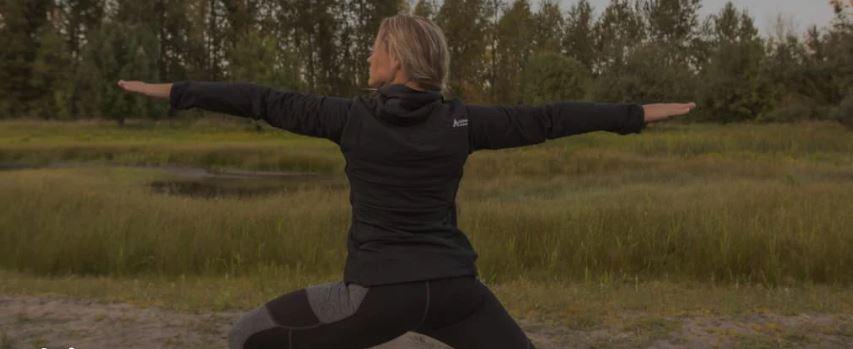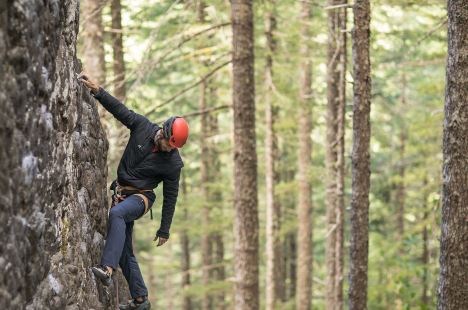 DelSur  Benefits
Active Breathing
The articulating patterns combined with our AIIR fleece means when you move, DelSur breathes.
DelSur Benefits
Maximum Mobility
Every fiber in the DelSur is made to stretch with you. All materials use 4-way stretch for full range of motion and maximized movements.
Unique Active Stretch
Unique Active Stretch design vents and breathes in all the right places when you're moving combine that with our full line up of newly developed 4-way stretch fabrics for a fit that truly moves with you.
Graphene + Bamboo
Cutting edge Graphene and Bamboo Insulation to spread Ember's Warmth and fight odor.
Hidden Integrate Gloves
Gloves that are stowed away in the cuff allow for extra warmth on those extra cold adventures.
Specifications
All of the nitty gritty details that went into creating the DelSur
What's Included
DelSur Full-Zip Jacket (with hood) or DelSur Half-Zip Pullover (no hood)
Details
Shell: FlexBlend HydraShield 4-way Stretch Ripstop
Breathable: AIIR 4-way Stretch Insulated Fleece
DelSur Jacket:
Male: Small (16.06oz), Medium (1lb 0.9oz), Large (1lb 2.4oz), X-Large (1lb 3.6oz), XX-Large (1lb 4oz), XXX-Large (1lb 5.3oz)
Female: Small (14oz), Medium (14.9oz), Large (15.2oz), X-Large (1lb 0.4oz), XX-Large (1lb 1.6oz)
DelSur Pullover:
Male: Small (15oz), Medium (15.9oz), Large (1lb 0.2oz), X-Large (1lb 1.3oz), XX-Large (1lb 2.8oz), XXX-Large (1lb 3.9oz)
Female: Small (13oz), Medium (13.9oz), Large (14.2oz), X-Large (15.4oz), XX-Large (1lb)
Warm beyond its thickness. Fits nicely with room for a light layer or down sweater underneath. The inner elbow mesh tends to be a little cool on windy days, so I layer over with a windbreaker or under with a more wind proof layer. Great ROM. No pulling across chest or shoulders. Sleeves are lengthy (I have ape arms) and still cover the wrist when arm is fully extended. Thumb slashes well placed and the little finger windbreakers get used on dog walks a lot. Waist pockets are roomy and easily accessed. Chest pockets have more discreet zipper pulls to keep the lines of the jacket clean. I have to take off my gloves to access. But perfect for phone in the urban setting or a power bar and maps when trekking. I've been out in a moderate rain and remained warm and dry. The hood fits well over my large bonce and easily takes a heavy toque underneath. This is now a go to jacket when layering for Alberta -30C winters.
Just right!
The del sur is just the right weight and size for those days when you need something just right!
Thank you so much for the time and effort to send us this review with a 5-star rating, Charles. It means the world to us. Thank you for supporting Sierra Madre! :)
Excellent Quality Jacket
My husband is super hard to buy for, but this Jacket (early Christmas gift) made him super happy. It's not too bulky and doesn't make him overheat. It's also stuffable and fits in a backpack for travel. I might need one too!
Thank you so much for the time and effort to send us this review with a 5-star rating, Debi. It means the world to us. Thank you for supporting Sierra Madre! :)