Taos Bakes | CARAMEL PECAN + CRANBERRIES (box of 12)
FEATURES

Meet the sophisticated blend of savory, sweet, and tart. Organic pecans are drizzled in honey, mixed with cranberries, chia seeds, and blackstrap molasses, then balanced with sea salt.
ORGANIC
Enjoy a healthy and sustainable snack while out in nature.
GLUTEN-FREE
All of our products are certified gluten-free, making them a good choice for those with gluten allergies or intolerances.
MADE IN THE USA
Our products are manufactured in the USA.
NUTRITION FACTS
Serving size 1 bar (51g) Calories 280, Fat Cal. 200, Total Fat 22g (35% DV), Sat. Fat 2g (10% DV), Trans Fat 0g (0%), Cholest. 0mg (0% DV), Sodium 190mg (8% DV), Total Carb. 19g (6% DV), Dietary Fiber 4g (16% DV), Sugars 13g Incl. 12g Added Sugar (24% DV), Protein 6g (12% DV), Vitamin A (0% DV), Vitamin C (0% DV), Calcium (6% DV), Iron (2% DV).
Percent Daily Values (DV) are based on a 2,000-calorie diet.
INGREDIENTS
Pecans, Almonds, Organic Honey, Cranberries (Sugar, Sunflower Oil), Organic Coconut Sugar, Organic Chia Seeds, Organic Sesame Seeds, Coarse Sea Salt, Organic Black Strap Molasses. Contains pecans, almonds, coconut, and sesame seeds.
You have a right to love what you eat
Taos Bakes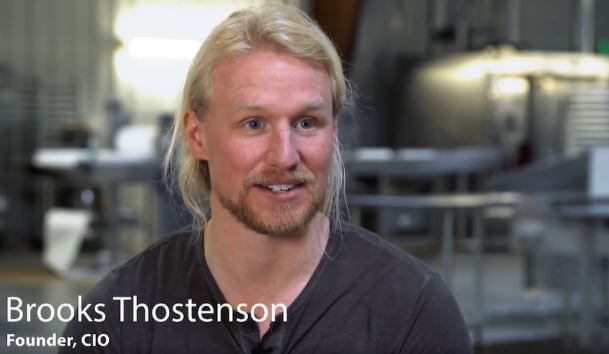 Natural Ingredients
By keeping natural ingredients intact, you'll receive more and better flavors. The process takes longer, but when it comes to something that goes into your body, it's worth it.
NON-GMO
Our mission is to focus on delivering clean, all-natural snacks with a unique flavor, taste, and texture
GLUTEN-FREE
Delicious healthy snacks, 100% gluten free.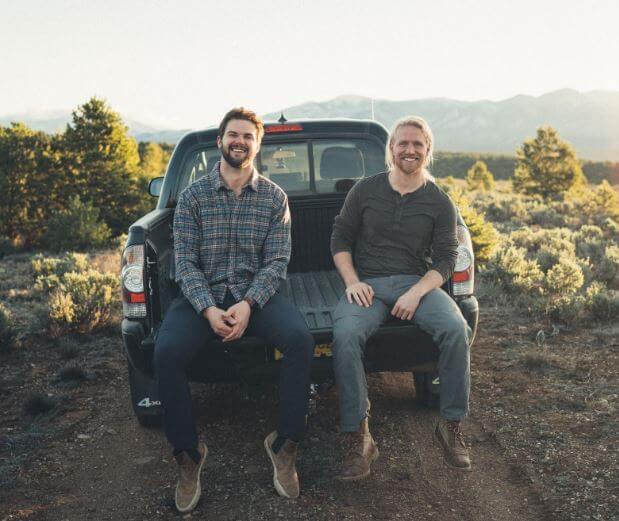 Learn More about Taos Bakes
SNACKS, ANOTHER WAY.
Finding Something That Tastes Good and That's Good For You Can Feel Like An Impossible Choice.
That's where Taos Bakes comes in. We're obsessed with great taste, the kind that you can see, smell, and feel. Our snacks (not to be confused with those lumpy cardboard-tasting bars you may have run into) live at the intersection of people, process, and food.
We're here to shift the conversation from over-analyzing nutritional facts and health claims to celebrating and upholding taste as the most important aspect of any culinary experience…from a quick snack to fuel your next meeting, workout, or school, all the way to enjoying a five-course meal or a perfectly designed craft beer.