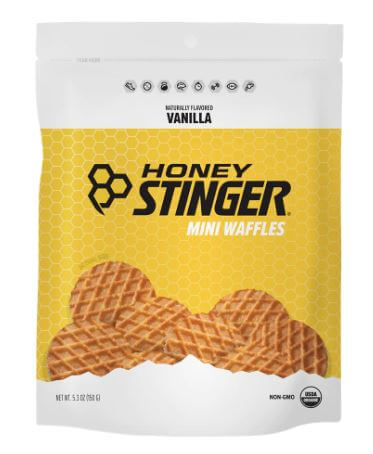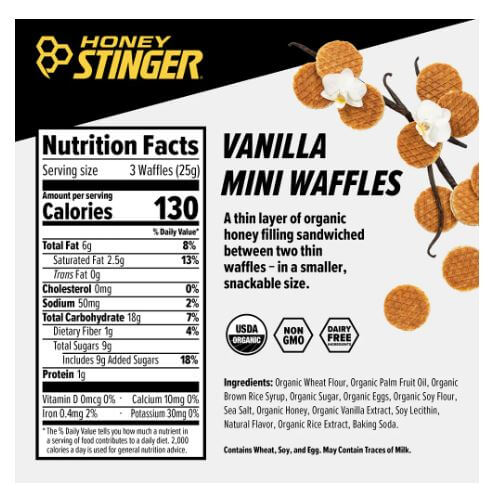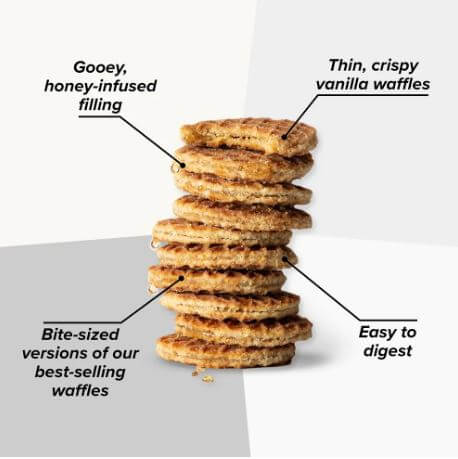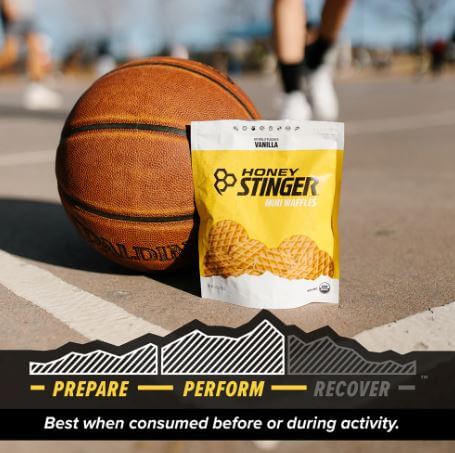 Honey Stinger | VANILLA MINI WAFFLES
FEATURES

Vanilla and honey-infused filling between soft-baked mini waffles provide the right kind of fuel to help you meet any challenge — with enough to share.
USDA ORGANIC
Enjoy a healthy and sustainable snack while out in nature.
NON-GMO
Because you deserve an on the go energy bar that tastes good and is good for the environment.
DAIRY FREE
Indulge in guilt-free snacking with our dairy-free delights.
NUTRITION FACTS
Serving Size: 3 Waffles (25g), Amount Per Serving: Calories: 130, Total Fat 6g (8% DV), Saturated Fat: 2.5g (13% DV), Trans Fat 0g, Cholesterol: 0mg (0% DV), Sodium: 50mg (2% DV), Total Carbohydrates: 18g (7% DV), Dietary Fiber: 1g (4% DV), Sugars: 9g, Incl. 9g Added Sugars (18% DV), Protein: 1g (%), Vit. D 0mcg (0% DV), Iron 0mcg (0% DV), Calcium 10mg (0% DV), Potassium 30mg (0% DV)
*Percent Daily Values are based on a 2,000-calorie diet.
INGREDIENTS
Organic Wheat Flour, Organic Palm Oil, Organic Brown Rice Syrup, Organic Sugar, Organic Honey, Organic Eggs, Organic Soy Flour, Sea Salt, Soy Lecithin, Organic Rice Extract, and Baking Soda. Contains Wheat, Soy, and Egg. May Contain Traces of Milk.
This product has a one-year shelf life.
YOU DON'T HAVE TO BE A PRO – YOU JUST NEED HONEY STINGER
Honey Stinger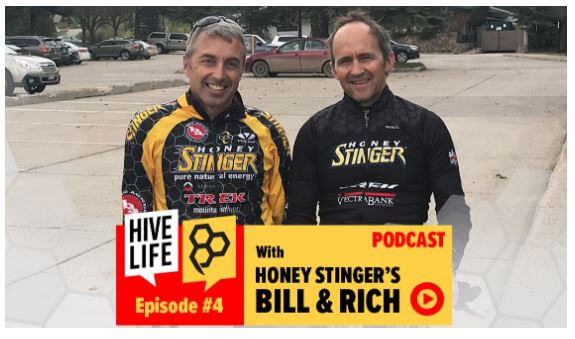 ENERGY
Replenish glycogen stores in your muscles
QUALITY
Both USDA organic and gluten-free options
DELICIOUS
Finally, sports nutrition you actually want to eat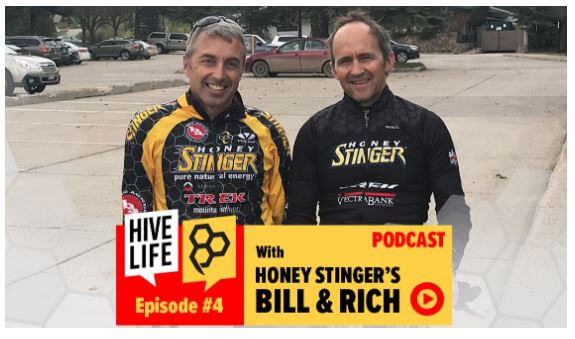 Learn More about Honey Stinger
Whether it's bombing down a technical track on a mountain bike or simply trying a new routine, there's an athlete in all of us. And athletes need the right fuel to meet every challenge. That's why we created Honey Stinger - sports nutrition that uses nature's natural sweeteners to bring out the best in you while still tasting great. Because pushing through the burn gets a little sweeter when you actually enjoy what you're putting into your body.