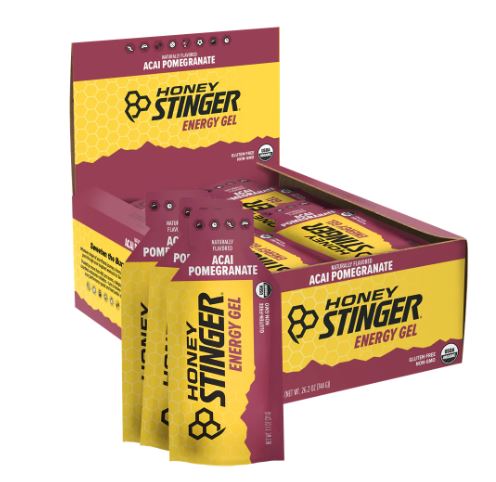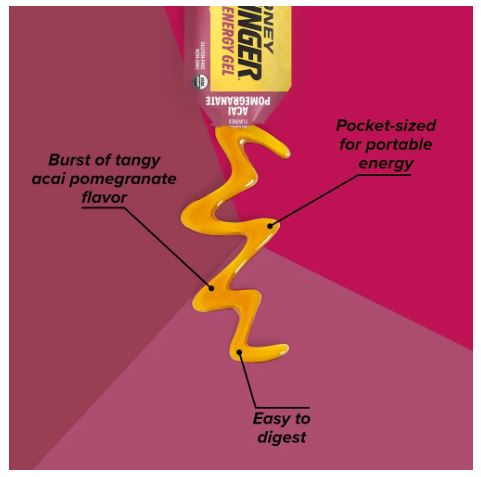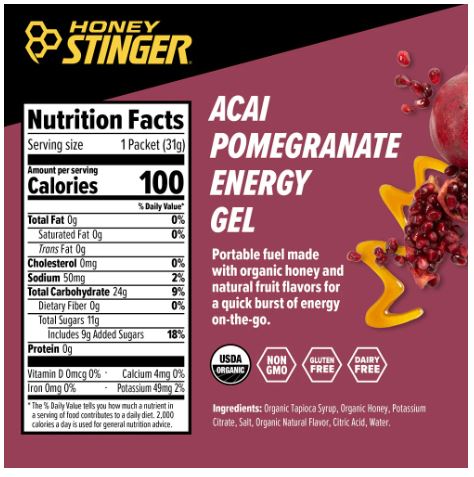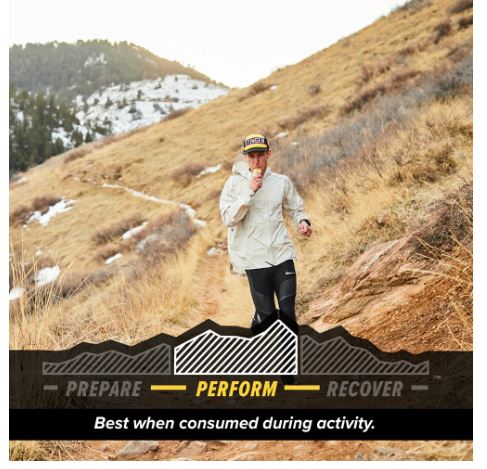 Honey Stinger | ACAI POMEGRANATE ENERGY GEL BOX OF 24
FEATURES

A balanced blend of organic honey + electrolytes, smooth texture, and the bold, refreshing fruit flavors of acai and pomegranate for optimal performance.
➢ Dairy Free
➢ Non-GMO, Gluten-Free 
NUTRITION FACTS
Serving size 1 packet (31g) Calories 100, Total Fat 0g(0% DV), Sat. Fat 0g (0% DV), Trans Fat 0g (0%), Cholest. 0mg (0% DV), Sodium 50 mg (2% DV), Total Carb. 24g (9% DV), Dietary Fiber 0g (0% DV), Total Sugars 11g, Includes 9g added sugars (18% DV) Protein 0g (0% DV), Vitamin D 0mcg (0% DV), Calcium 4mg (0% DV), Iron 0mg (0% DV). Potassium 49mg (2% DV)
Percent Daily Values (DV) are based on a 2,000-calorie diet.
INGREDIENTS
Organic Tapioca Syrup, Organic Honey, Potassium Citrate, Salt, Organic Natural Flavor, Citric Acid, Water.
YOU DON'T HAVE TO BE A PRO – YOU JUST NEED HONEY STINGER
Honey Stinger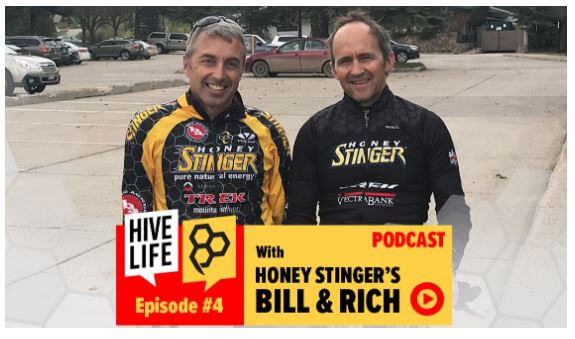 ENERGY
Replenish glycogen stores in your muscles
QUALITY
Both USDA organic and gluten-free options
DELICIOUS
Finally, sports nutrition you actually want to eat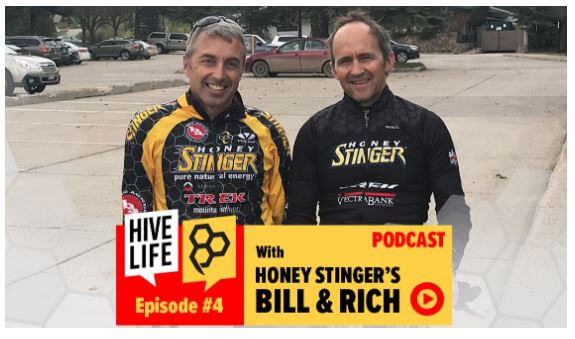 Learn More about Honey Stinger
Whether it's bombing down a technical track on a mountain bike or simply trying a new routine, there's an athlete in all of us. And athletes need the right fuel to meet every challenge. That's why we created Honey Stinger - sports nutrition that uses nature's natural sweeteners to bring out the best in you while still tasting great. Because pushing through the burn gets a little sweeter when you actually enjoy what you're putting into your body.