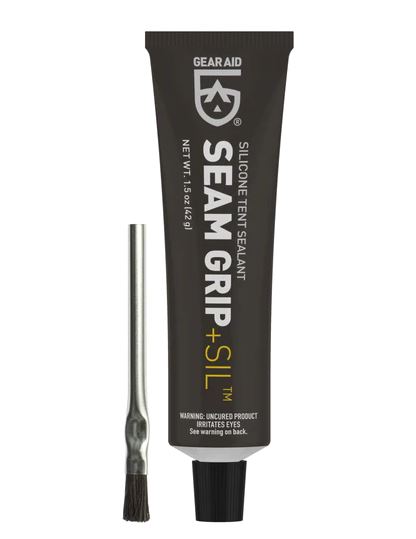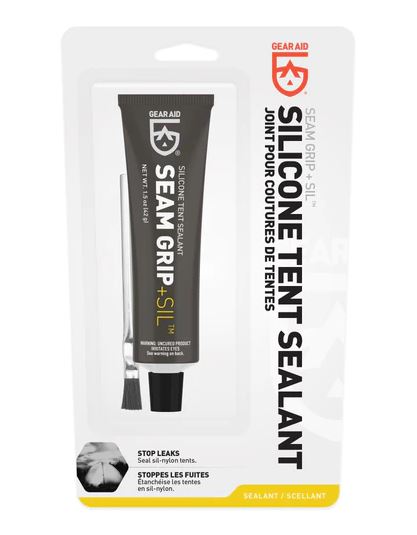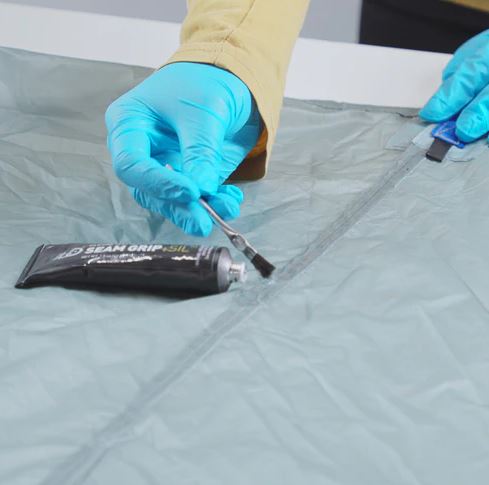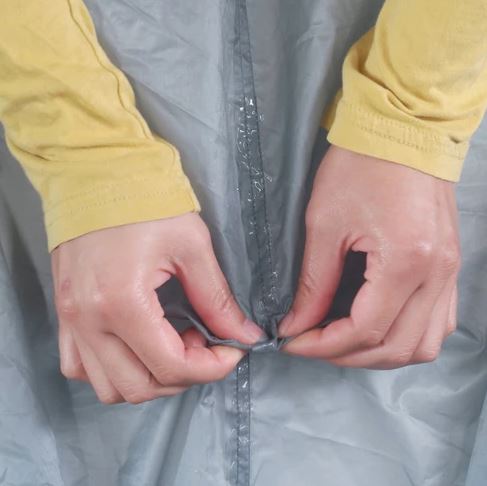 GEAR AID | SEAM GRIP SIL SILICONE TENT SEALANT 1.5 OZ
Features
Seam sealing with Seam Grip SIL is the best way to keep moisture out when using a silnylon (silicone-nylon) tent. Previously known as SilNet, this clear sealant dries to a flexible rubber that works on all silicone-treated gear including nylon tarps and ultralight backpacks. A single 1.5 oz tube can seal up to 24 ft of seams. Fast and easy to use, it's also handy for pinhole repairs and small tears. 
Compatible – Bonds to silicone-treated fabrics to prevent water from seeping through seams
Waterproof – Provides a water-tight seal that won't peel or crack over time, keeping you warm and dry
Long-lasting – Rubber sealant seals seams and patches pinhole leaks for repairs that last for years
Flexible – Cures to an elastic, rubber seal that flexes and stretches with high-performance gear
Weather-resistant – Tough formula is not affected by extreme heat or cold

Specifications

Material: silicone rubber
Size: 1.5 oz
Color: clear
Adheres To: silicone-treated fabrics
Coverage: 288" x 0.25" (24' of seams)
Cure Time: 3-6 hours
Cure Method: humidity
Application Temperature: 60° to 100°F
Use Temperature: -20° to 180°F
Storage: Store in a cool, dry place
Made in the USA
Failure is where we show up
Gear Aid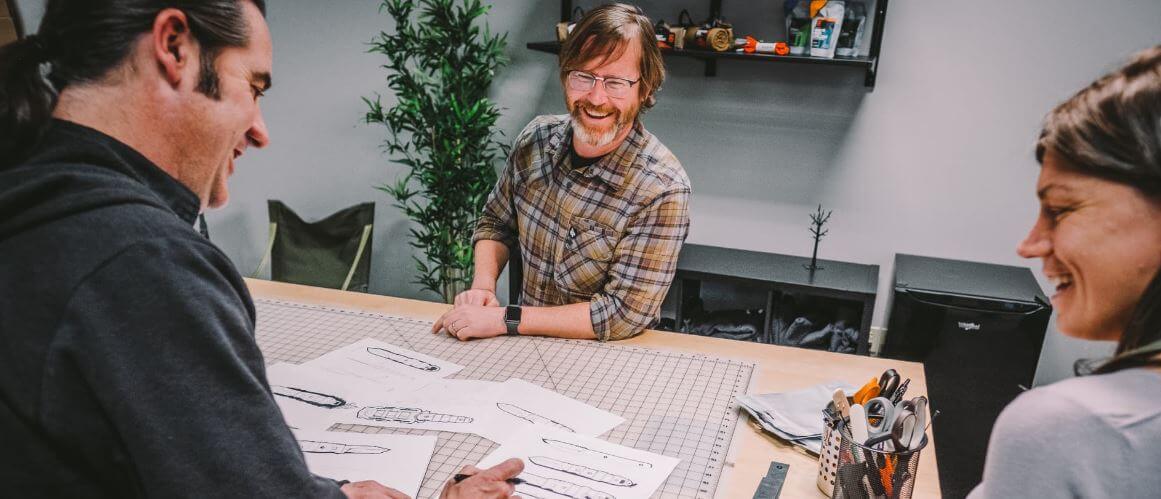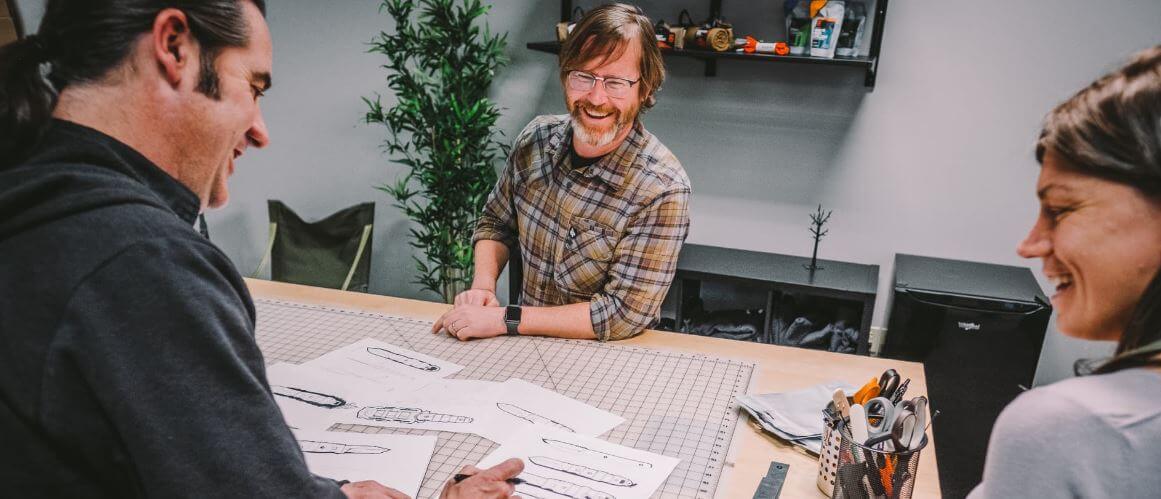 Learn More about Gear Aid
"Duane and Nancy McNett and the McNett team have built a great company over the past 35 years very much the same way as Coghlan's has done, one item at a time," said Rob Coghlan, president of Coghlan's Ltd. "We look forward to working with the McNett team on introducing new and expanded offerings to each market the company touches with its family of brands."
About McNett® Corporation
For over three decades McNett and its family of brands, Gear Aid®, Outgo®, M Essentials™, and McNett® Tactical, have provided quality, innovative products for the dive, outdoor, sporting goods, and military markets. With its unique blend of reliable outdoor gear and accessories, McNett provides the Essentials for Adventure
COGHLAN'S LTD. ACQUIRES MCNETT® CORPORATION. McNett Corporation becomes GEAR AID Inc.
After three decades as McNett Corporation, the gear care and repair company outdoor enthusiasts know and love, is now officially known as GEAR AID Inc. This legal name change comes at the heels of new ownership, a comprehensive rebrand, and a refreshed vision to expand into additional markets.     
Along with the legal name change, visitors to mcnett.com will be redirected to gearaid.com beginning January 1, 2017.