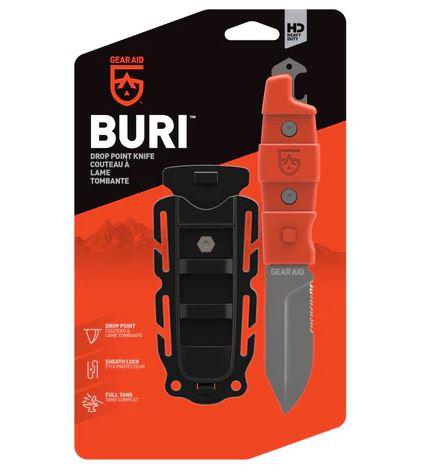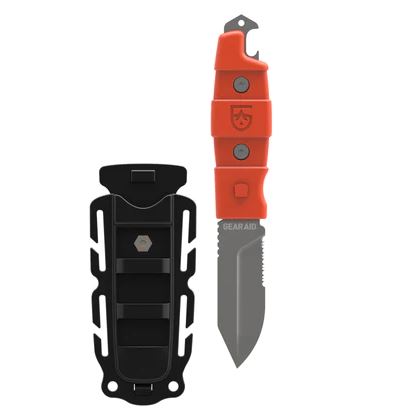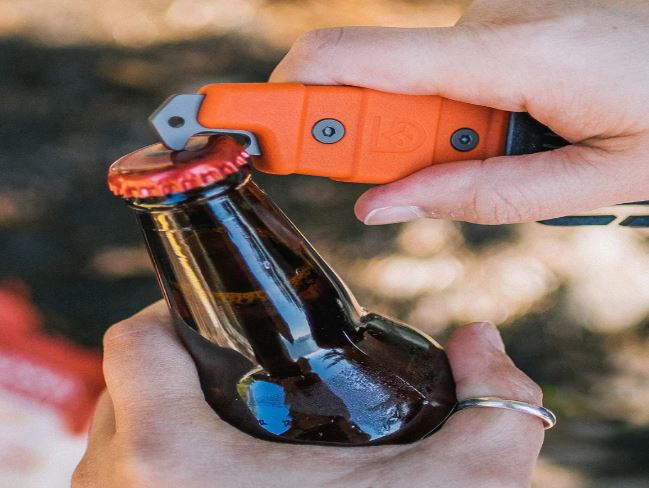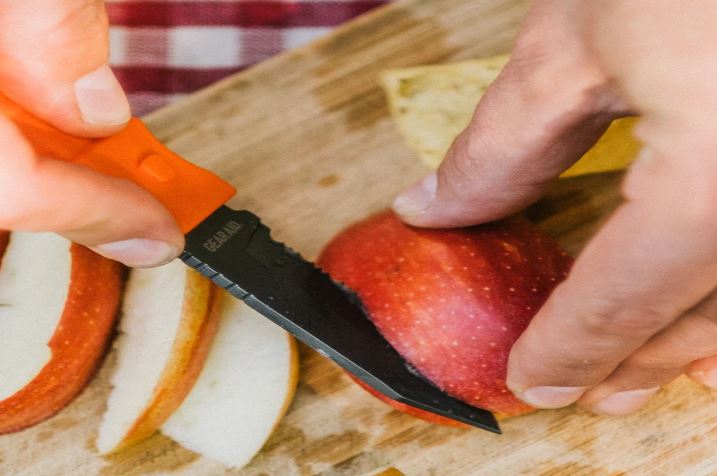 GEAR AID | BURI UTILITY KNIFE
Features
Designed for avid outdoorsmen and women, the Buri delivers big cutting power in a compact form. Use this well-balanced utility knife to cut lines, slice food, break glass, and open bottles. The full tang blade is ultra-strong and will not break under pressure. With multiple retention points, you can attach this knife and sheath virtually anywhere. Whether it's your first camping trip or your annual hunting expedition, be ready with a camp knife at your fingertips.
Specifications

Blade Length: 3"
Overall Length (in sheath): 8.06"
Blade Thickness: 0.12"
Blade Steel: 5Cr15 stainless steel
Blade Finish: titanium
Handle Material: acetal
Handle Colors: orange or black
Sheath Material: acetal molded sheath and stainless steel belt clip
Sheath Color: black
Knife Weight: 3.7 oz
Overall Weight: 5.7 oz
Made in China

Failure is where we show up
Gear Aid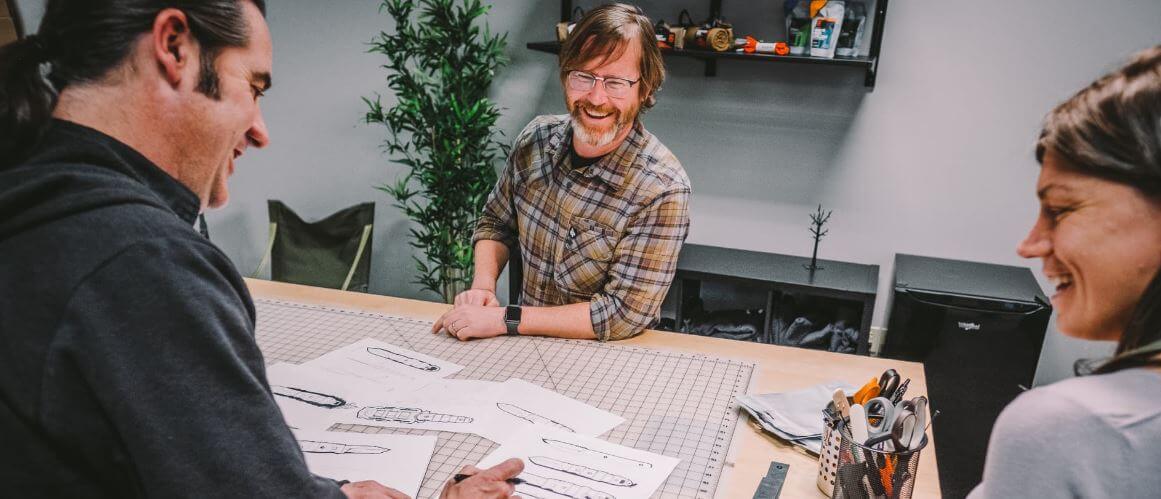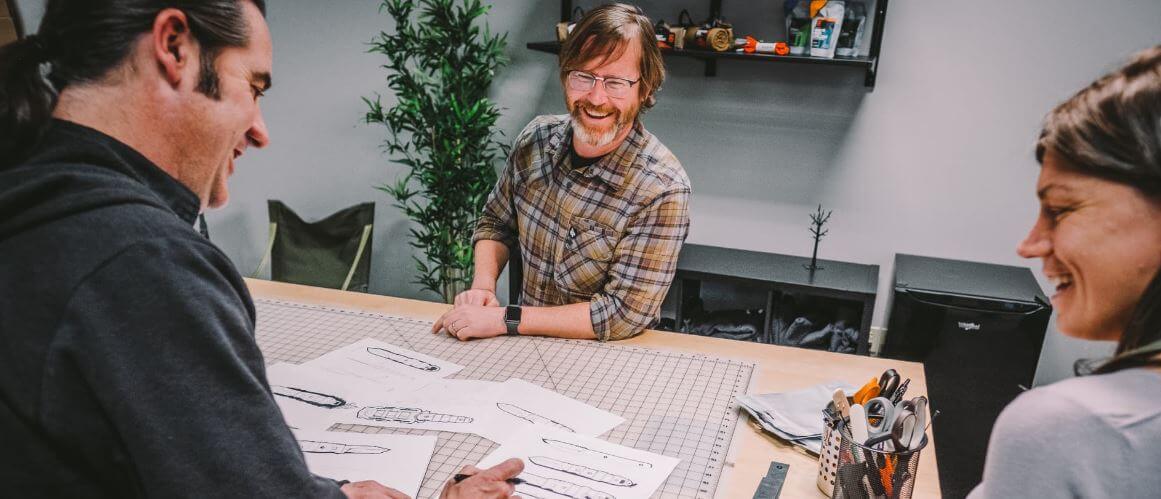 Learn More about Gear Aid
"Duane and Nancy McNett and the McNett team have built a great company over the past 35 years very much the same way as Coghlan's has done, one item at a time," said Rob Coghlan, president of Coghlan's Ltd. "We look forward to working with the McNett team on introducing new and expanded offerings to each market the company touches with its family of brands."
About McNett® Corporation
For over three decades McNett and its family of brands, Gear Aid®, Outgo®, M Essentials™, and McNett® Tactical, have provided quality, innovative products for the dive, outdoor, sporting goods, and military markets. With its unique blend of reliable outdoor gear and accessories, McNett provides the Essentials for Adventure
COGHLAN'S LTD. ACQUIRES MCNETT® CORPORATION. McNett Corporation becomes GEAR AID Inc.
After three decades as McNett Corporation, the gear care and repair company outdoor enthusiasts know and love, is now officially known as GEAR AID Inc. This legal name change comes at the heels of new ownership, a comprehensive rebrand, and a refreshed vision to expand into additional markets.     
Along with the legal name change, visitors to mcnett.com will be redirected to gearaid.com beginning January 1, 2017.