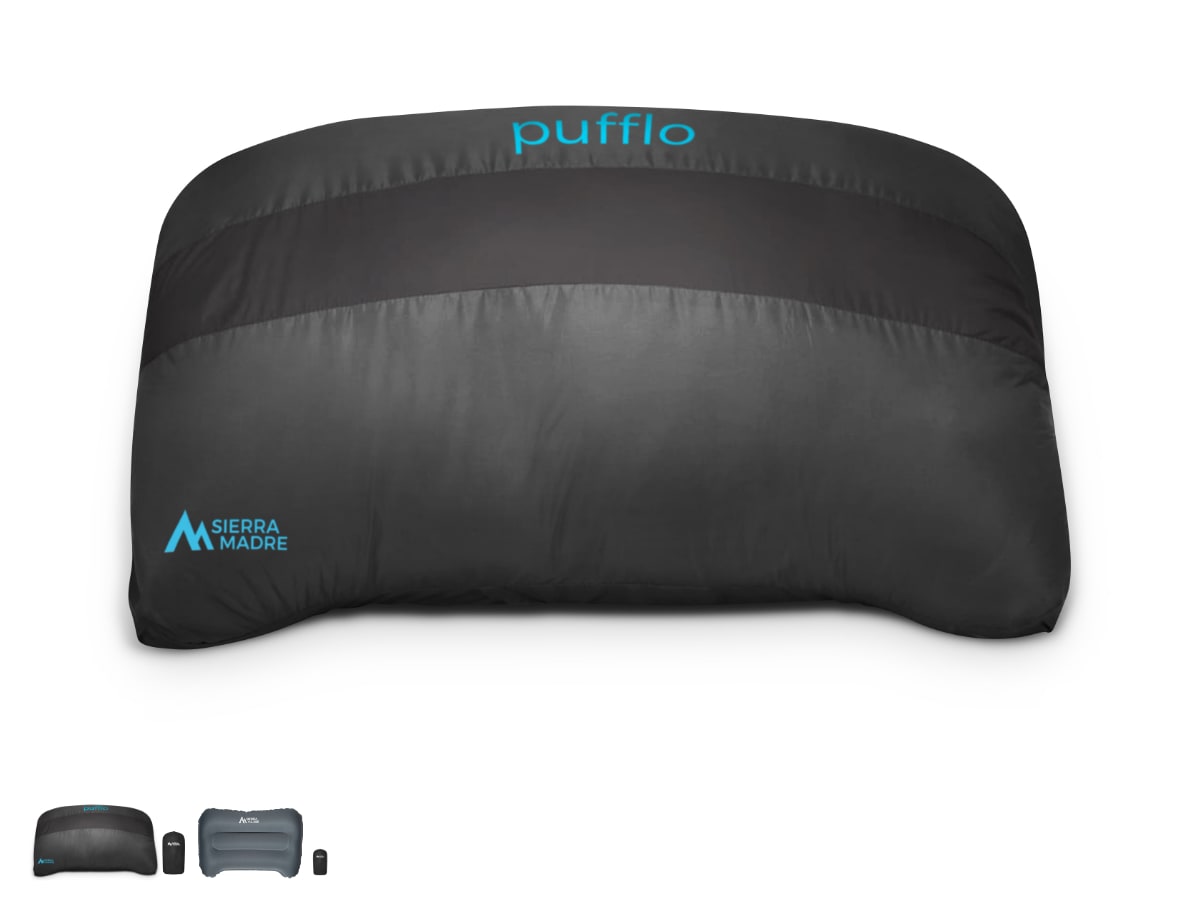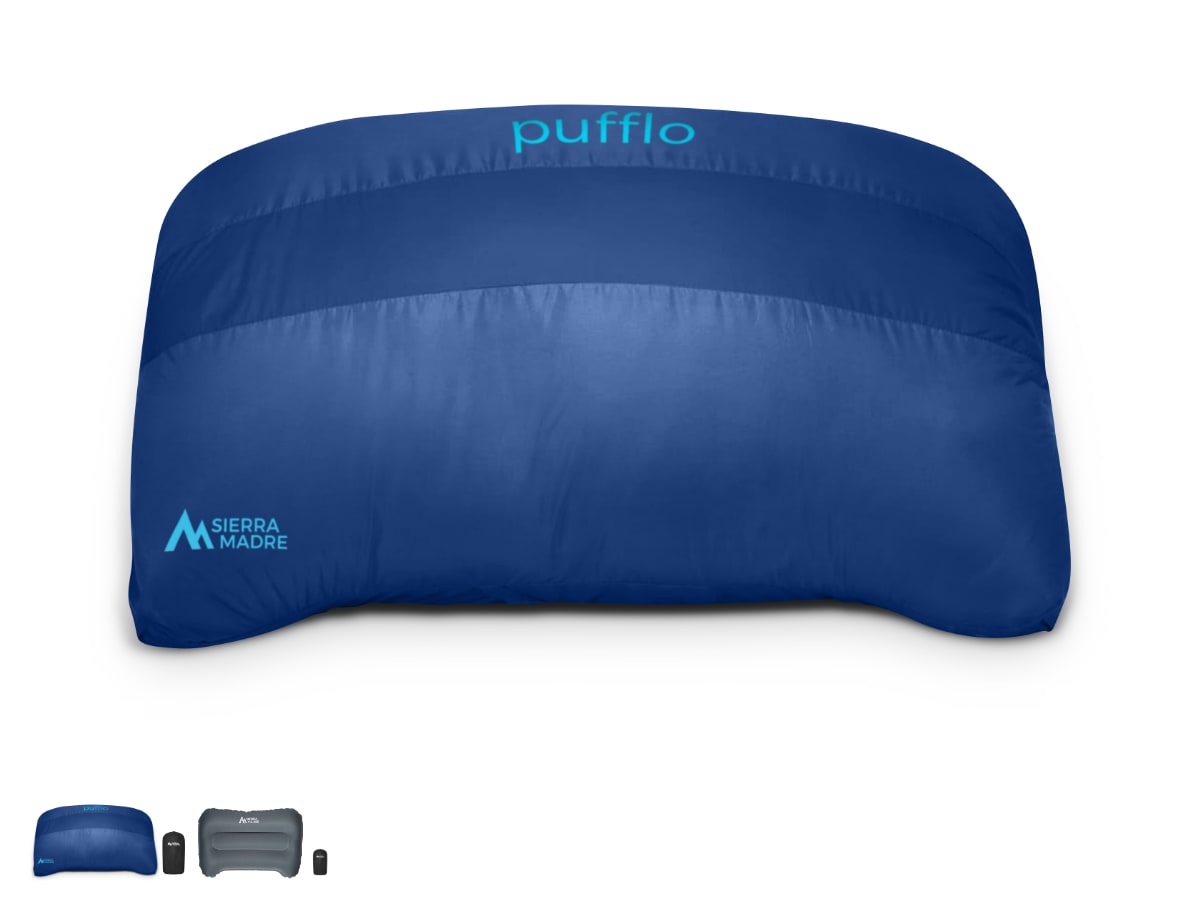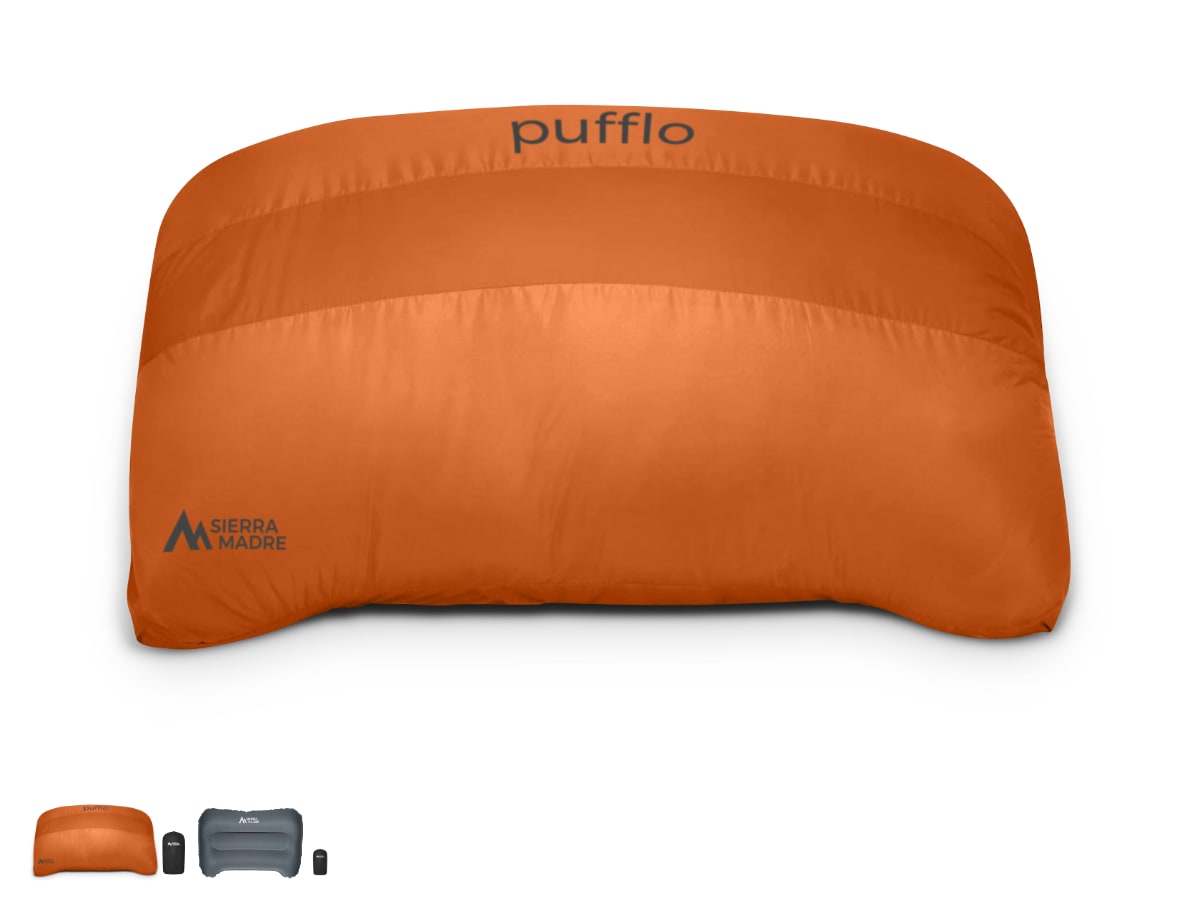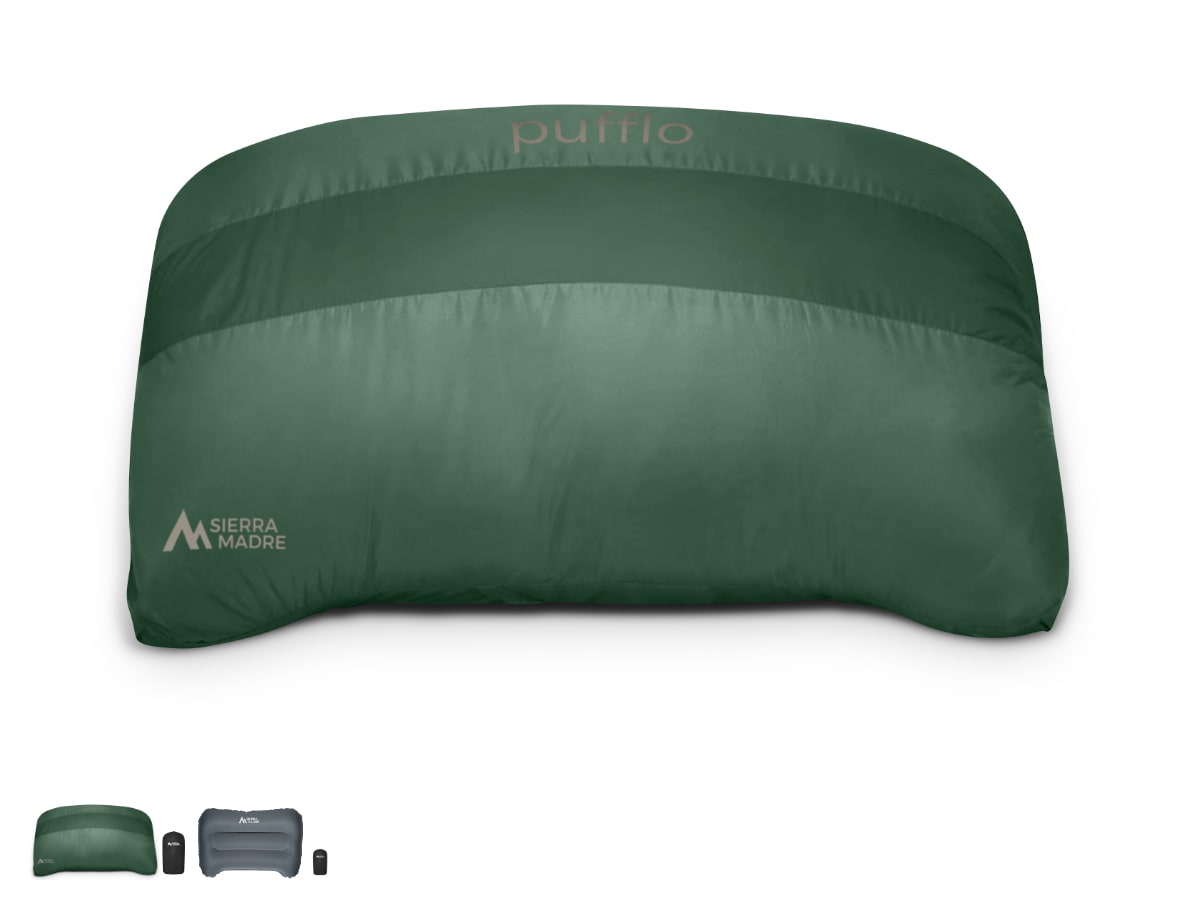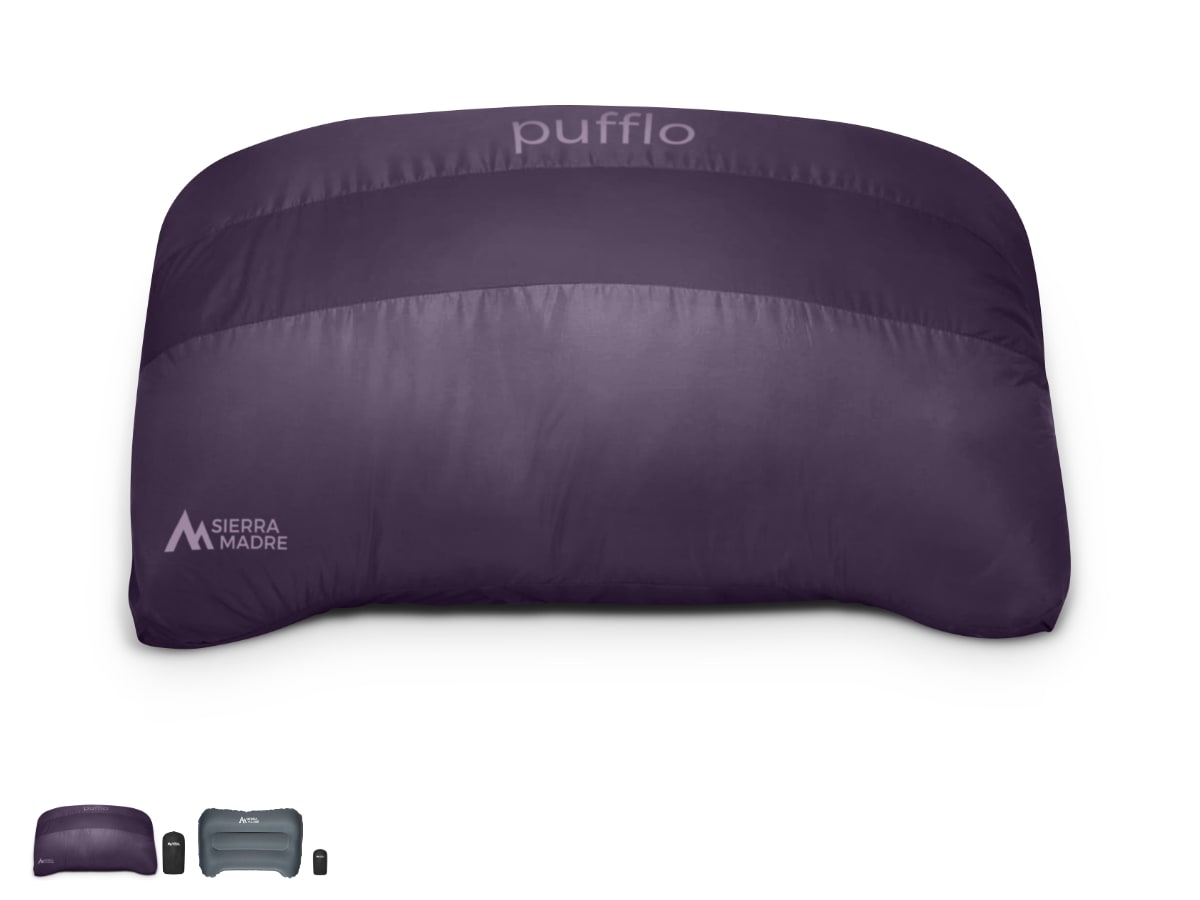 Special: Pufflo UL and Pufflo+ Camp Pillow
Upgrade to the plush Pufflo+?:
No Thanks
Let customers speak for us
Pufflo Camp Pillow gives you softness and support!
The Pufflo offers a fresh look on the camp pillow! Giving you the benefit of support and plush comfort without feeling like you're sleeping on a pool toy! We wrapped the supportive air chamber in plush 3D Pufl insulation in order to create a restful experience every time you drift off to slumber!