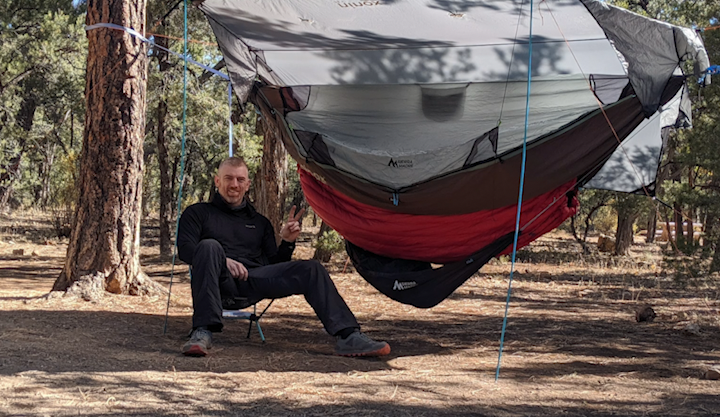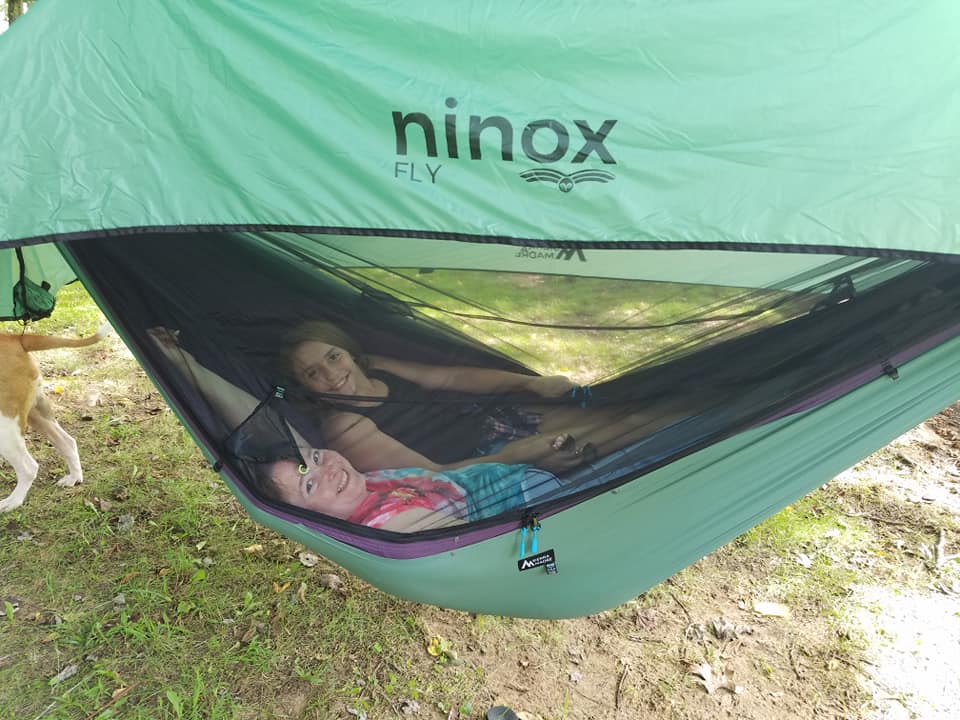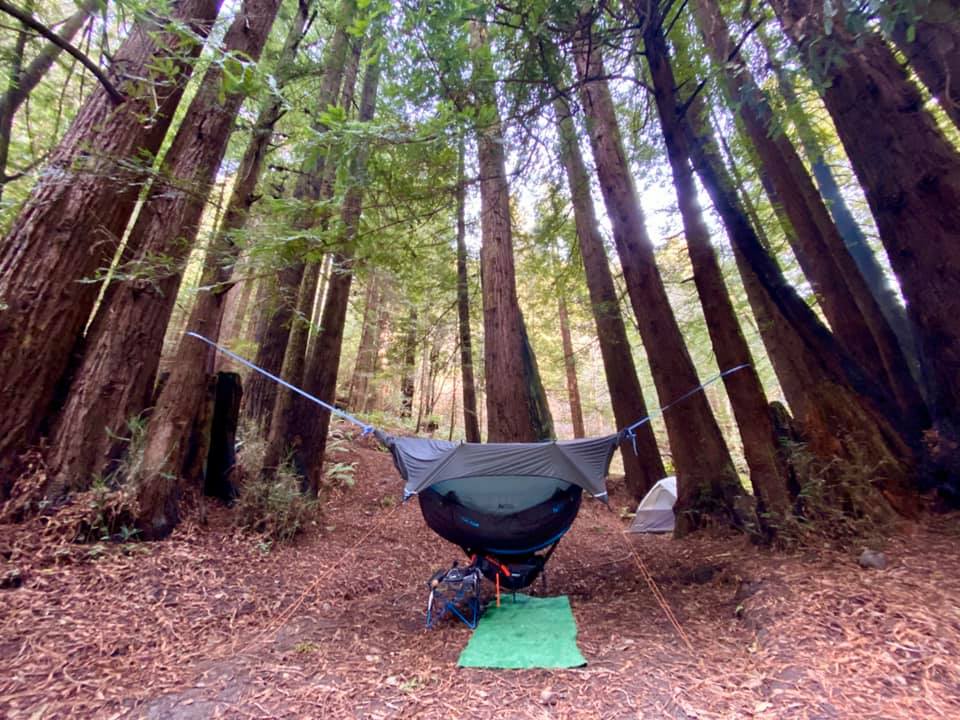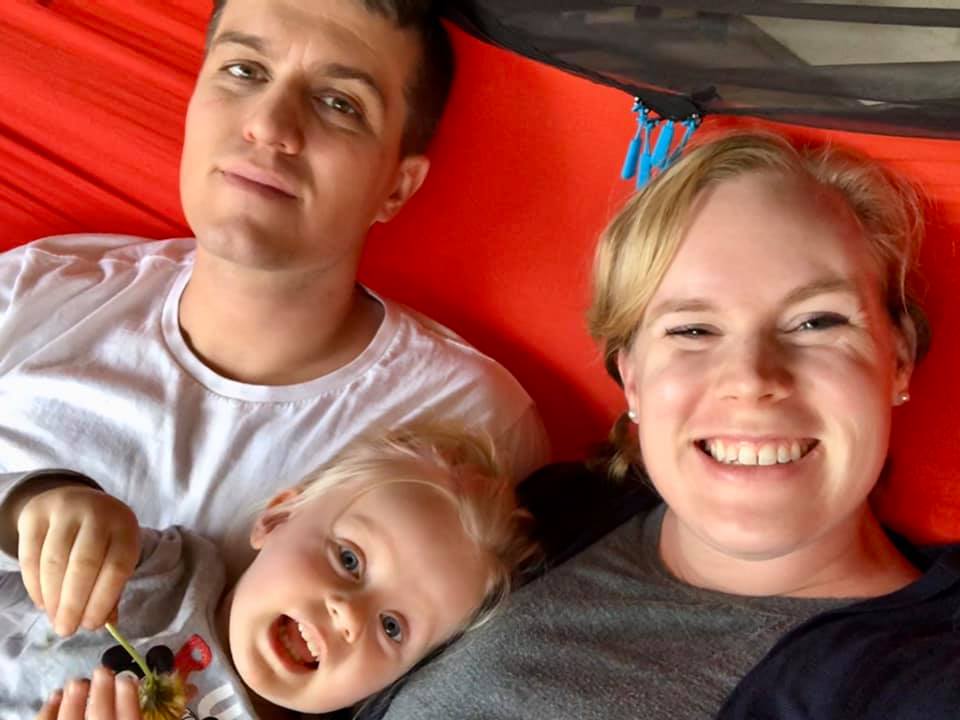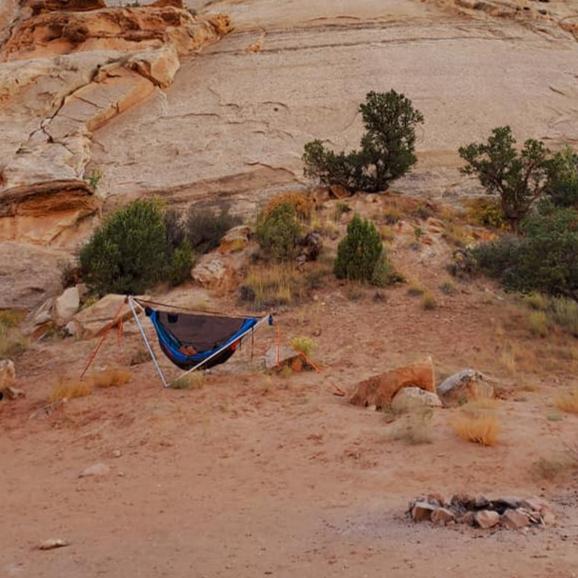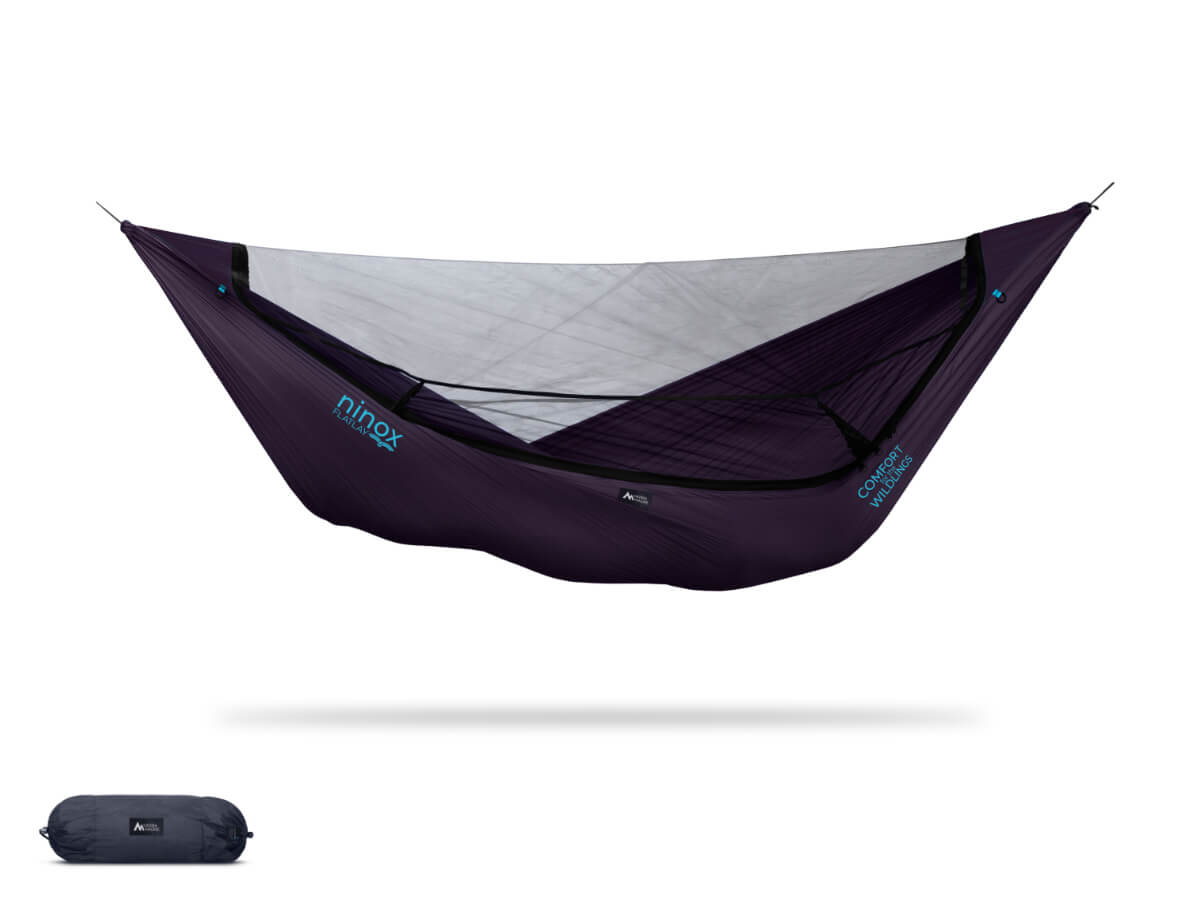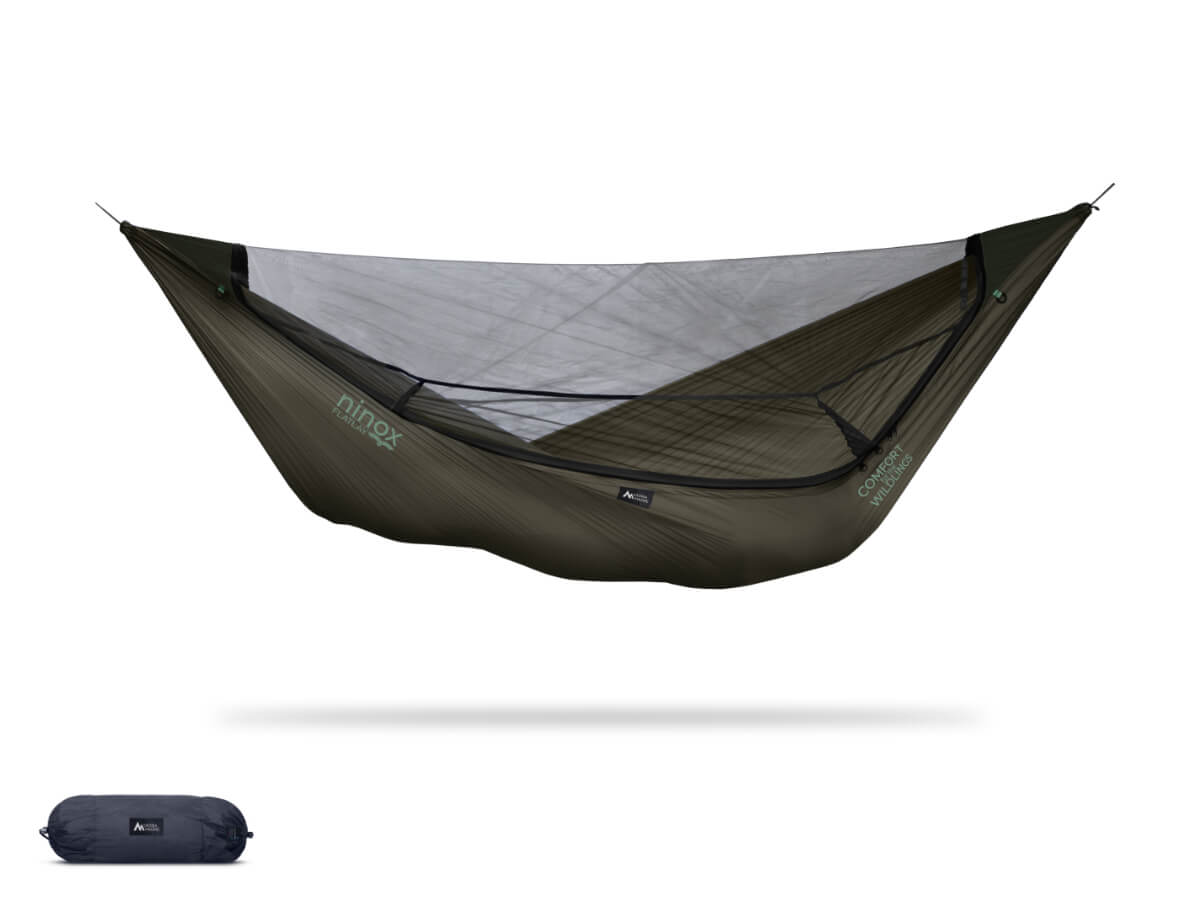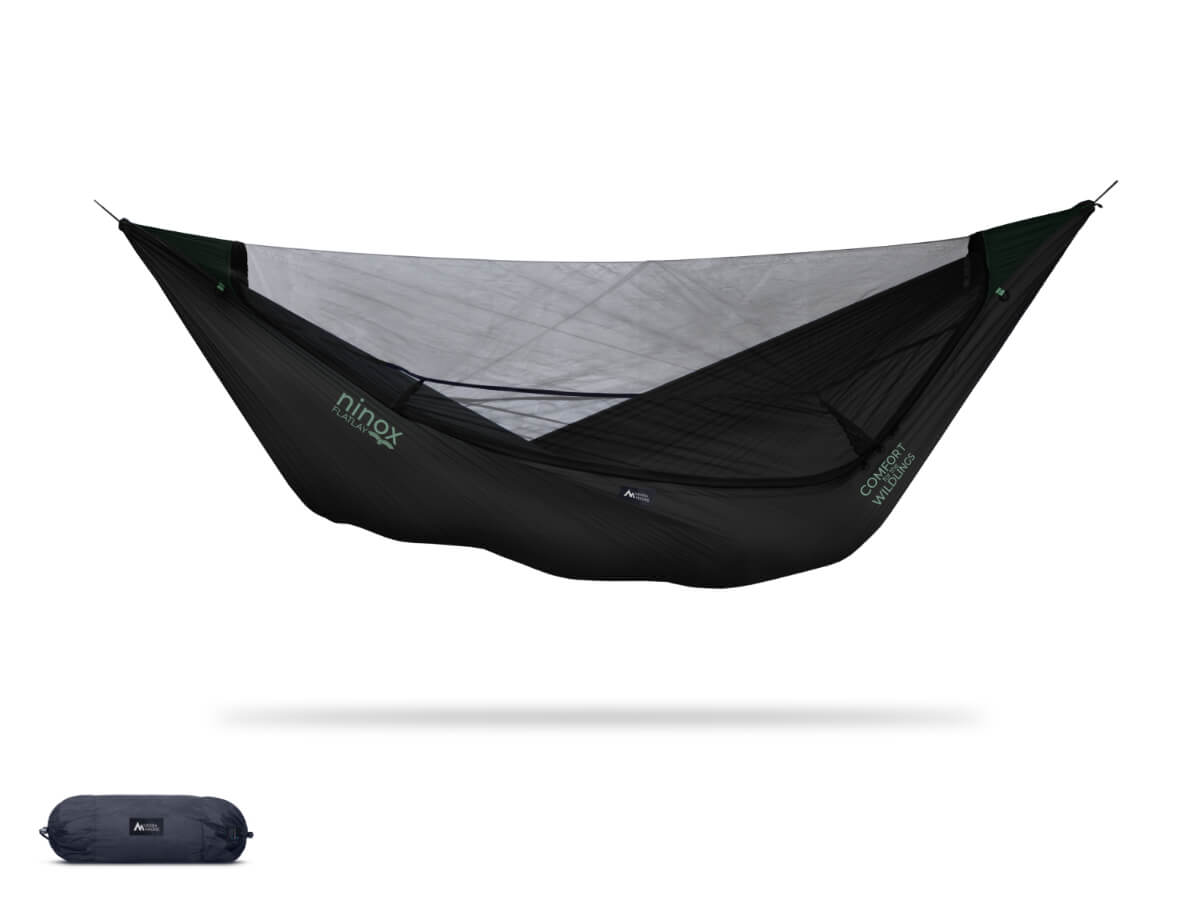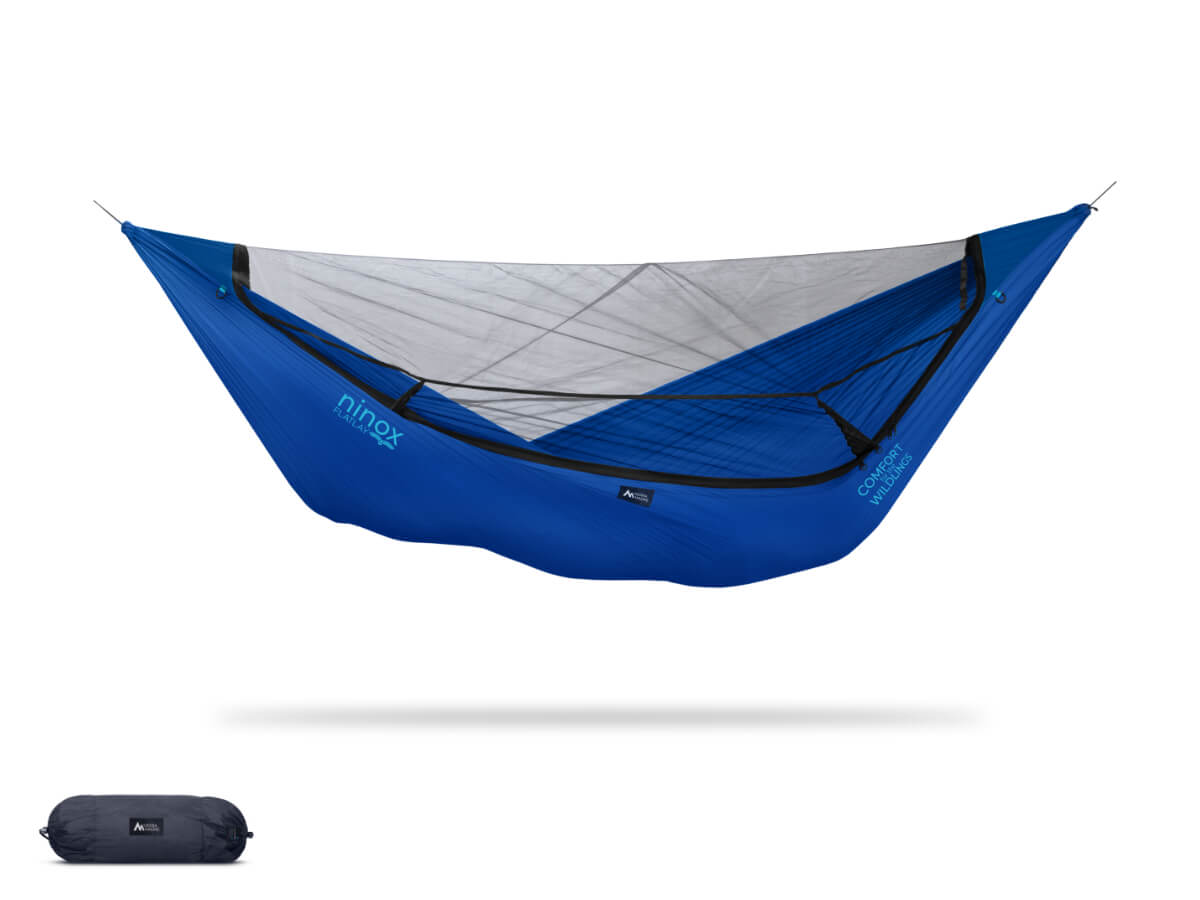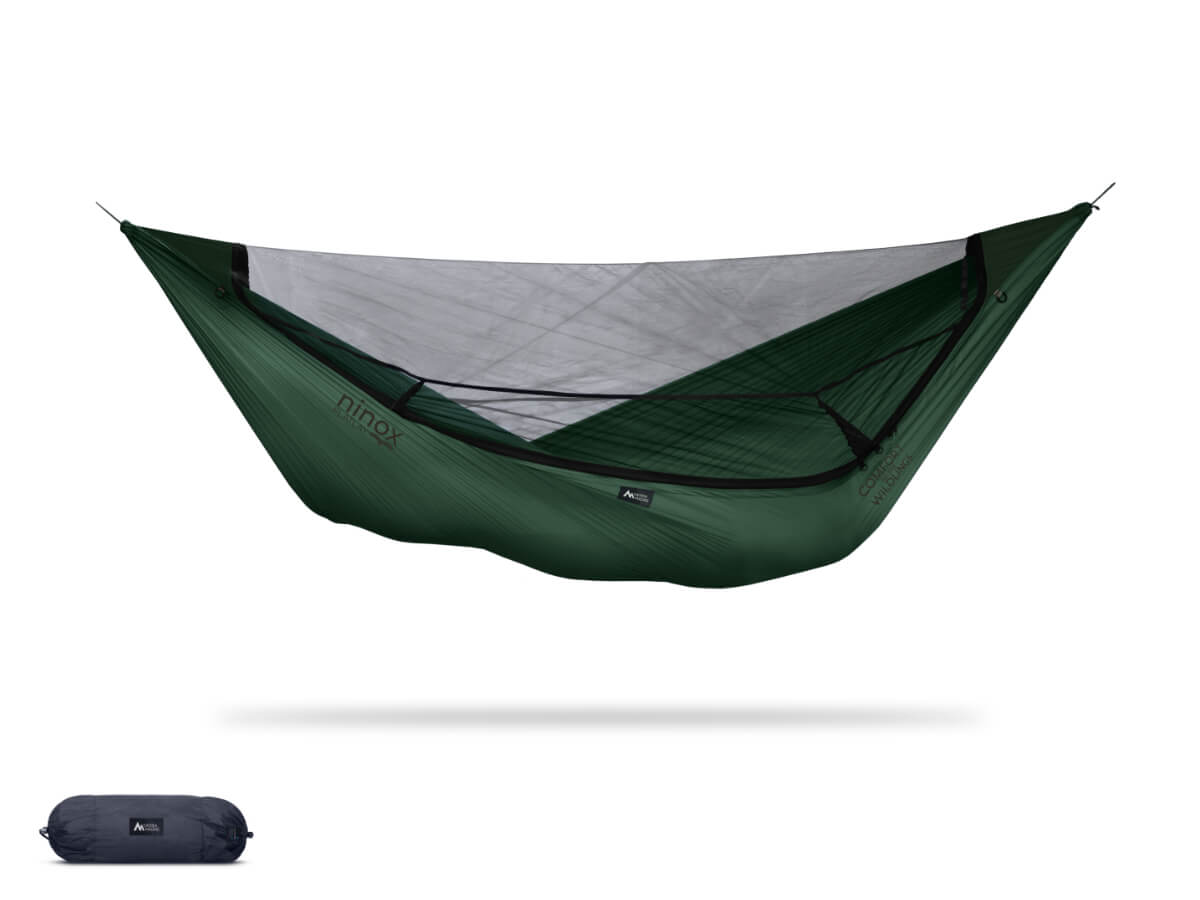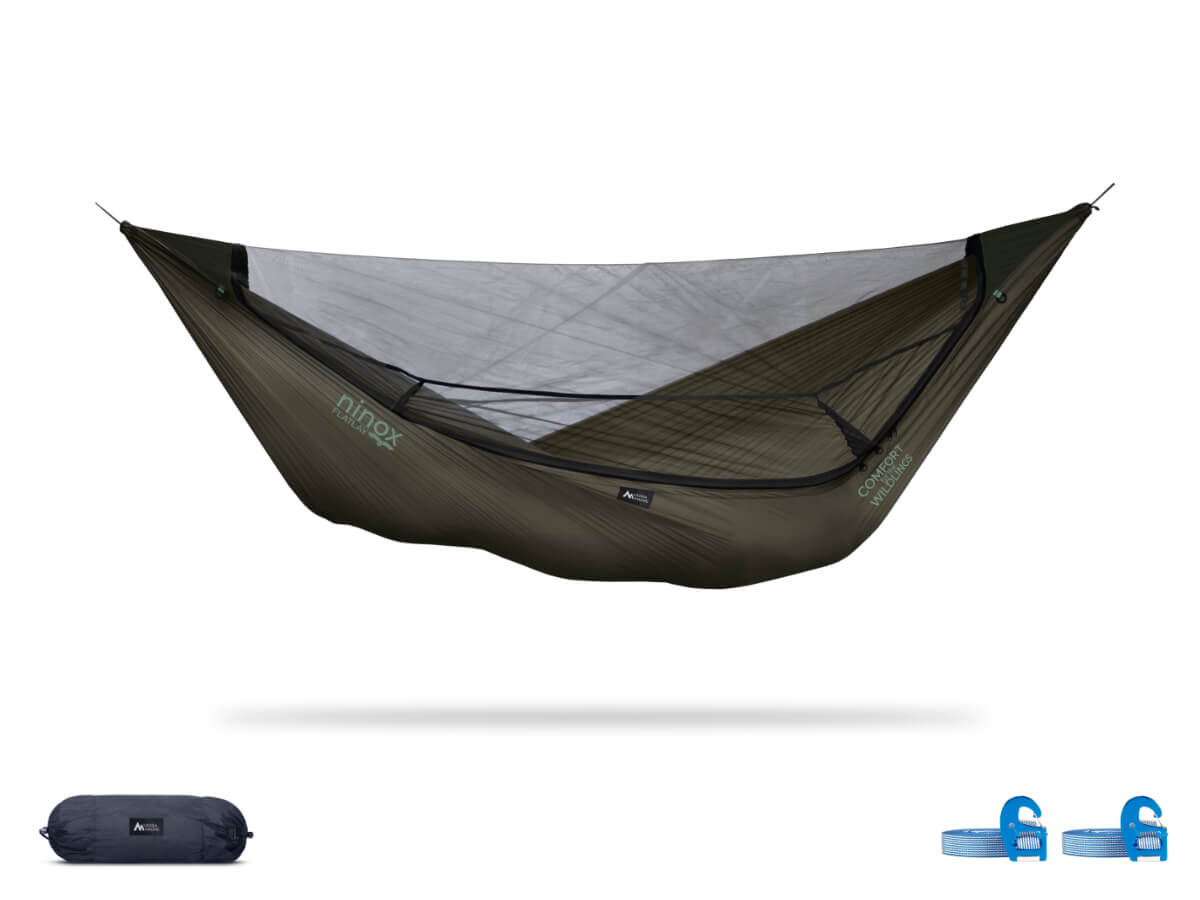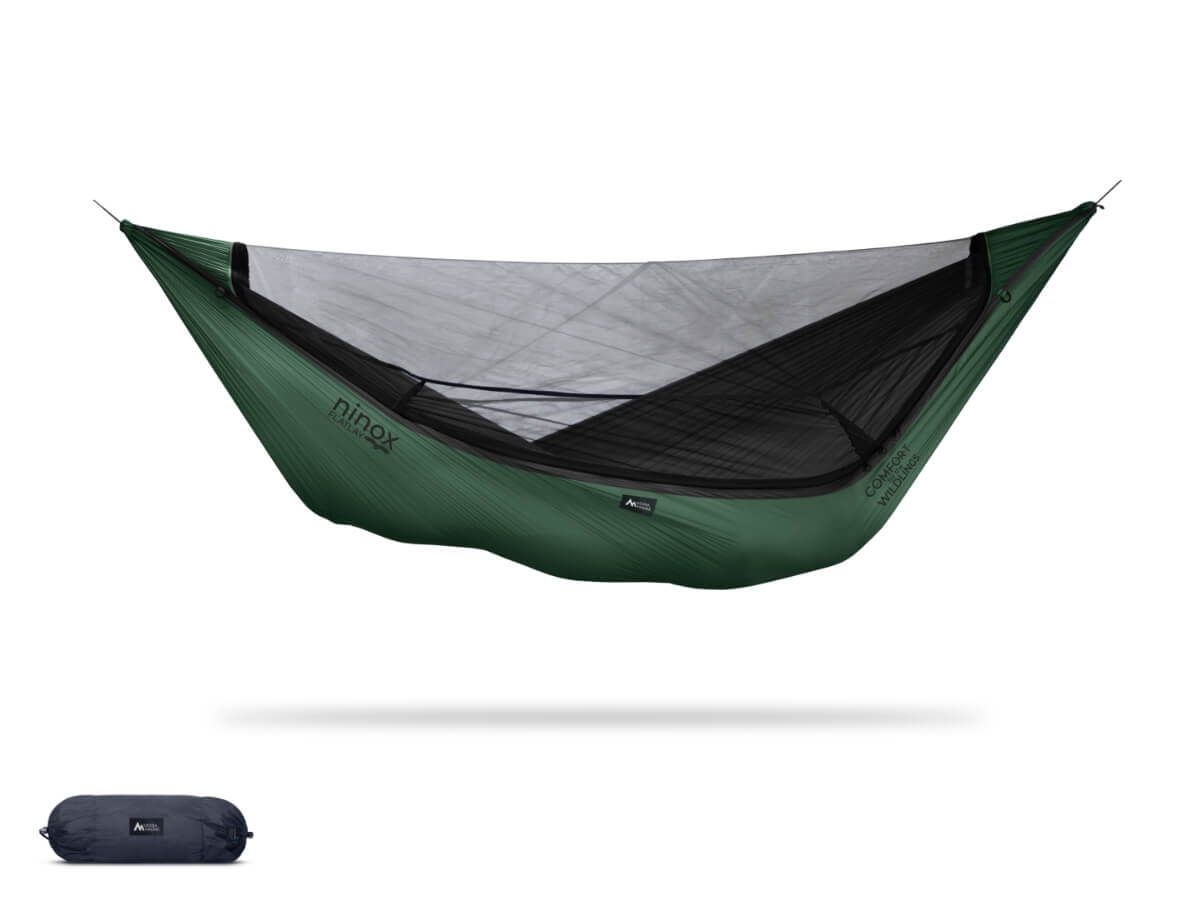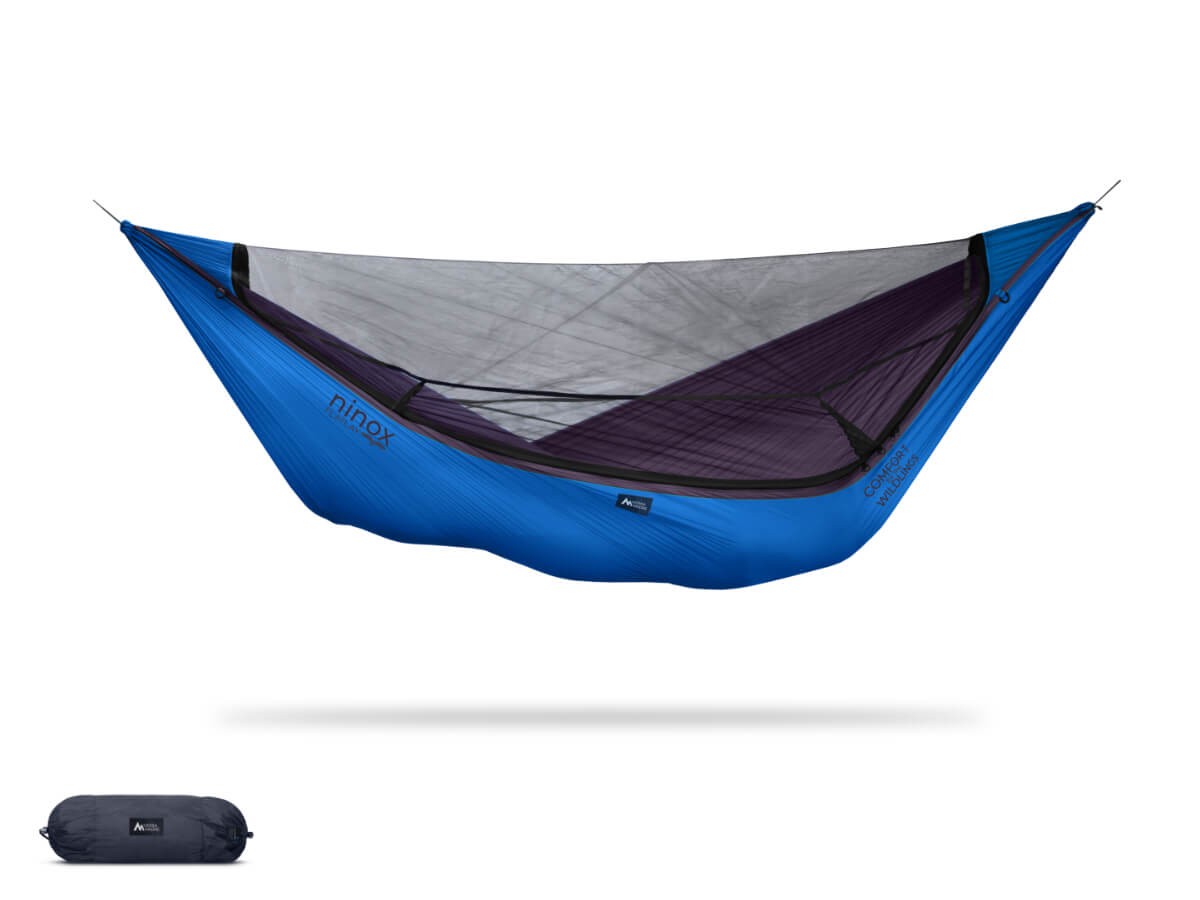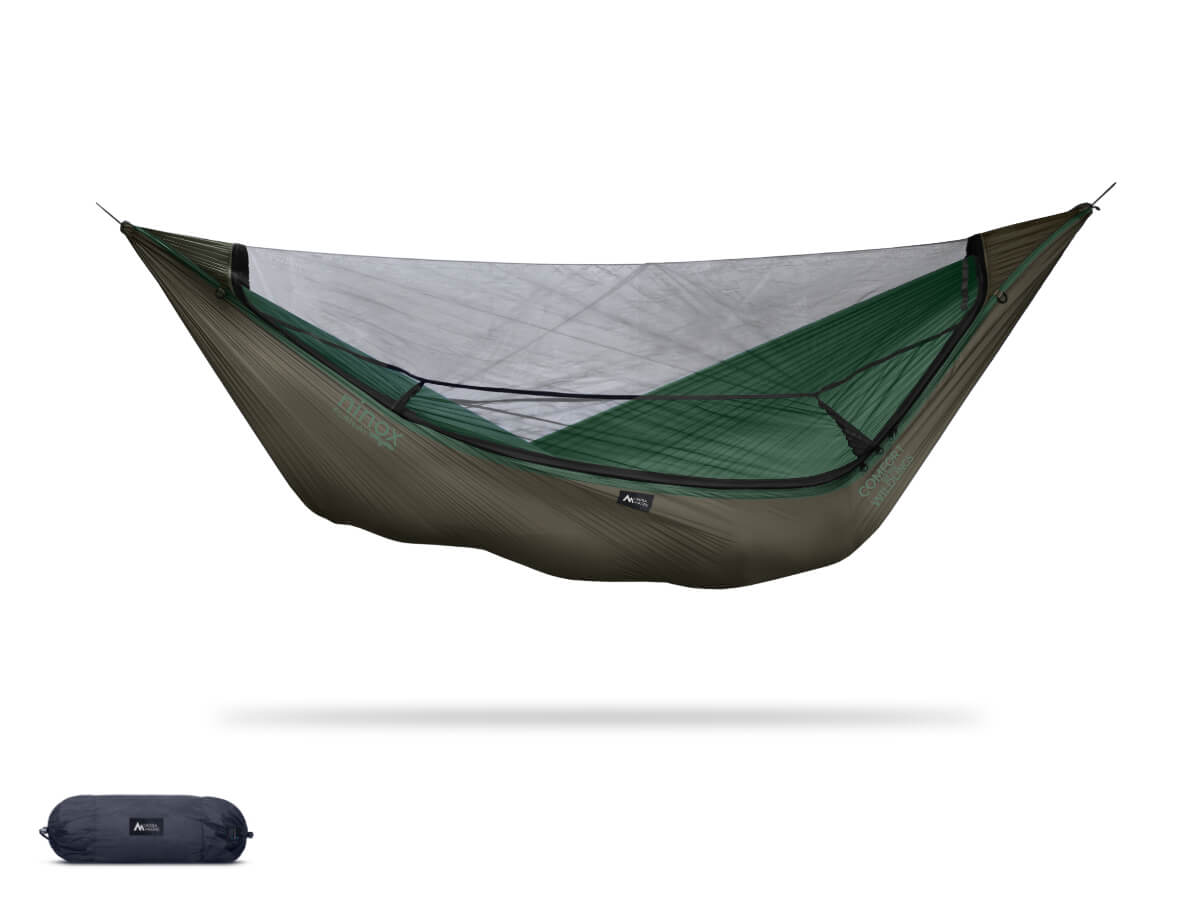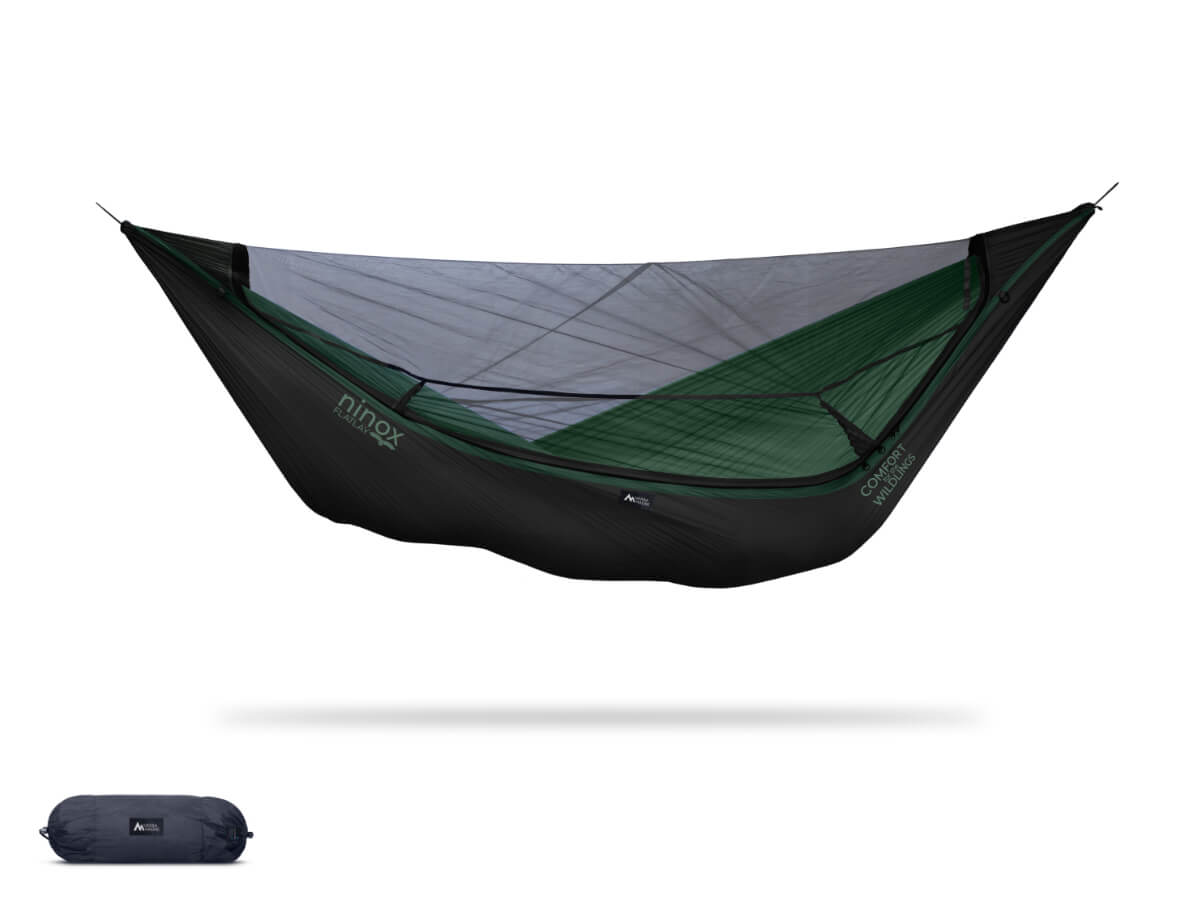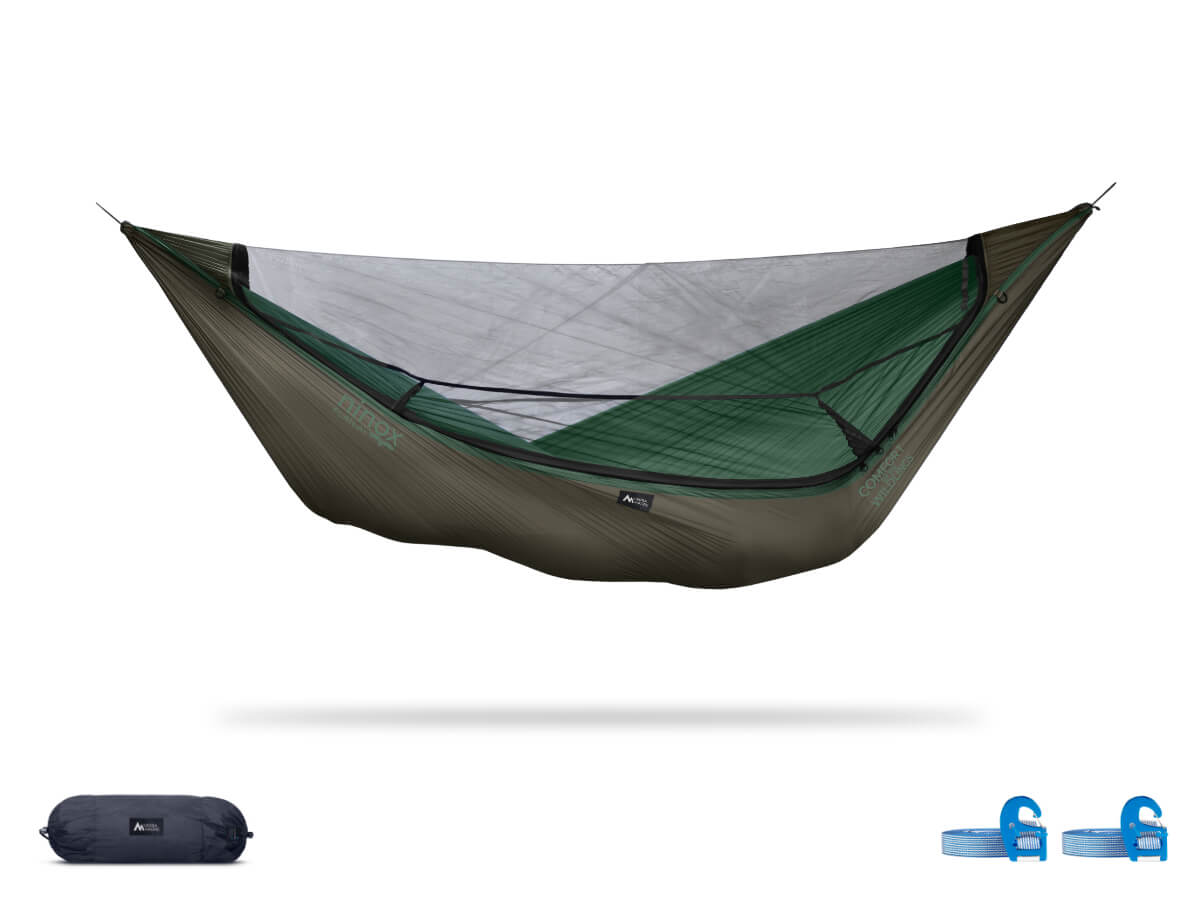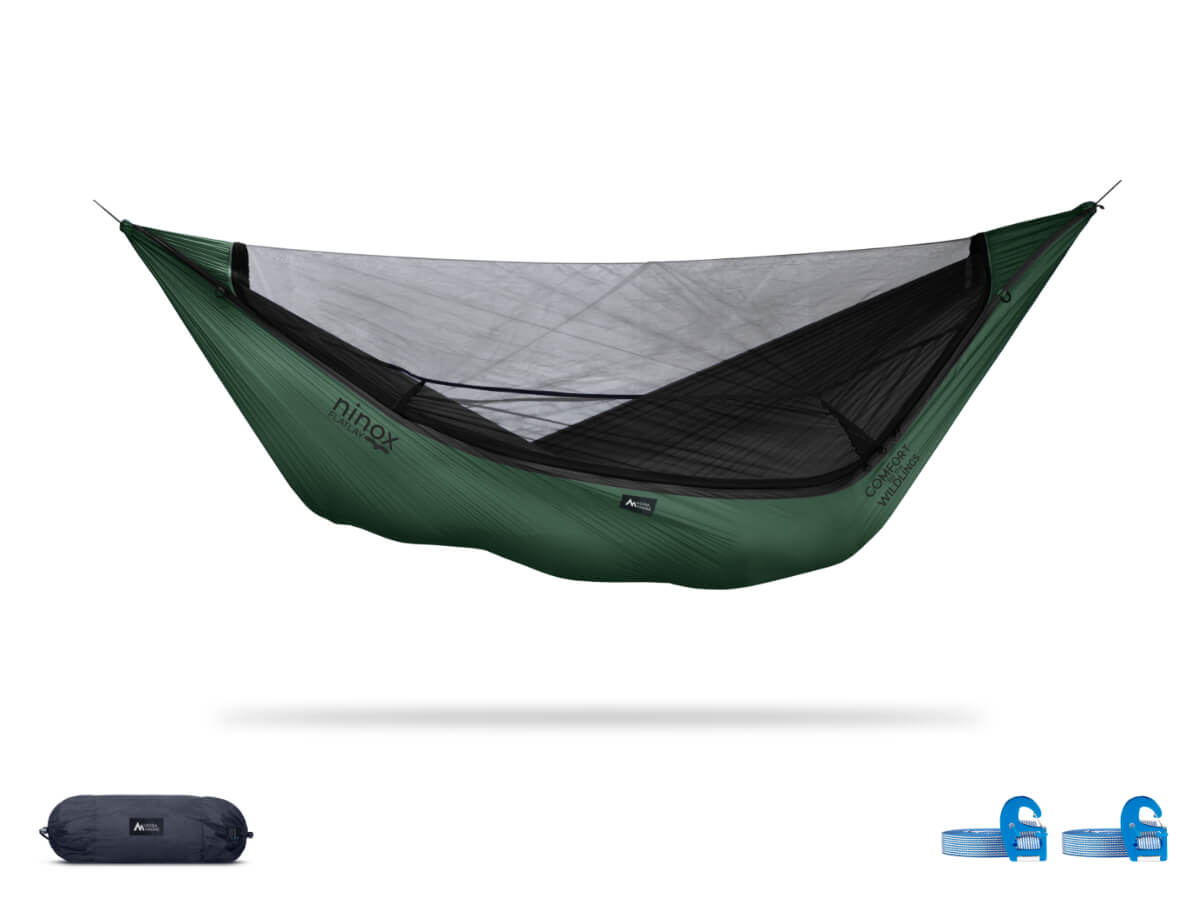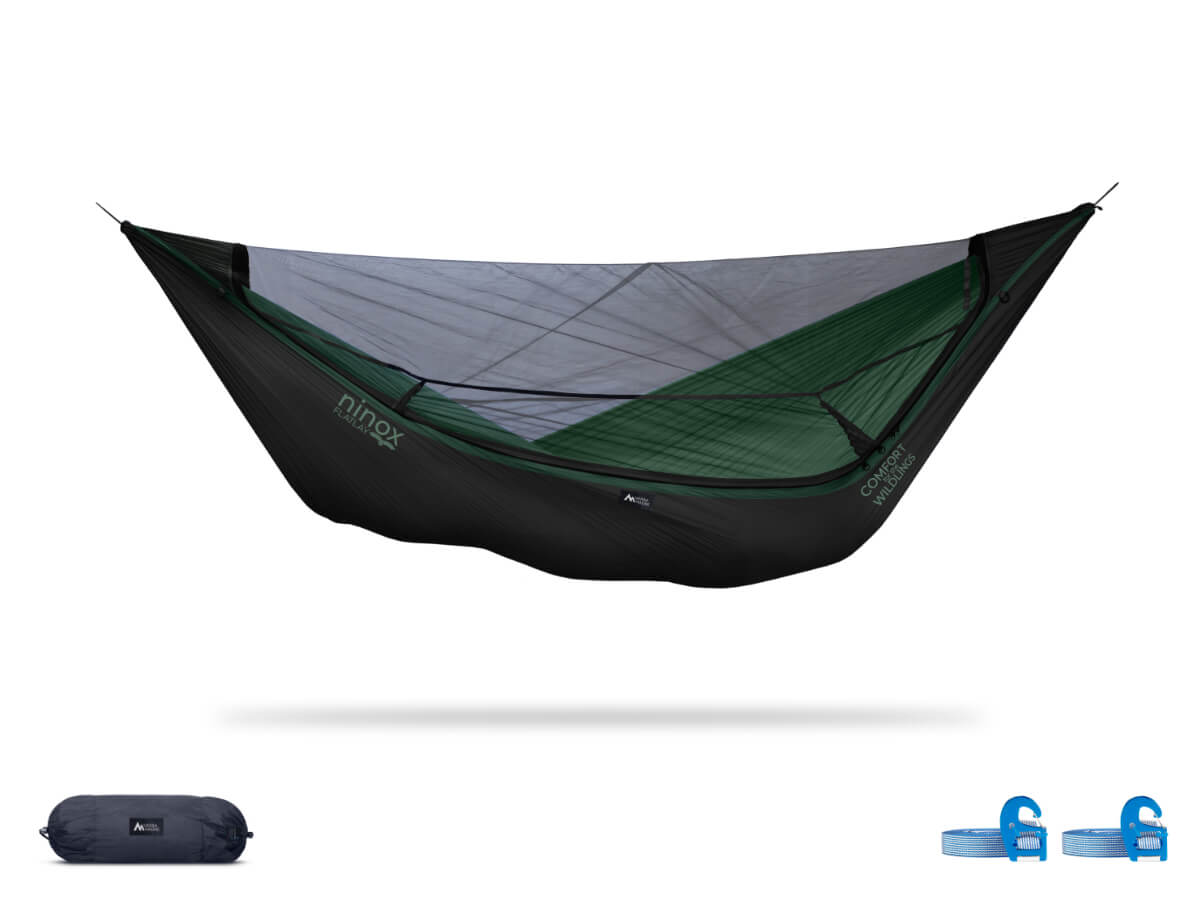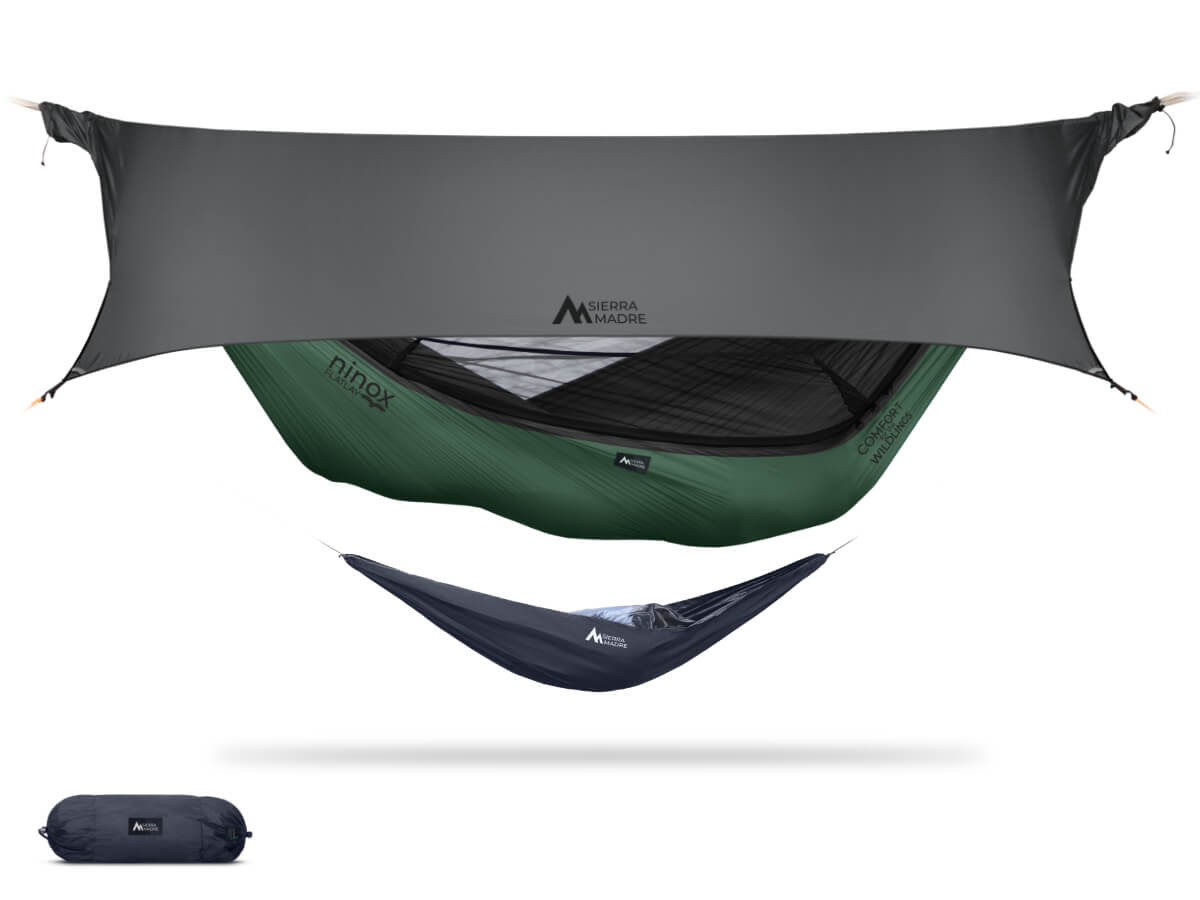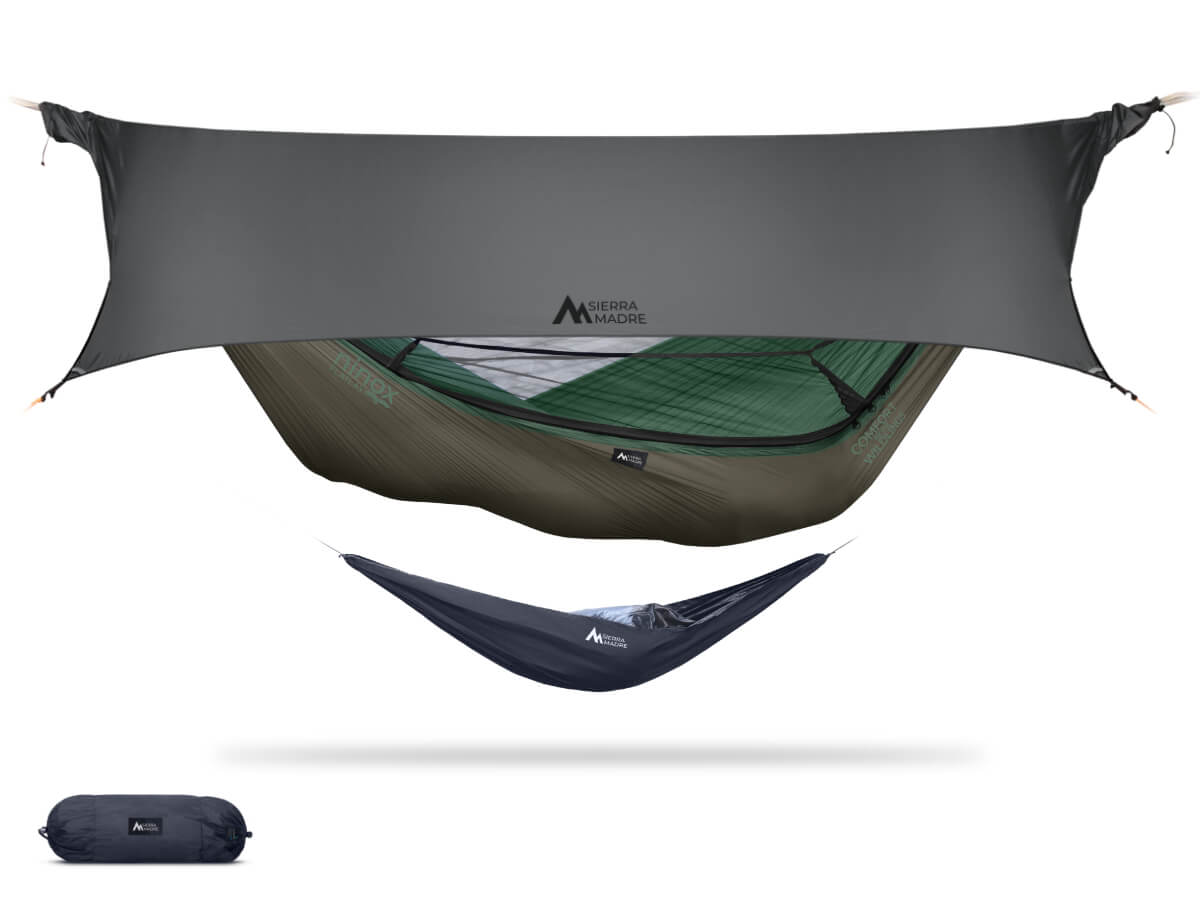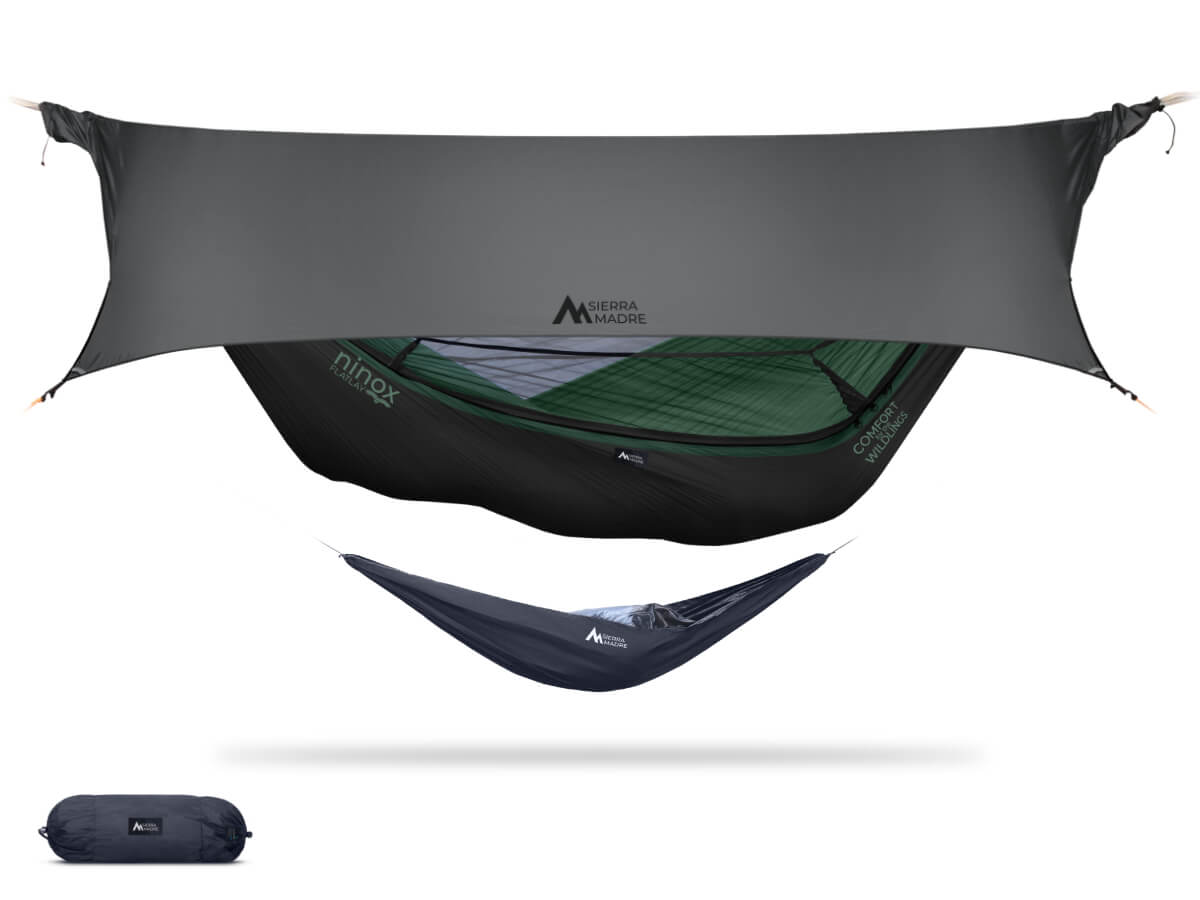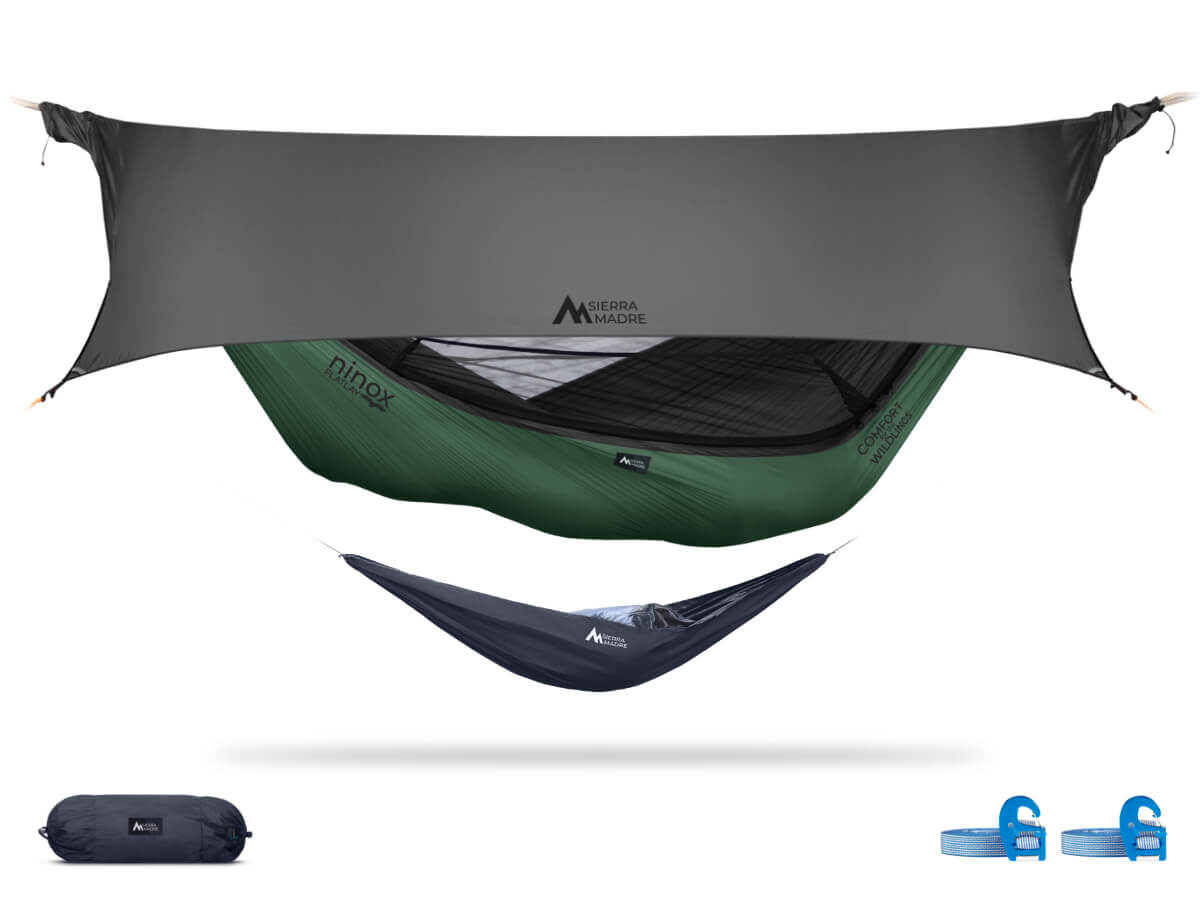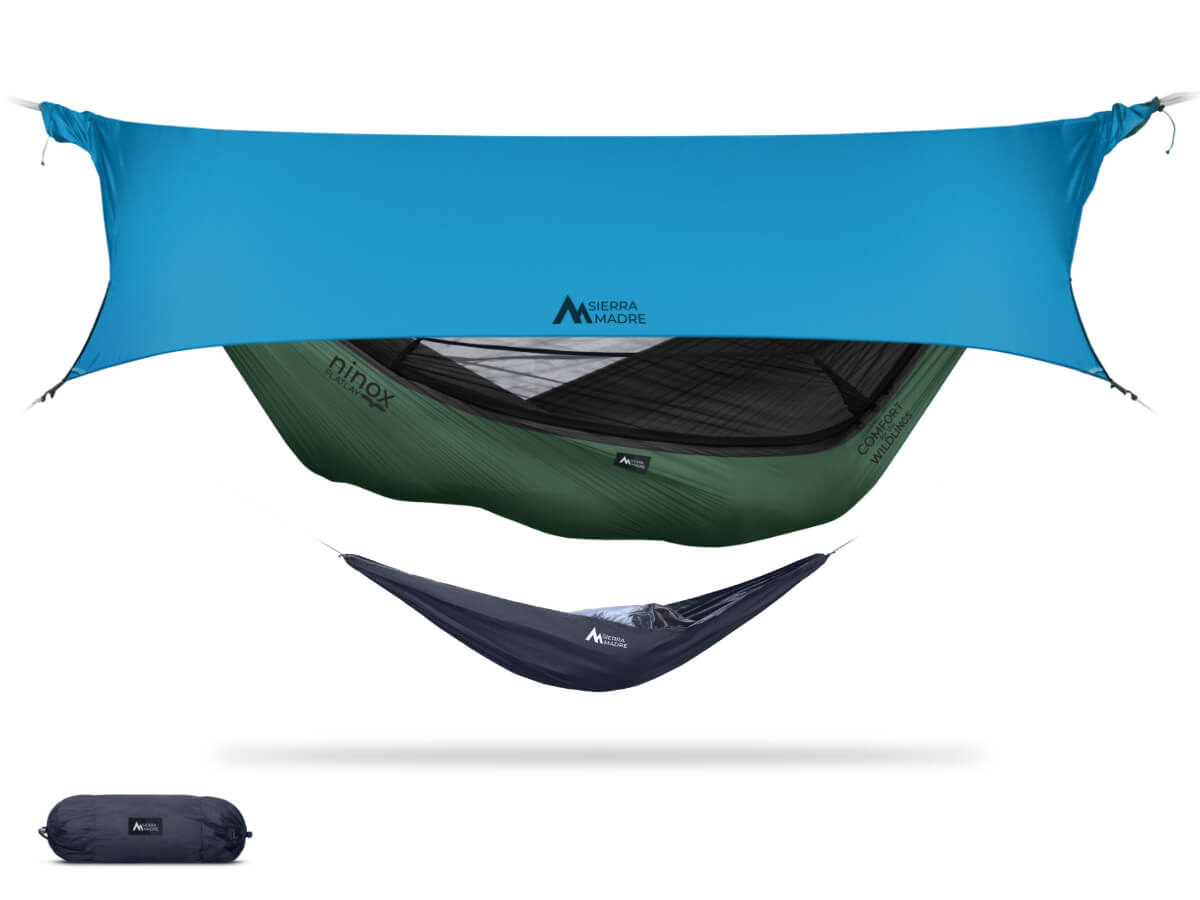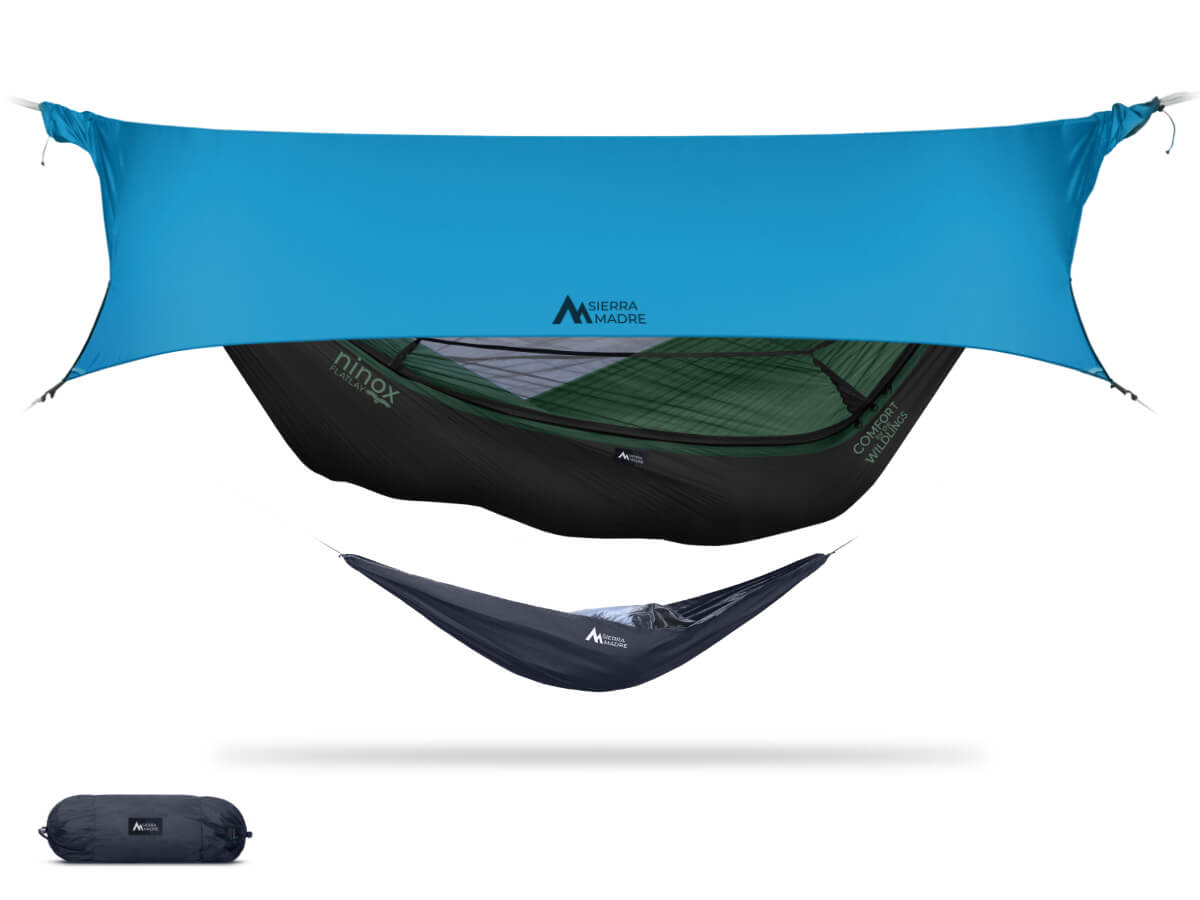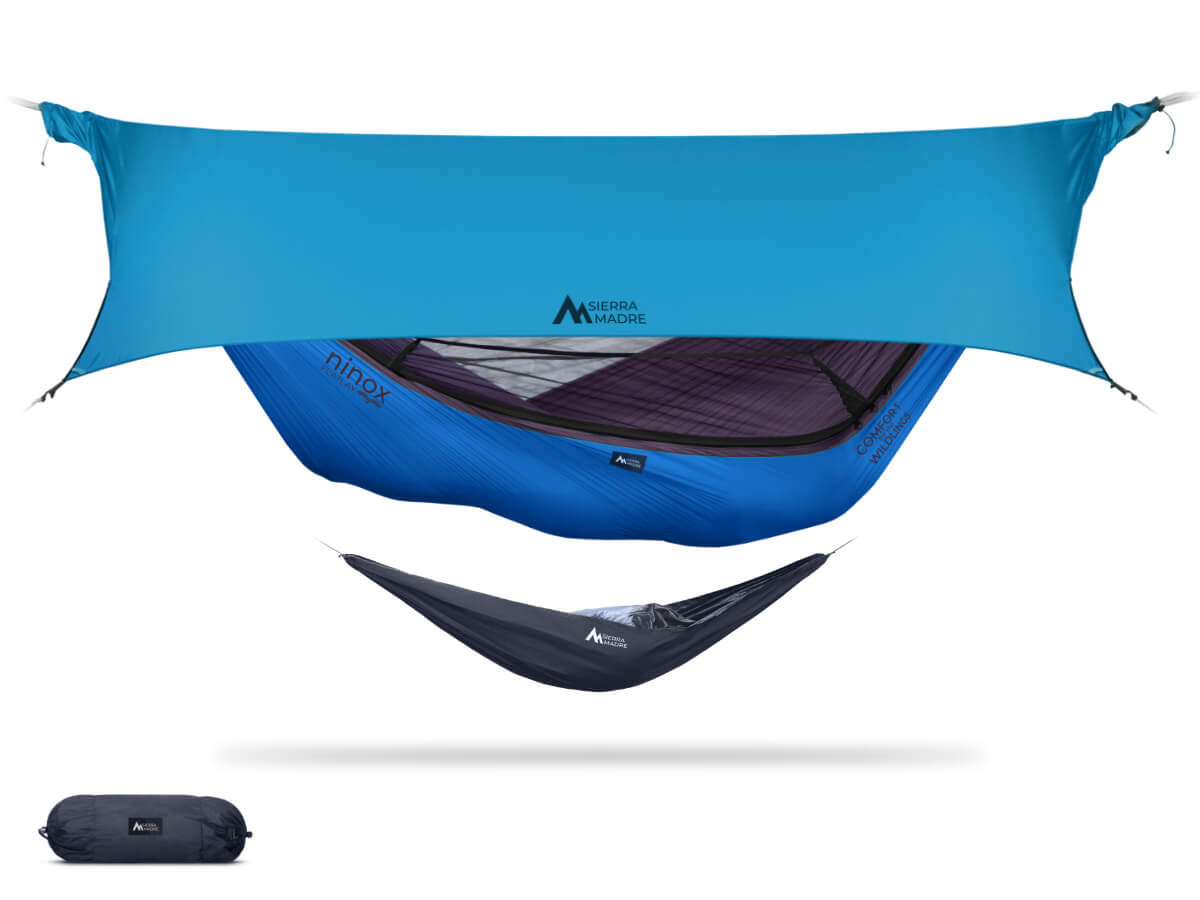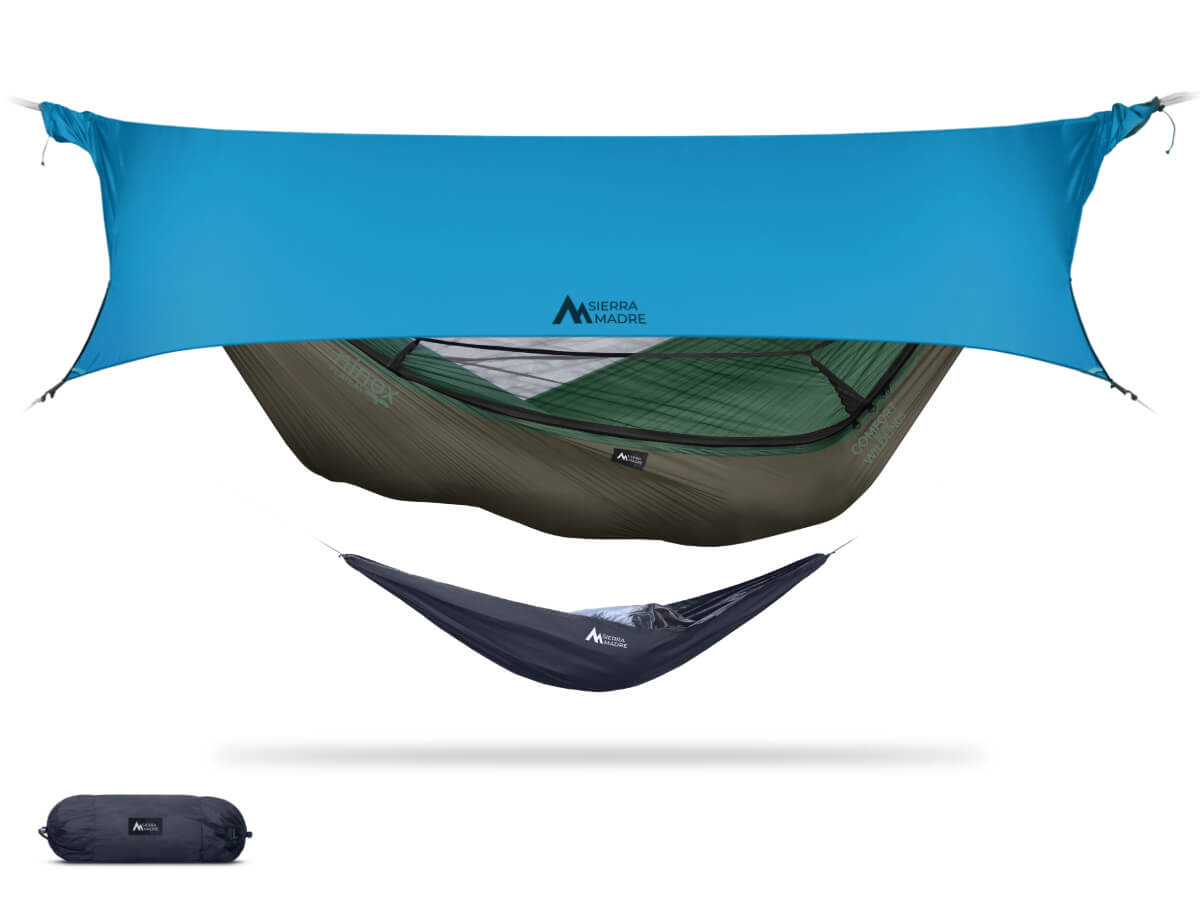 Ninox | Ultra-Comfy & Spacious FlatLay Camping Hammock
Single or Double Color Options:
Sky Dive
Add the Talon suspension:
No I have suspension already
Add the Waterproof Fly Color and Gear Stash:
No I don't mind rain
Let customers speak for us
A Truly Comfortable "Lay Anyway" Camping Hammock
The Ninox Flat Lay Hammock is by far an incredibly comfortable camping hammock, providing the most space available for a backpacker or camper, we think it's the best camping hammock available - thanks to the unique symmetric design that allows you to lay flat in any direction. We accomplished this with our proprietary wave shaped pattern incorporated into the casing ends. Stay bug free with the removable Insect Shield.