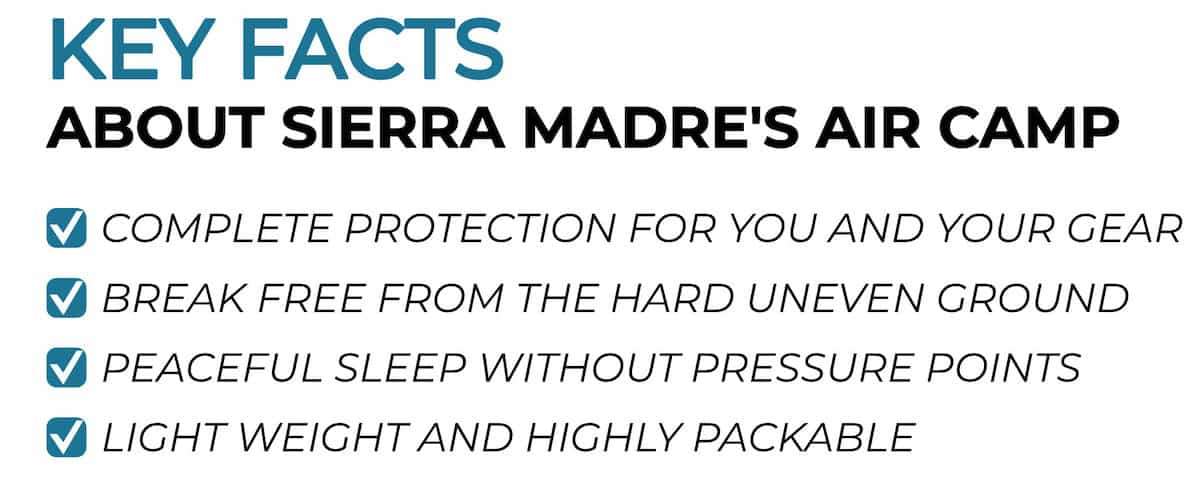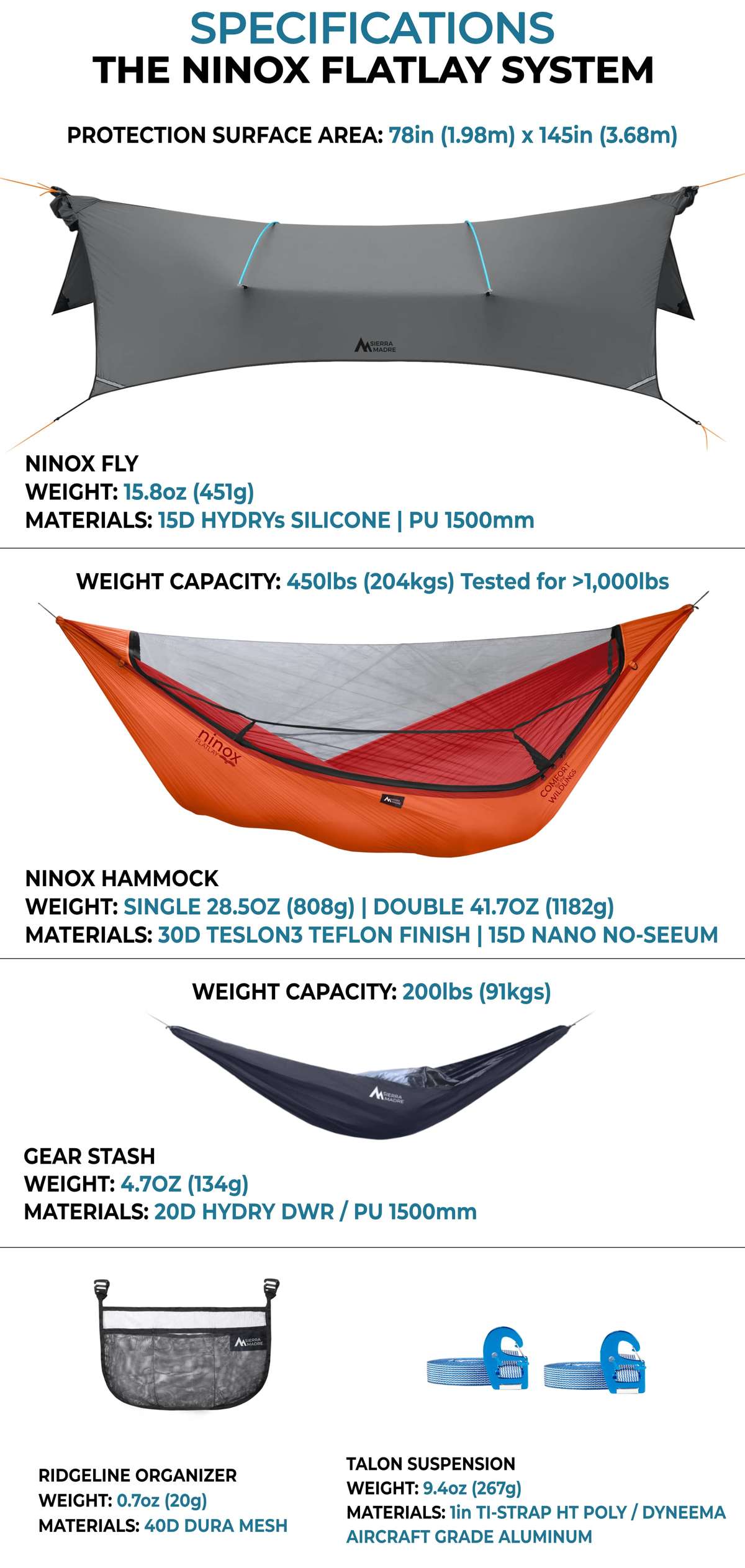 The Ninox Fly
The Closure Sleeves seal around your suspension and completely protect your hammock ends from rain!
The Sky Hooks allow a minimum setup distance of 9' while maintaining complete coverage for an 11'+ hammock.
Our built-in doors give you the ability to batten down the hatches for bad weather or direct a breeze through your system for increased airflow.
The built-in peak vents help reduce condensation and increase ventilation while keeping you rain-free and draft-free thanks to the diffuser design.
The pole kit can be integrated to provide increased interior space.
Works with any Gathered End Camping Hammock (No Bridge)
All cords have their own storage compartments for a no knot setup.


The Ninox Hammock
Whether you sleep on your side, your back, or even your stomach, the Ninox lets you do it in comfort.
Unlike other gathered-end hammocks, the Ninox employs our proprietary comfort wave pattern, allowing you to stretch out and sleep as you would in your bed at home!
The Ninox is the most spacious interior set up for hammock camping with our quad pull outs to maximize that interior suite.
It's Teslon3 Fabric we invented specifically for the soft touch and memory like conforming to your body as you lay in the diagonal.
The integrated ridgeline ensures you'll be set up correctly every time - no fuss, no fiddle.
Our Insect Shield is completely removable and allows you to use the Ninox in hammock only mode, hammock + insect mode, or hammock + winter mode.