PUFFLE 0°F DOWN
BOGO 50% OFF + FREE CAMP PILLOW
After you've Selected and Confirmed your colors, add more Puffle Zero below or click the button below to checkout.
CHECKOUT ➲
Add Additional Puffle Zero Below
​👉​ Up To $235 In Savings 👈​
LEARN MORE ABOUT PUFFLE ZERO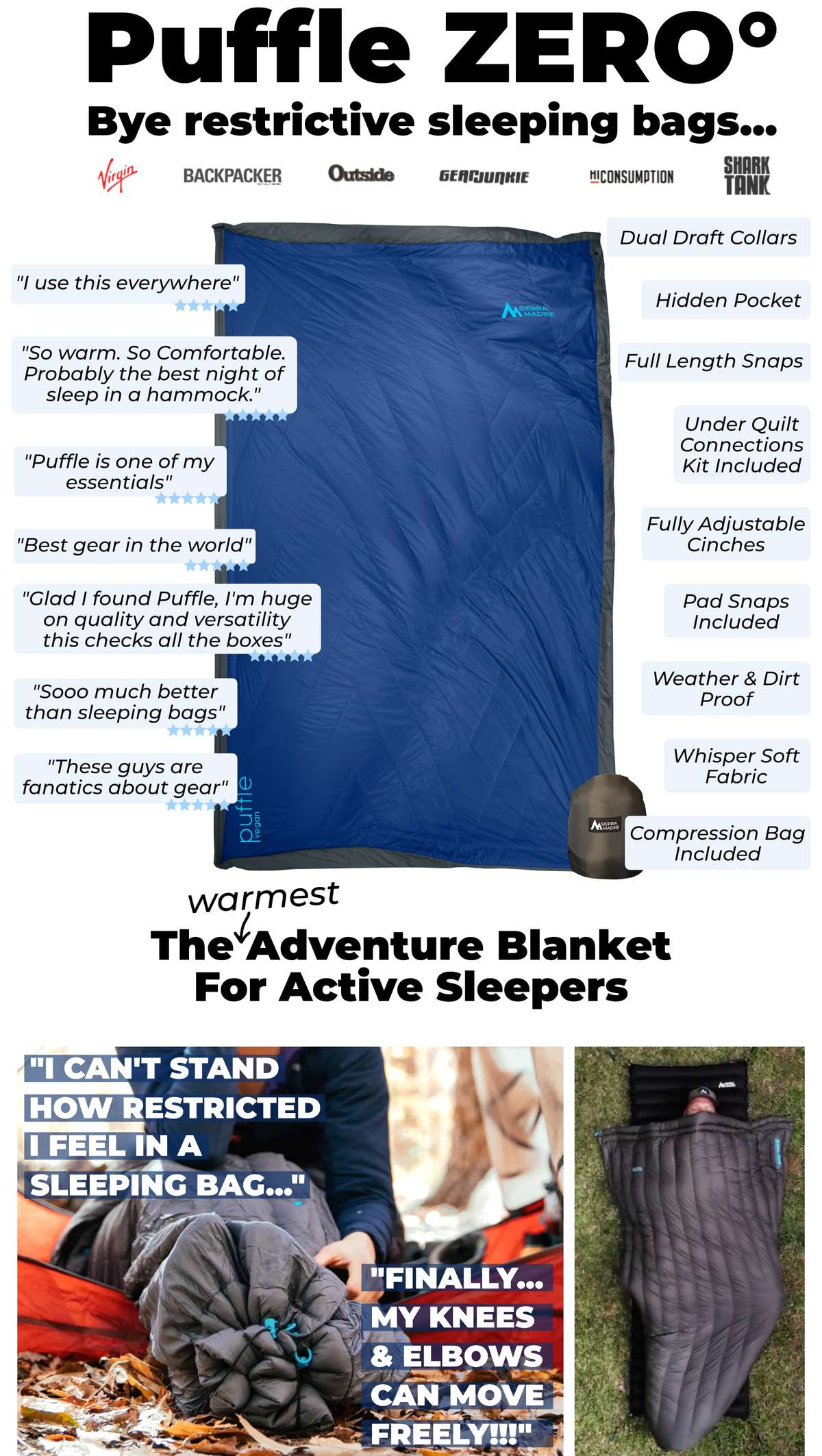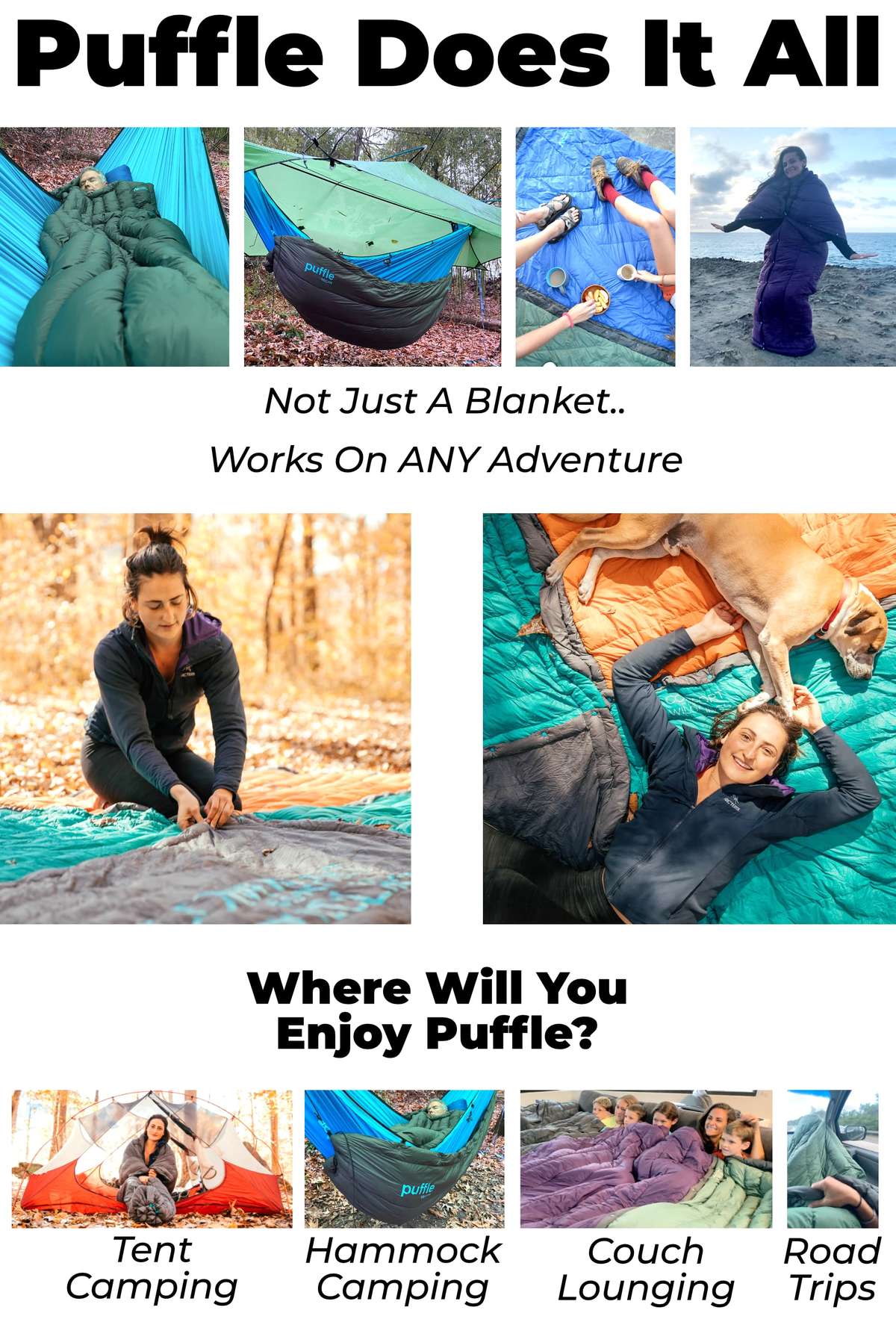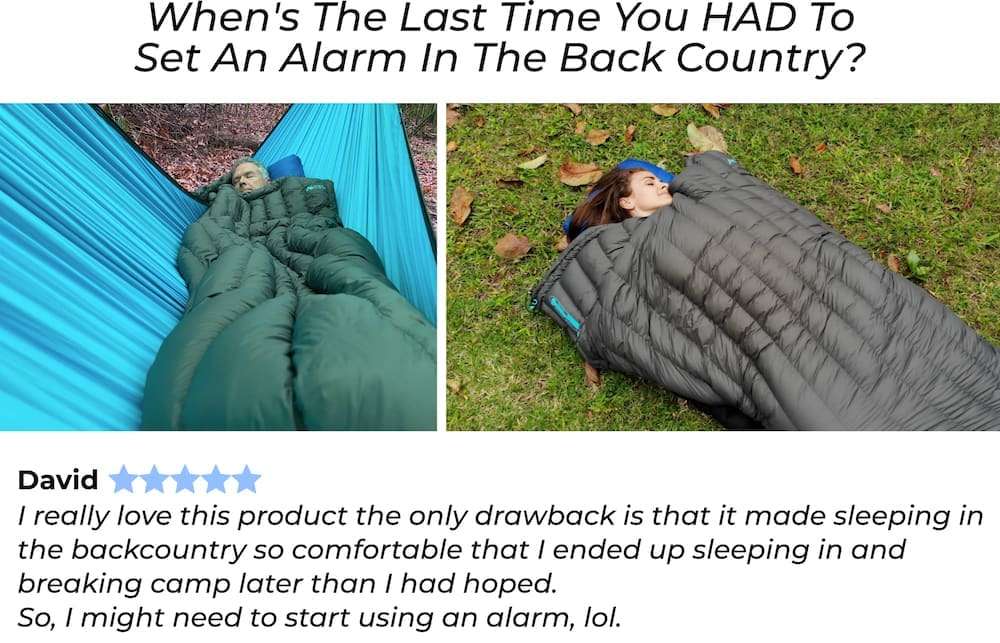 ** Important Notice **
All Rewards will be shipped in one shipment. If you'd like to split ship any of your gear, just contact us.

Puffle 0°F is scheduled to arrive in December 2022, after receiving if you have any requests just contact us at "customerservice@sierramadreresearch.com".

Our Guarantee Begins Upon Receipt of Your Rewards.