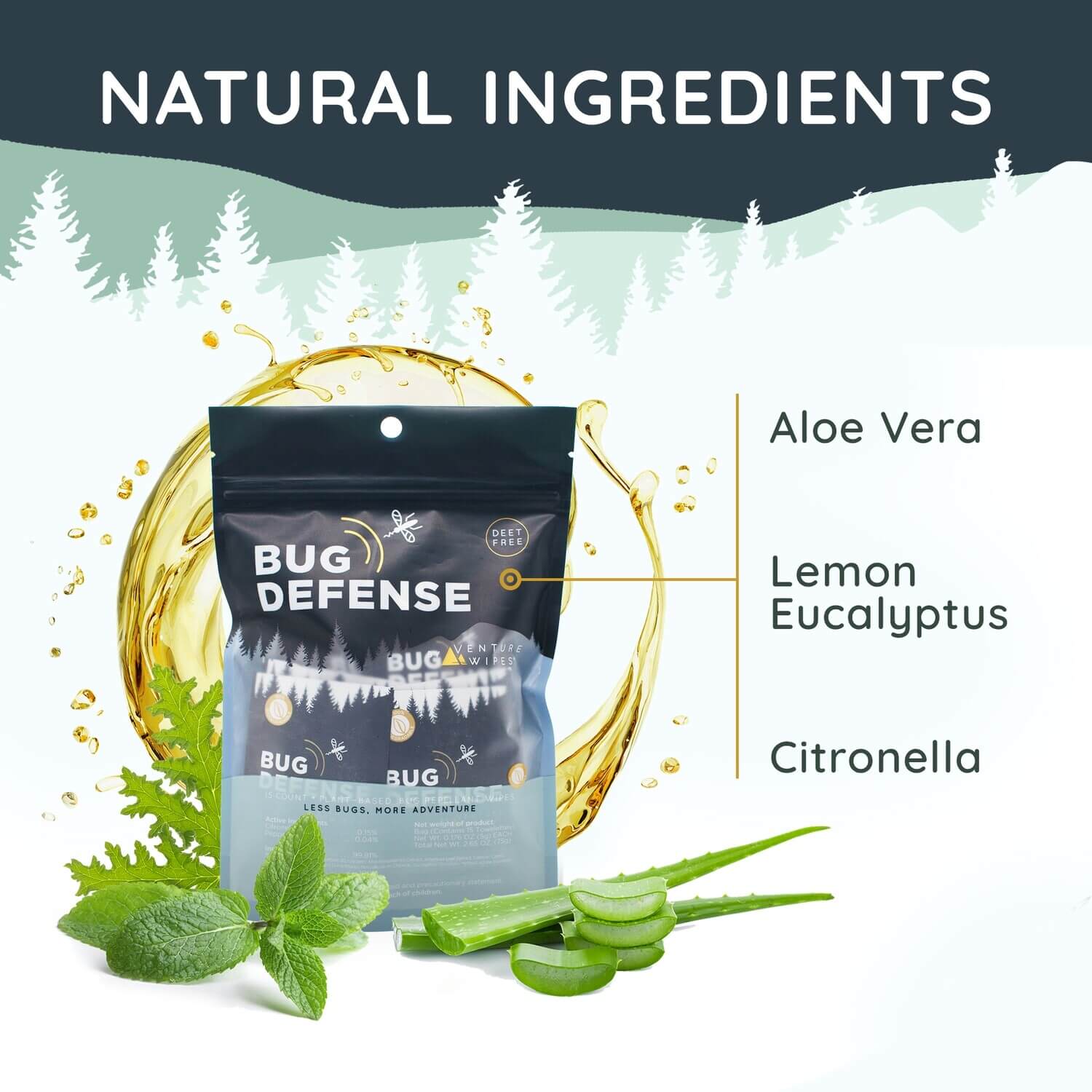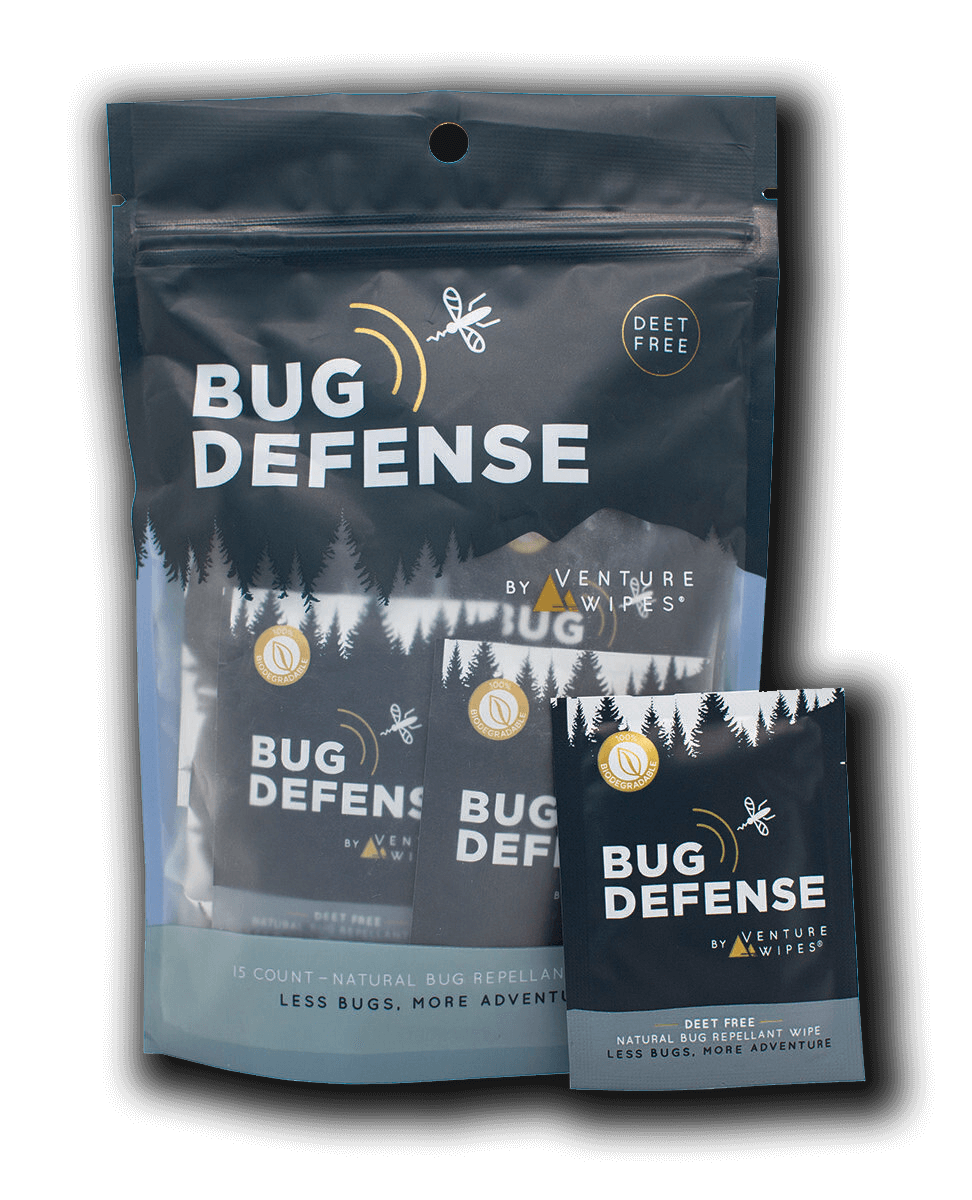 Venture Wipes | BUG DEFENSE BY VENTURE WIPES: 15CT BAG
Features
Less Bugs, More Adventure!
More Nature, Less Chemicals
No Oily Residue
Help Avoid Insect Bites
Natural
Prevent insect bites without chemicals. We use essential oils. No DEET or Picaridin.
Safe
Feel good while camping, hiking, or playing outdoors. No chemical scent or greasy feel.
Effective
Powerful ingredients to repel bites: Citronella, menthol & oil of lemon eucalyptus.
Portable
Individually wrapped wipes fit in your pocket, purse, or backpack. East to carry.

Friendly
Our wipes are made with biodegradable materials. Safe for you and the environment.
Wiping Up Life's Adventures
Venture Wipes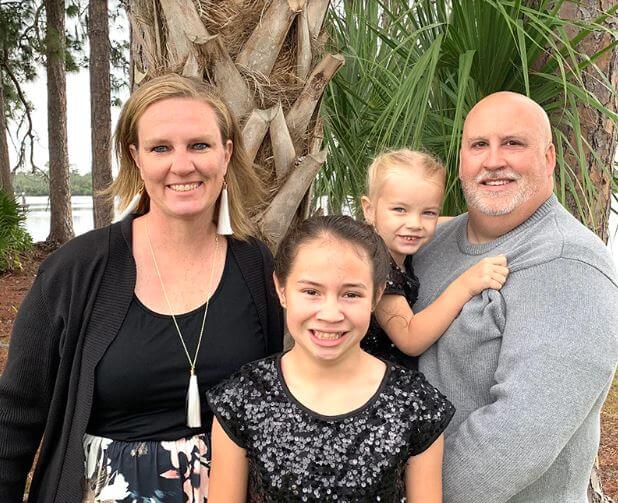 Naturally Formulated
They're all-natural bathing wipes. We infuse these travel wipes with natural ingredients like aloe, vitamin E, and tea tree oil. They easily wipe off dirt, giving you that oh-so-clean feeling!
Easy-to-Use 
Experience easy peasy cleaning with Venture Wipes. They're perfect for waterless wash during hiking and camping. They make ideal pet wipes and gym wipes, too.
Outdoor Essential
Soft yet tough body wipes, our trip wipes are specially designed so you stay clean even without washing with water. Made using natural fibers, they leave less impact to the environment.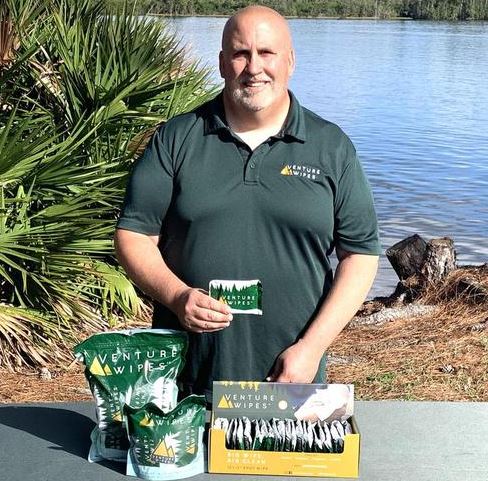 Because Dirt Happens!
The Story Behind Venture Wipes
As Venture Wipes founder Tom Fromm and his family enter their fourth year as full-time RVers, it's safe to say they know a thing or two about staying clean and smelling fresh while on the go.
As the story goes, Tom's wife Tammy shared her husband's love of travel, but wisely didn't want to live nomadically until their house sold. In an effort to escape the Pennsylvania chill that year, Tom convinced her to buy a used fifth wheel and "just winter in Florida."
As luck would have it, their bricks and sticks home sold by the end of winter, and in 2017 the Fromm's took their home on the road.