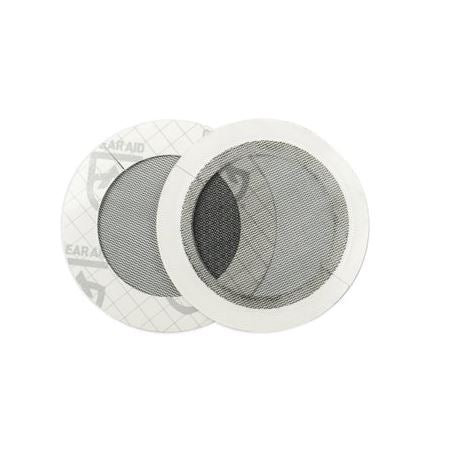 GEAR AID | TENACIOUS TAPE MESH PATCHES
Features
Quickly repair a torn bug screen with this handy screen repair patch. With two 3" pre-cut Tenacious Tape mesh patches enclosed, cover up any small hole or tear at home or at the campsite. Safe for use on bug netting, mesh or no-see-um screens. To use, just position the mesh patches over the tear, then peel and stick the Tenacious Tape ring. Use the Tenacious Tape Gear Patches as the essential tent mesh repair kit and patch up screens within seconds.

Fast Repairs – No sewing skills or heat required to apply the 3" mesh patches
Peel & Stick – Simply remove backing and apply to surface with pressure
Portable – Lightweight mesh is easy to pack
Multipurpose – Ideal for repairing bug netting, mesh or no-see-um screens
Specifications
Size: 3" round
Tape Material: clear PVC
Application: peel and stick
Mesh Material: mosquito net
Tape Color: clear
Failure is where we show up
Gear Aid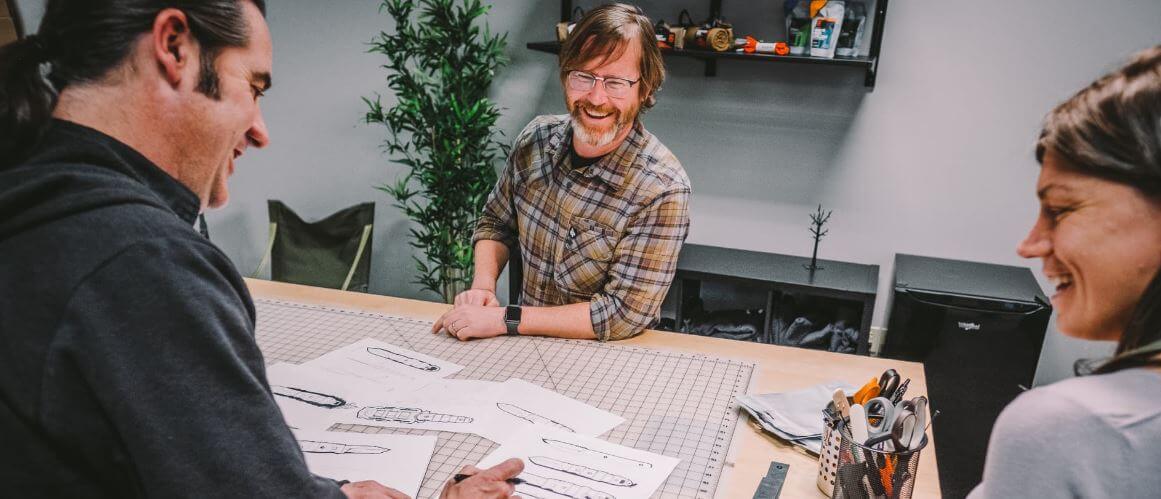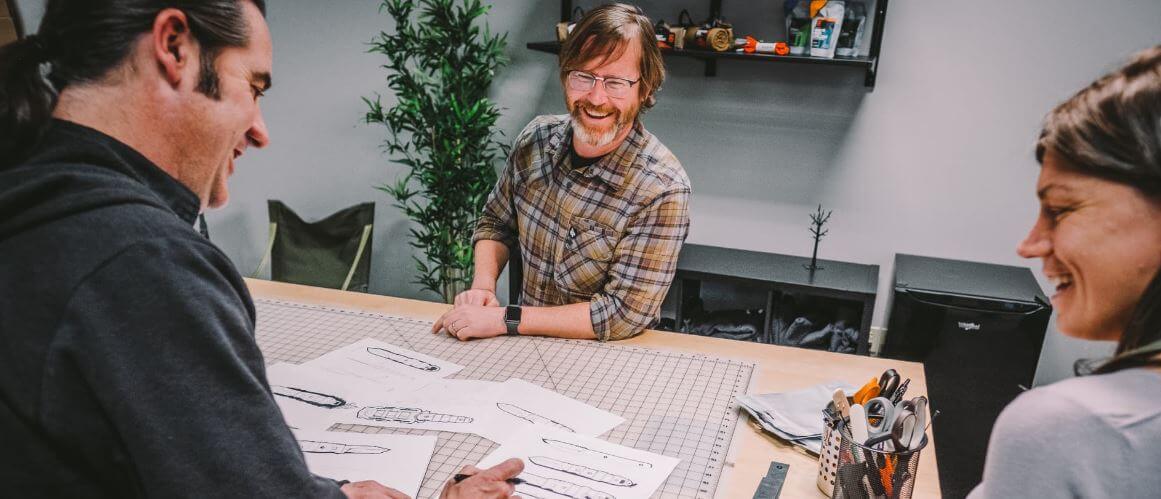 Learn More about Gear Aid
"Duane and Nancy McNett and the McNett team have built a great company over the past 35 years very much the same way as Coghlan's has done, one item at a time," said Rob Coghlan, president of Coghlan's Ltd. "We look forward to working with the McNett team on introducing new and expanded offerings to each market the company touches with its family of brands."
About McNett® Corporation
For over three decades McNett and its family of brands, Gear Aid®, Outgo®, M Essentials™, and McNett® Tactical, have provided quality, innovative products for the dive, outdoor, sporting goods, and military markets. With its unique blend of reliable outdoor gear and accessories, McNett provides the Essentials for Adventure
COGHLAN'S LTD. ACQUIRES MCNETT® CORPORATION. McNett Corporation becomes GEAR AID Inc.
After three decades as McNett Corporation, the gear care and repair company outdoor enthusiasts know and love, is now officially known as GEAR AID Inc. This legal name change comes at the heels of new ownership, a comprehensive rebrand, and a refreshed vision to expand into additional markets.     
Along with the legal name change, visitors to mcnett.com will be redirected to gearaid.com beginning January 1, 2017.