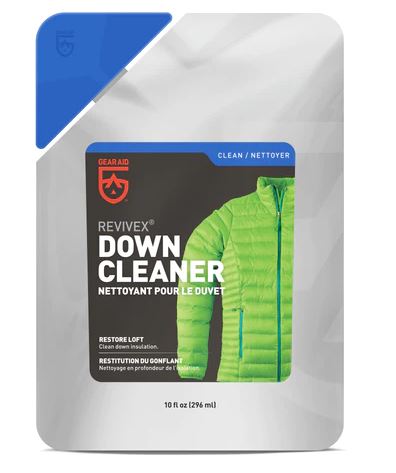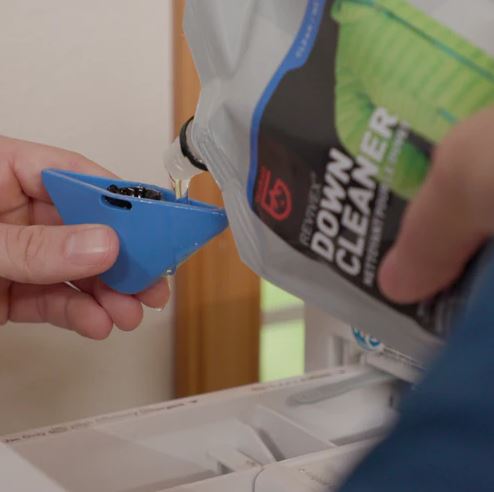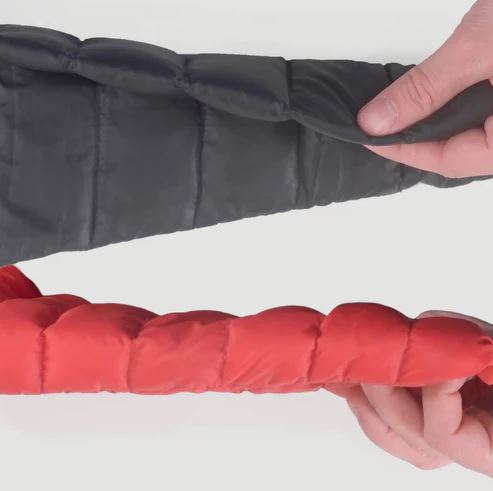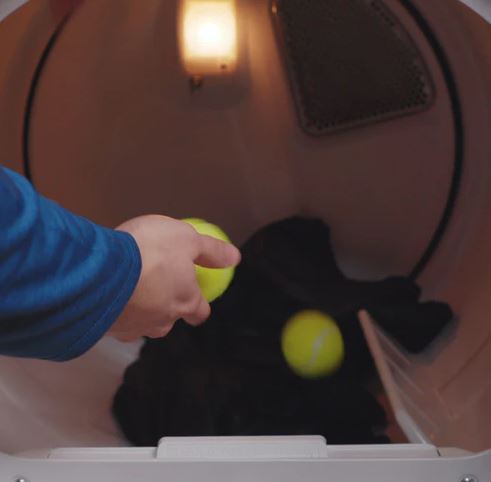 GEAR AID | REVIVEX DOWN CLEANER 10 OZ
Features
Wash down jackets, vests, and sleeping bags at home with Revivex Down Cleaner. Restore the loft and preserve the natural oils in down gear so it continues to keep the cold out. Just one wash per season will keep down gear fresh, lofty, and warm. It will also gently clean technical shell fabrics and high-tech insulation. 
Gentle Cleaner – Water-based formula is safe to use on all down garments and gear; keeping it clean naturally
Maximizes Loft – Enhances the performance of down insulation and water repellent treated down like DownTek insulation for continued warmth and comfort
Concentrated – One 10 fl oz pouch cleans up to 10 jackets or 5 sleeping bags for an economical solution to maintaining down gear
Fragrance-Free – No added perfumes, softeners, or optical brighteners that hinder performance
Multipurpose – Use it to restore the loft to sleeping bags, coats, vests, booties, or parkas with down blends or treated down

Specifications

Size: 10 fl oz
Uses: 10 jackets or 5 sleeping bags
Applications: spot clean, hand wash, or machine wash
Biodegradable: Yes
Fragrance-Free: Yes
HE Compatible: Yes
Made in the USA
Failure is where we show up
Gear Aid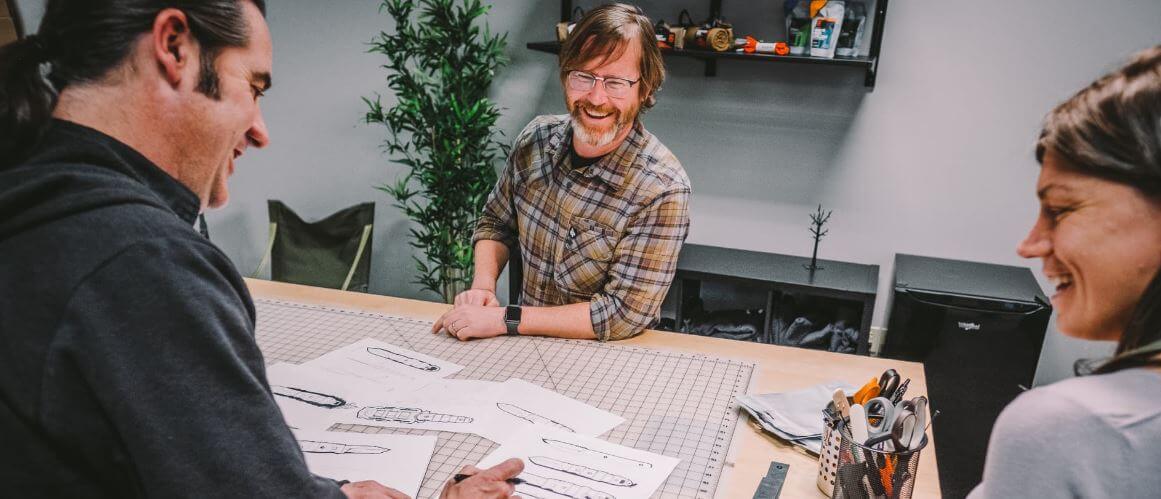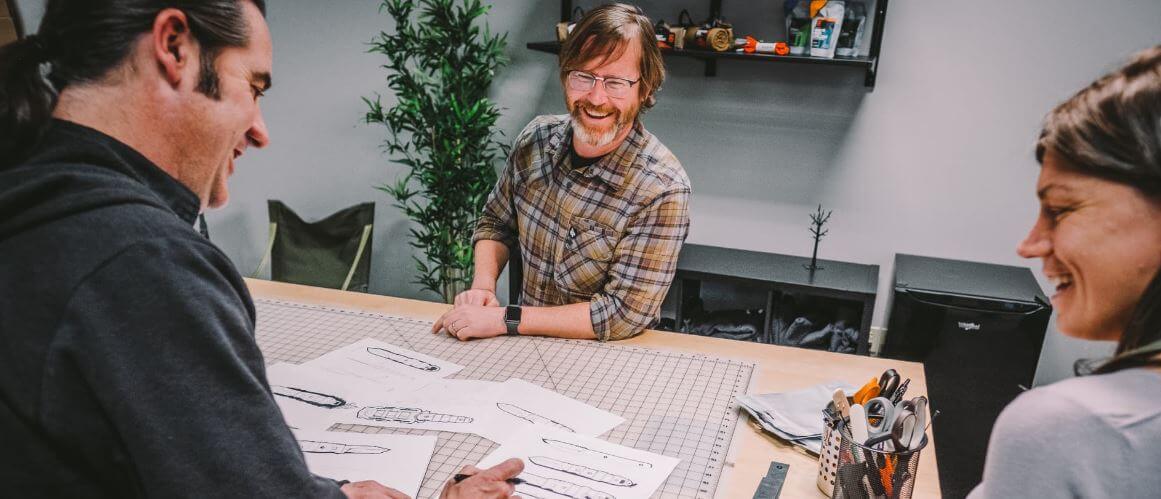 Learn More about Gear Aid
"Duane and Nancy McNett and the McNett team have built a great company over the past 35 years very much the same way as Coghlan's has done, one item at a time," said Rob Coghlan, president of Coghlan's Ltd. "We look forward to working with the McNett team on introducing new and expanded offerings to each market the company touches with its family of brands."
About McNett® Corporation
For over three decades McNett and its family of brands, Gear Aid®, Outgo®, M Essentials™, and McNett® Tactical, have provided quality, innovative products for the dive, outdoor, sporting goods, and military markets. With its unique blend of reliable outdoor gear and accessories, McNett provides the Essentials for Adventure
COGHLAN'S LTD. ACQUIRES MCNETT® CORPORATION. McNett Corporation becomes GEAR AID Inc.
After three decades as McNett Corporation, the gear care and repair company outdoor enthusiasts know and love, is now officially known as GEAR AID Inc. This legal name change comes at the heels of new ownership, a comprehensive rebrand, and a refreshed vision to expand into additional markets.     
Along with the legal name change, visitors to mcnett.com will be redirected to gearaid.com beginning January 1, 2017.